Agrarian Superstate Importing Soybean or Why Is the Market Short of This Oilseed Crop?
By my count, Ukraine consumes about 50 thou. t of soybean meal and cake per month. If we count "as beans", the country consumes about 1 mln t of soybean annually. This is the volume required for our animal husbandry.
Currently, by my math, about 100 thou. t of soybeans are available on the domestic market. Some part of this volume is contracted for export. If one replaces it with another commodity (sunflower meal for instance), the domestic consumption within the coming four months will require about 200-250 thou. t of soybeans. There is simply no such volume at oil crushing plants.
In this case, I wonder why everyone was dumbfounded by the news of the Brazilian soybean shipments. It is no surprise. Just check out the soybean export volumes this marketing year and you will see. We have got half-loaded soybean oil crushing facilities as a result.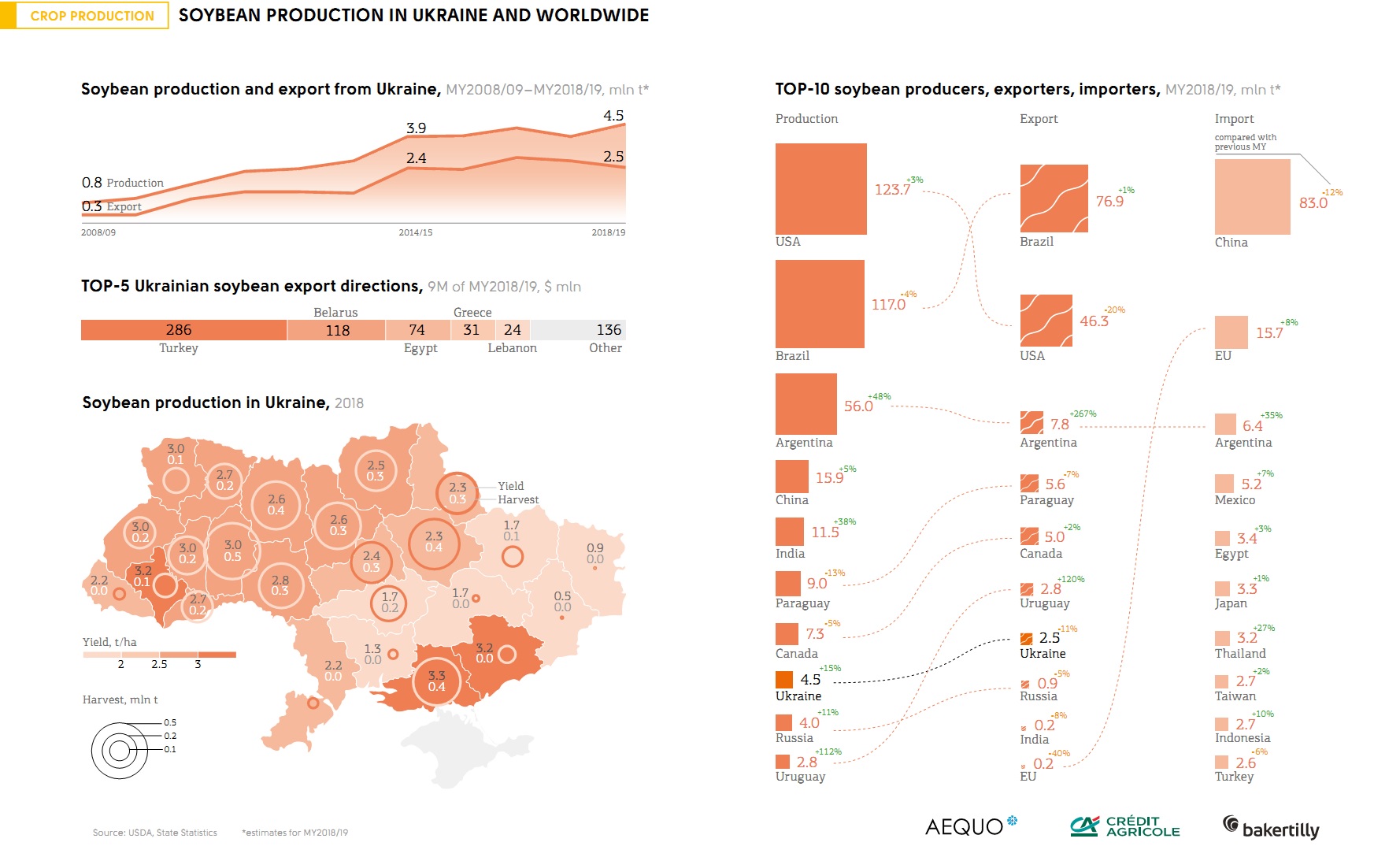 We realized the dynamics of growing soybean exports and took care of accumulating stocks in advance. It was already clear at the beginning of the year that there would be a deficit in the second half of 2020. Since we had no options other than processing soybean, we had to buy it and store in large volumes practically since harvesting. None was going to import soybeans.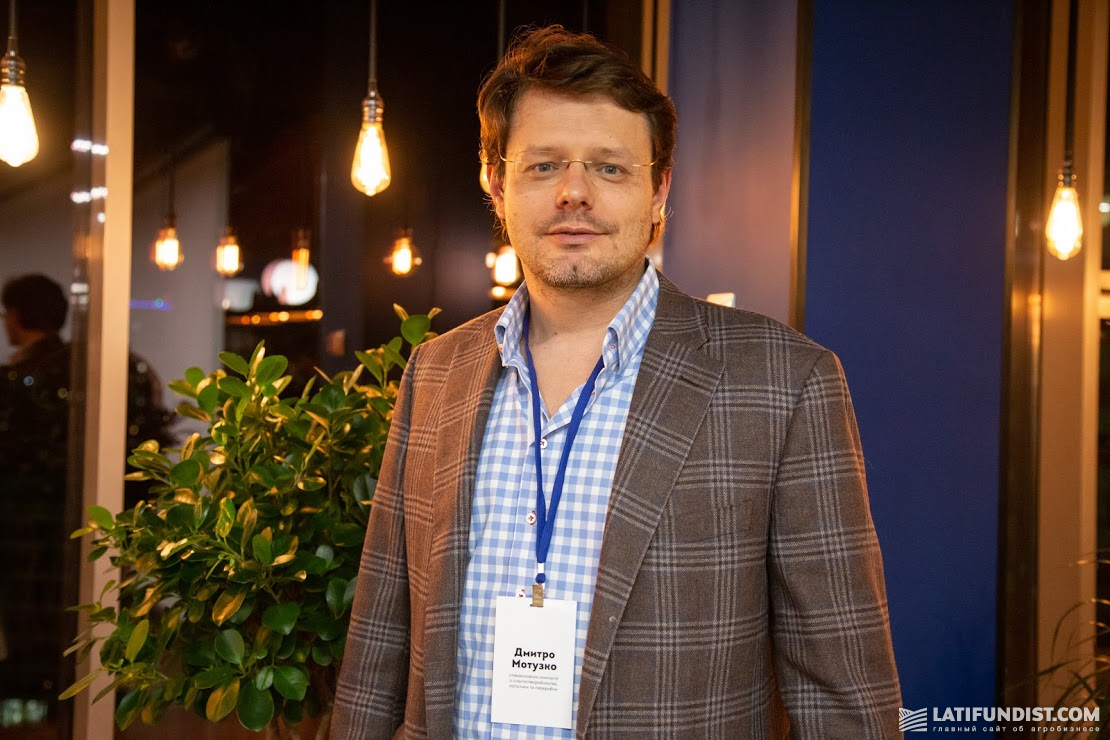 For the situation occurred, some blame soybean amendments — it is stupid and pointless. It was right that they were abolished.
At the end of the day, soybean trade is growing. Just a shortlist has changed. Large companies exported in the same volumes, while small companies exported through cash-for-crop traders.
The only outcome of the amendments was that they annoyed everyone. Well, what support there can be for domestic processing if the soybeans are shipped to Turkey, Belarus and China.
In the coming four months, by my estimates, the domestic market will be short of soybeans amid the overproduction in the external market. Something, as I have said, can be replaced with sunflower meal, yet it is not the case for everyone.
So this is no last ship of imported soybeans. I would not be surprised if I saw Belarus or Turkish soybean meal produced from Ukrainian soybean.
The soybean case reminds of the situation with masks: they were exported before the realization came that we need them here. And then massive imports started.
Our plant is and will be working mainly with purchased soybean in a tough competition with export prices. We pay a price never lower than the export one.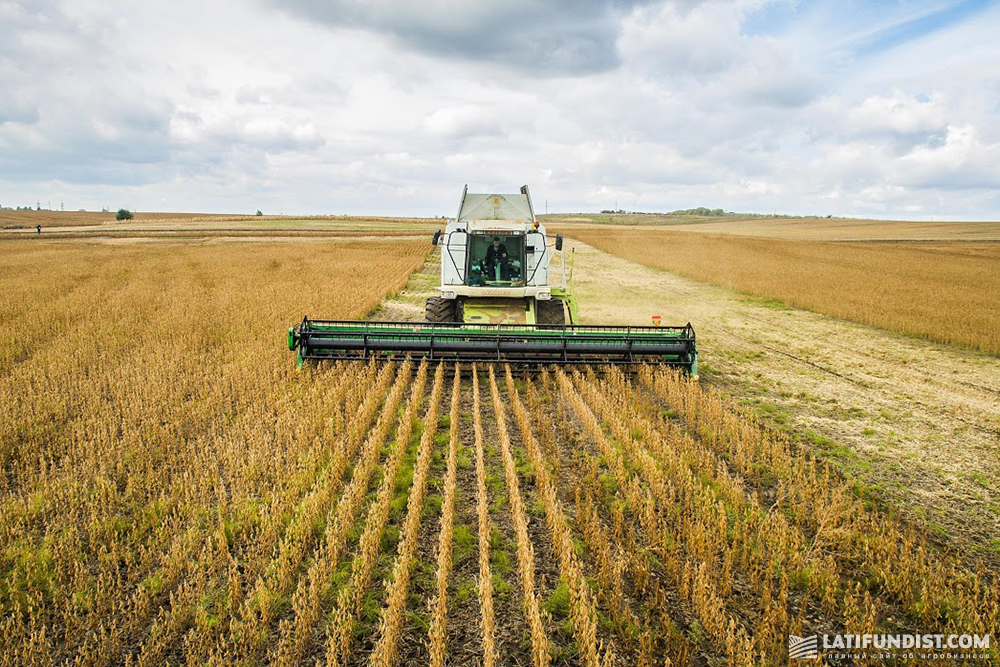 Transnational corporations investing in export logistics in Ukraine and in production in other countries are interested in export of raw materials from our country. It is perfectly profitable for them to export soybeans and import meal from Ukrainian raw material. In some ways, I do understand them. They have a choice whether to build in Ukraine or in countries having a better investment climate. For example, the cost of electricity per ton of processing in Ukraine is USD 2 higher than in Europe. This is money a Ukrainian farmer does not get.
All developed countries are pursuing a policy of protectionism aimed at developing domestic processing. Unfortunately, it is the exact opposite in Ukraine. Therefore, we do not expect anything from the state. As Solzhenitsyn(Aleksandr Isayevich Solzhenitsyn (11 December 1918 – 3 August 2008) was a Russian novelist, philosopher, historian, short story writer and a political prisoner.) said about the relationship between the Soviet man and the state: "Do not believe, do not be afraid, do not ask."
Dmytro Motuzko, AdamPolSoya project manager at ATK
Learn more: