Over 6M of MY 2017/18 Risoil Terminal increased transshipment of oil by 23%
Terminals of Risoil Group over 6 months of MY 2017/18 transshipped 470 thousand tons of vegetable oil, which exceeds 22.5% the volume of the same period of the previous marketing year.
From early autumn to mid-winter Risoil Terminal handled 850 thousand tons of grain and processed products.
"For the whole 2017, 1.5 million tons of grain were handled. These data allowed Risoil Terminal to occupy one of the leading positions in the port of Chernomorsk in terms of cargo turnover of grain," the report says.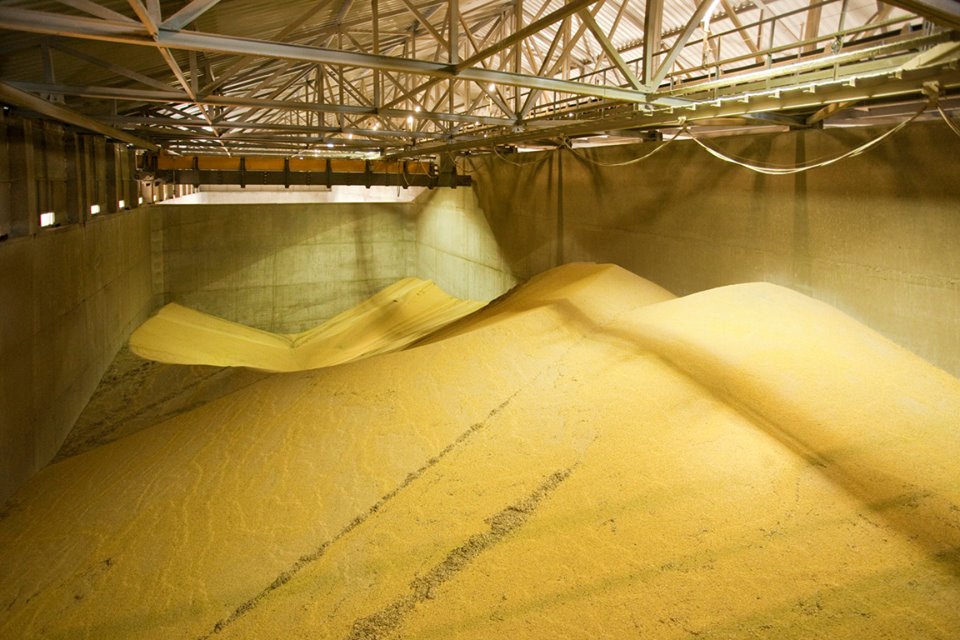 Reference: in 2018 Risoil Terminal plans to transship at least 4.5 million tons of cargo.