Land market may provide UAH 9 bln in three months — Minister Mylovanov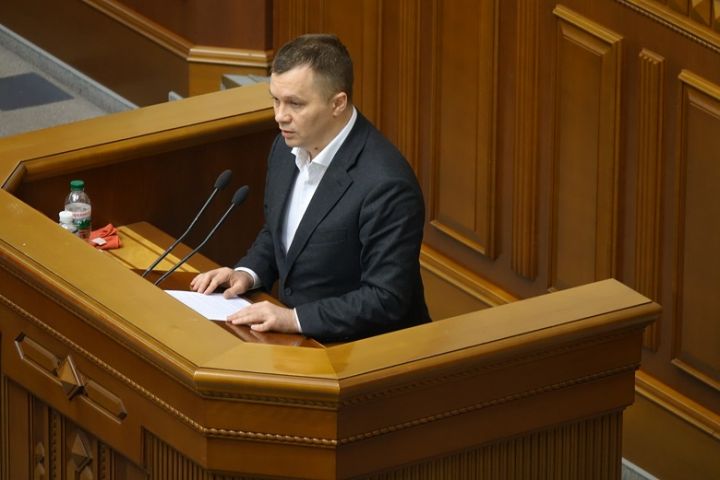 Tymofiy Mylovanov, Minister of Economic Development, Trade and Agriculture of Ukraine
Photo by: Latifundist.com
Within three months of 2020, functional farmland market in Ukraine will bring additional UAH 9 bln to the growth of Ukraine's GDP, accounting for about 23%. This was stated by Tymofiy Mylovanov, Minister for Development of Economy, Trade and Agriculture of Ukraine, during the parliamentary hearings "Land reform: a domestic model of agricultural land turnover", AgroPolit.com reports.
He is convinced that in 2021, such growth supported by the land market in Ukraine is expected to be at the level of UAH 30 bln.
"We need long, cheap money so that the agricultural industry can develop. Today, the added value per hectare in Ukraine is half as much as in Poland," said the Minister.
The interest rate on the loan issued in UAH for the purchase of agricultural land in Ukraine will be 3-5% after the opening of the land market in Ukraine.