UKROLIYA made first shipment of organic sunflower oil to Canada
UKROLIYA exported the first for the company consignment of organic high-oleic refined sunflower oil to Canada.
"Negotiations with one of the largest players on the Canadian market in the production and distribution of organic oils have lasted almost a year. The quality of our oil was immediately approved by the potential partner, but the main factor in the choice of cooperation with UKROLIYA was our previous successful experience with major players in the U.S.," the company says in a statement.
As reported, the manufacturing of products in the segment of high-oleic organic oils and their export is one of UKROLIYA's priorities.
"We plan to further expand our export capacity, including the Canadian market, given the obvious consumer trends of recent years," the press office noted.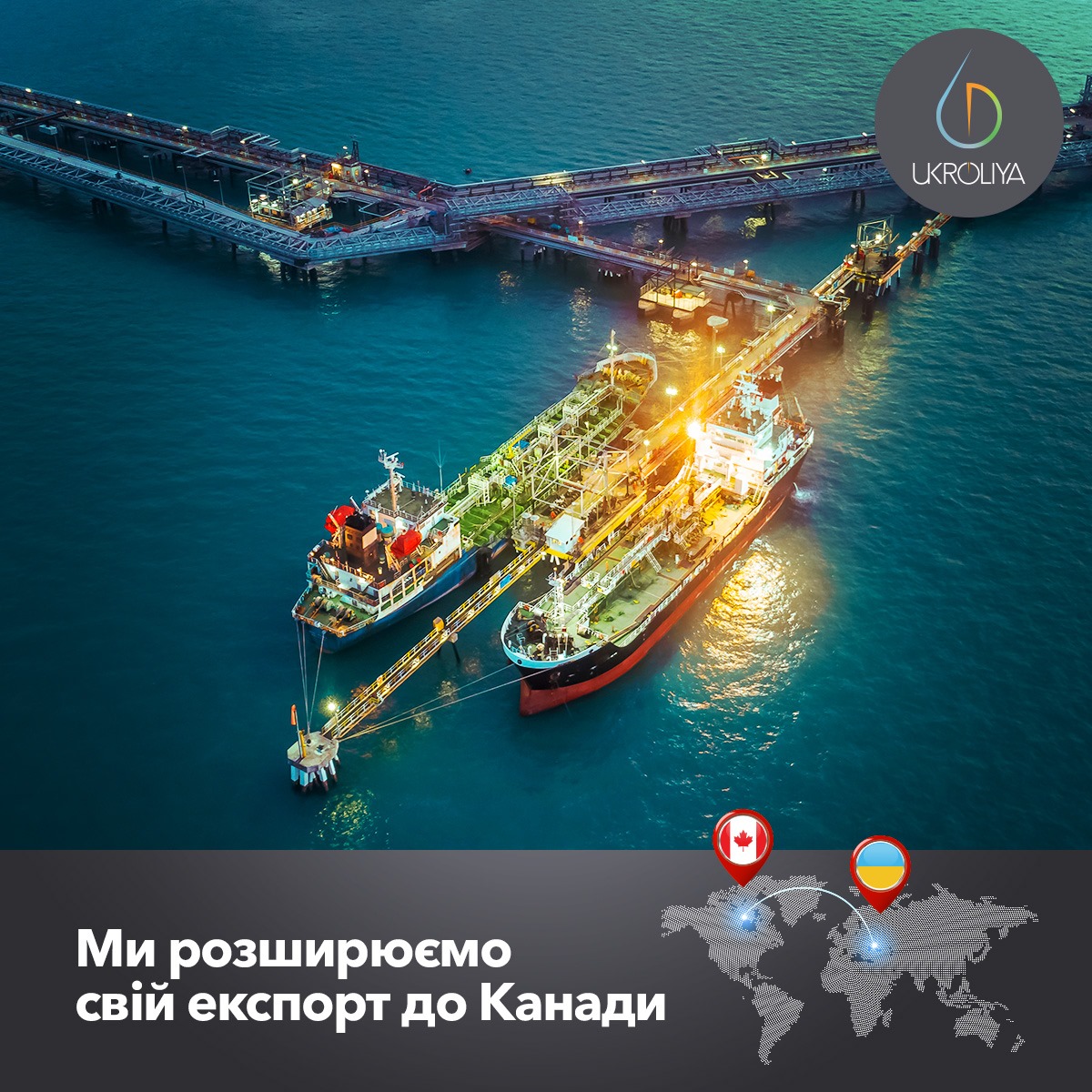 Previously reported that refined sunflower oil production in Ukraine in 1H 2020 amounted to 492.15 thou. t. Vegetable oil output in the reporting period is 25.8% higher YoY.
Learn more: