Sowing Online 2020/21: 91% of winter crops sown
As of Nov. 2, agriproducers in Ukraine conducted sowing of winter crops for the harvest 2021 on 7.5 mln ha accounting for 91% of the planned 8.2 mln ha. Within the last week, more than 371 thou. ha has been covered.
As provided by the data of the Sowing Online 2020/21 project, planting progress on the reporting date reached the following indicators by crops:
wheat: 5.65 mln ha, 92% of the planned 6.1 mln ha

barley: 867 thou. ha, 92% of 946.3 thou. ha

rye: 118.8 thou. ha, 89% of 133.2 thou. ha


rapeseed: 862.6 thou. ha, 85% of 1.01 mln ha
Volyn, Lviv, Mykolaiv, Poltava and Kherson regions have completed winter crops planting on 100% of the planned areas.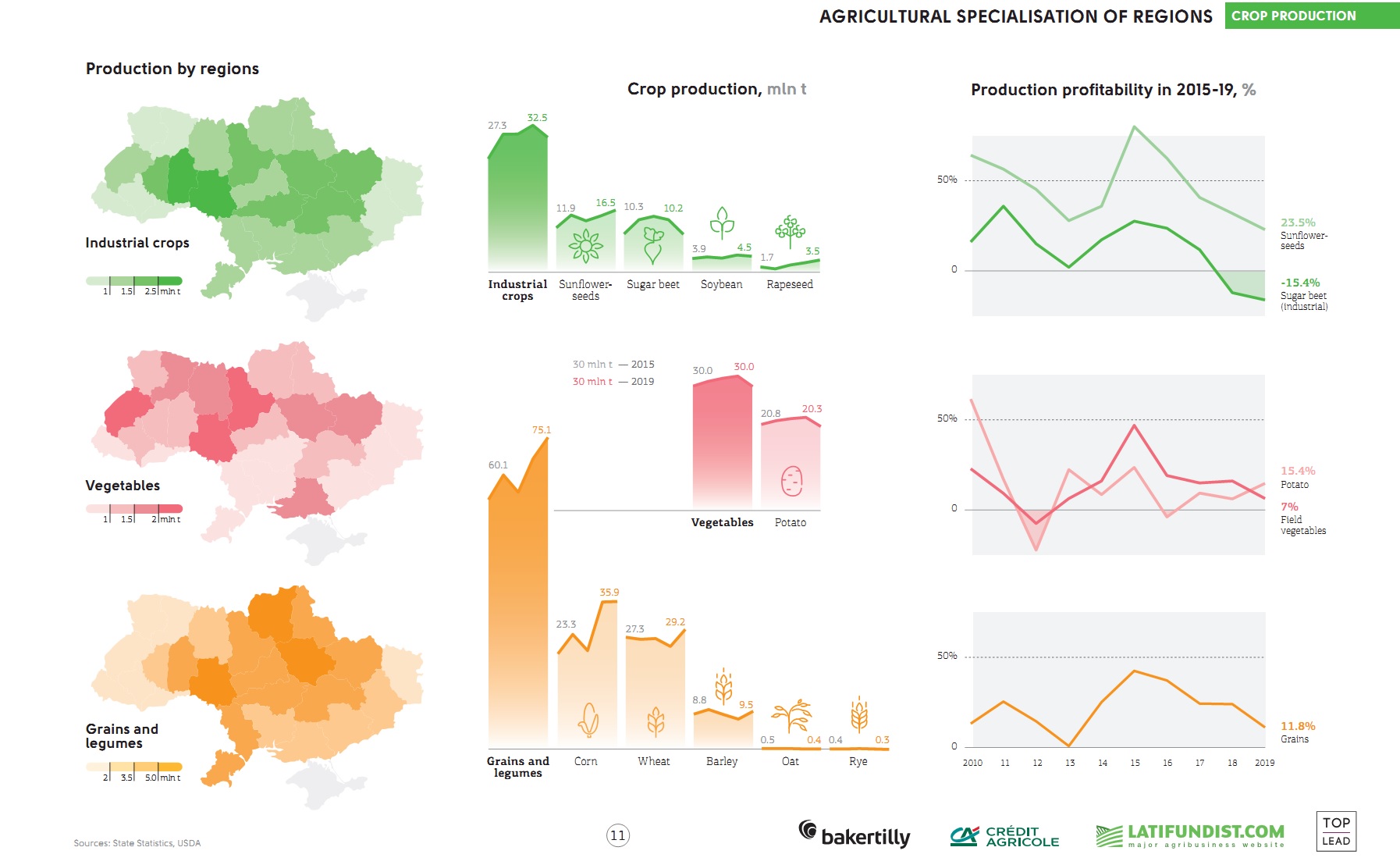 The project was created in partnership with BASF.
Learn more: