Sea port corn export up 1.7x in November
In the period November 1-30, sea ports of Ukraine shipped for export 4.9 mln t of staple grains, 6.5% more from October export volume (4.6 mln t as provided by the figures updated), the APK-Inform consultancy reports.
Wheat shipment dropped 1.8x to 1.16 mln t in the reporting period (October: 2.1 mln t). Barley export increased by 1.9x to 261 thou. t. The supply of corn boosted 1.7x mth/mth to 3.48 mln t.
Key export markets for Ukrainian grain in November:
wheat: Pakistan, 222 thou. t
barley and corn: China, 168.5 thou. t and 1.3 mln t, respectively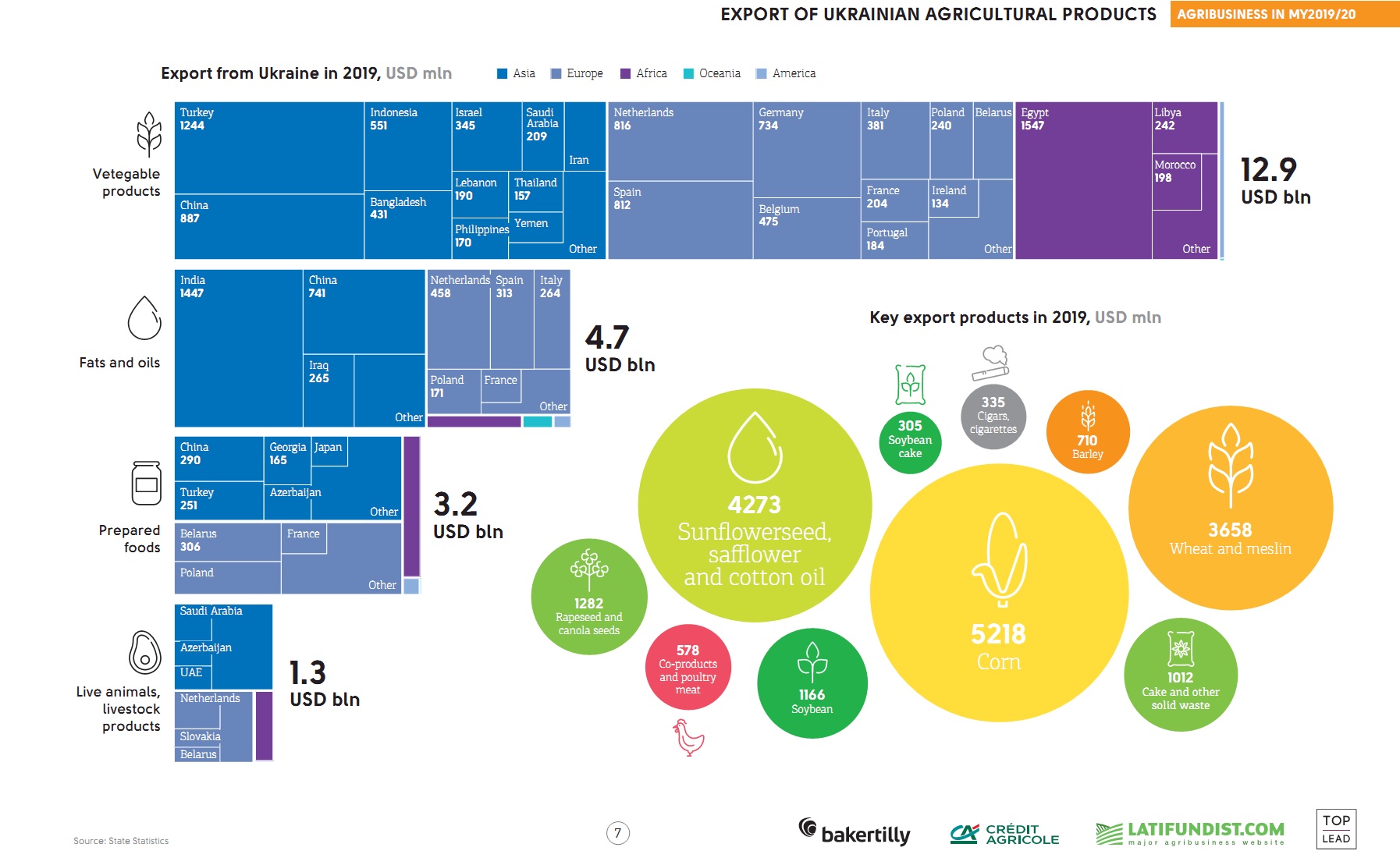 Since the start of 2020/21(July-June), the port of Mykolaiv has provided for the transshipment of 7.8 mln t of ag commodities. The ports of Chernomorsk and Pivdenny handled 5.1 and 4.2 mln t, respectively.
It was reported earlier that staple grains export shipment from Ukraine has made up 23.87 mln t since the start of 2020/21.
Learn more: