FAO Dairy Price Index trending upward since June 2020
The FAO Dairy Price Index averaged 111.0 points in January, up 1.7 points (1.6%) from December 2020.
This indicator has been rising for the eighth consecutive month and placing the index at 7.1 points (6.9%) above its value in the corresponding month last year.
"In January, butter and whole milk powder (WMP) price quotations increased, underpinned by China's high purchases in the wake of the country's upcoming New Year holiday festivities amid seasonally lower exportable supplies in New Zealand," the report reads.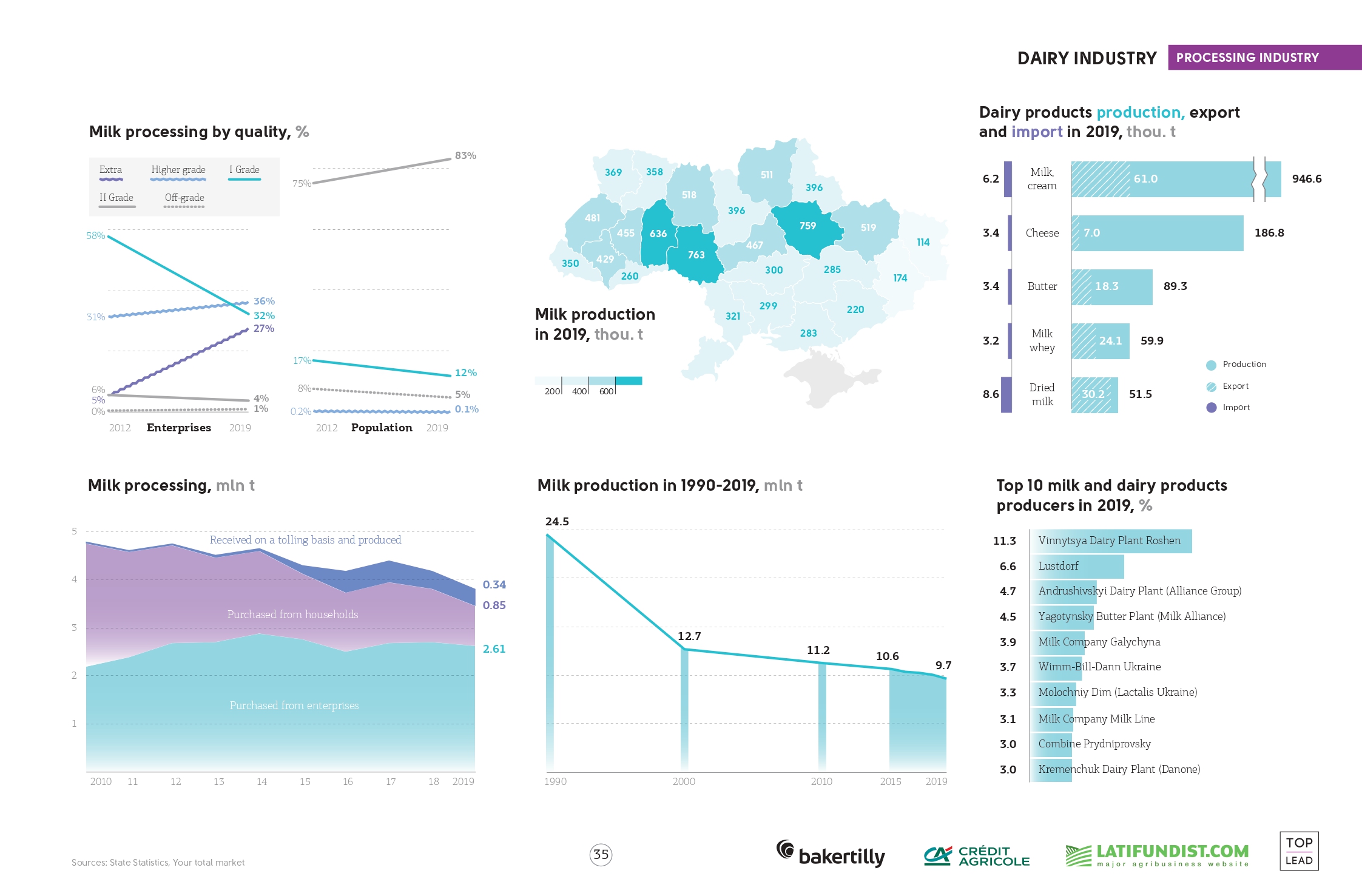 It is marked that price quotations for skim milk powder (SMP) rose too, pressured by high import demand for spot supplies and lagging production activities in Western Europe. By contrast, cheese prices fell slightly from the highs registered in December 2020 due to limited internal sales in Europe, coupled with a stock build-up in the United States of America.
Previously reported that Ukrainian dairy producers were authorized for export of milk and dairy products to Lebanon.