Epicentr K raised USD 120 mln from European Investment Bank for grain storage construction
The European Investment Bank (EIB) will lend USD 120 mln to Epicentr K group to develop its agricultural infrastructure in Ukraine.
The 9-year loan agreement was signed on 22 December 2021. The USD 120 mln loan will be used to finance the construction of storage facilities for grain and oilseed crops as well as for the development of auxiliary infrastructure.
The group expects that the loan will enable its subsidiaries to introduce state-of-the-art technologies and management processes aimed at expanding Epicentr K operations in agribusiness through its Epicentr Agro agriculture company.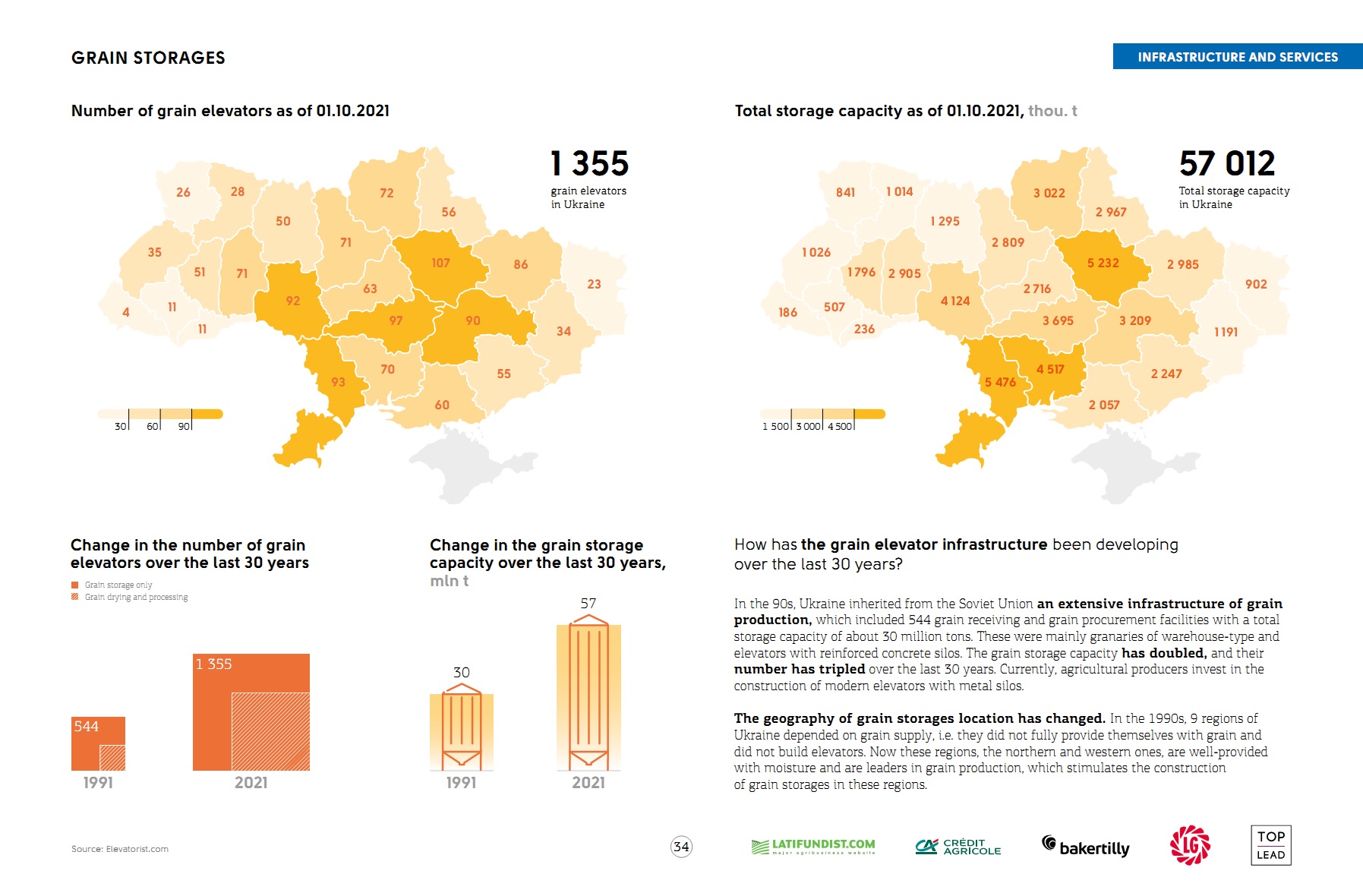 The company adds that over the past five years the storage capacity of Epicentr Agro has doubled to over 1.5 mln t. The agricultural holding structure includes 15 grain elevator complexes, and the total amount of investments by Epicentr K in the development of the agricultural sector in 2016-2021 exceeded UAH 10 bln.
In 2020, the group's financial result made up UAH 50.4 bln, which put Epicentr K in the 9th position among the largest companies in Ukraine.