Preserving of Farmland Despite the Moratorium on Its Purchase and Sale
The draft law on lifting the moratorium on the free circulation of agricultural land has passed its first reading. And everyone is looking forward to a new Ukrainian economic miracle... instead of rationally weighing up all the pros and cons of moratorium lifted.
I have a few practical tips to help everyone involved to be unbiased and to understand whether you support the opening of the land market or not. These tips will also help those who are waiting for an economic miracle, and those who are afraid of the emergence of such a market, regardless of the causes of this phobia.
For landowners, knowing some of the nuances will help protect their property under any circumstances in the land market.
The main thing that should be taken into account is that land is, first of all, ordinary real estate with all the legal consequences. As real estate, Ukrainian legislation considers land plots and other objects, relocation of which is impossible without causing significant damage to their value and purpose. Thus, ownership of real estate is a complex legal puzzle consisting of a set of rights to own, use and dispose of it.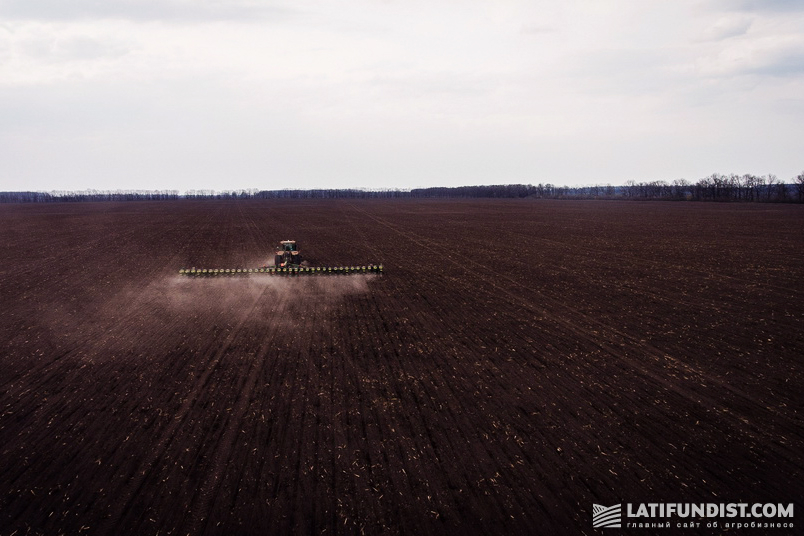 The right of ownership and other rights in rem to immovable property, restriction of these rights, their occurrence, transfer and termination are subject to mandatory state registration. State registration is a necessary "safety-catch" and a necessary measure for protection by the state. It guarantees the protection of the rights of owners and users of the real estate from illegal infringements.
State-authorized registrars, when executing any powers (emergence, transfer, termination of certain rights to land plots, residential houses, commercial and other real estate), ensure that the state recognizes the unconditional legality of such actions and legitimizes them. This is enshrined in Art. 2 of the Law of Ukraine "On state registration of real estate rights and their encumbrances".
The registration action completed by a specialist becomes a legal fact with all its consequences. There is a Latin phrase: "Contra factum non datur argumentum" ("There is no argument against the fact"). It is only possible to refute or appeal against the legality of such an action in court or administrative proceedings.
It is commonly known that state registration of rights to any land plots is based on their individual cadastral numbers assigned in an order established by law. A section of the register shall be opened for each land plot registered in the register of real estate rights. Under the rules, only one section may be opened per one land plot. If the declared real right of ownership is already in the register, the registrar shall refuse to perform the registration action, as required by Art. 24 of the above-mentioned law.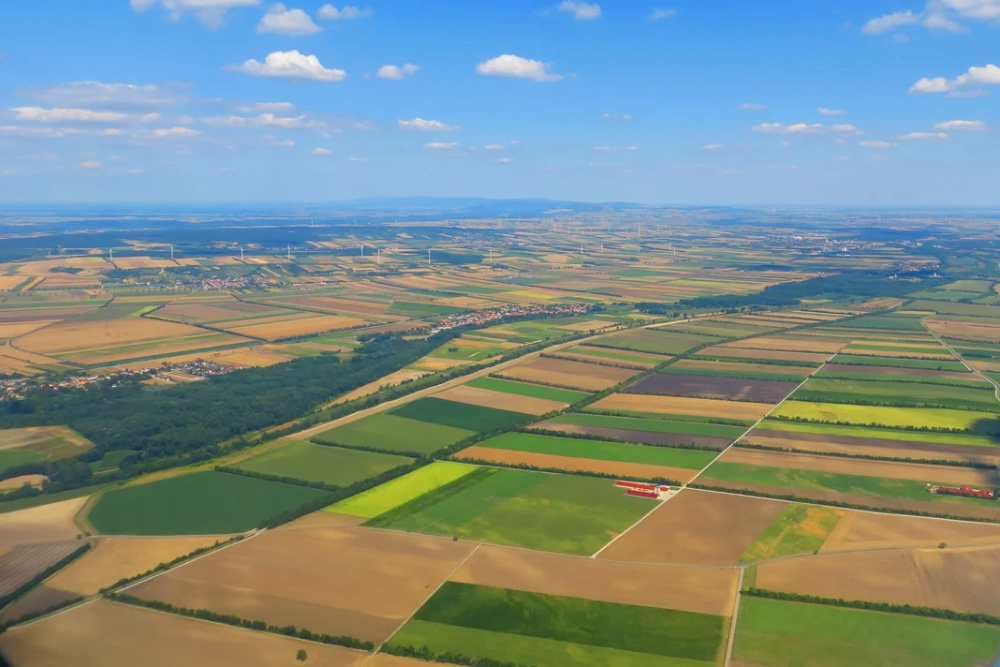 What will then happen to the rights that were registered before the entry into force of this law, that is, until January 1, 2013?
They are unambiguously and unequivocally recognized by the state. However, it is difficult to control the existence or absence of such rights. Therefore, one can only trust the data on the rights and agreements on the relevant rights registered with the State GeoCadastre bodies in 2011-2012. At the same time, there are also data on the ownership of land plots, which were certified with documents without a cadastral number or registered in the centres of the State Land Cadastre (must not be confused with the state body). In this case, it is inappropriate to speak about the reliability of protection of such a right.
Here is a simple and widely used example. Imagine that you are the owner of a land plot without a cadastral number. There is an absolutely real risk that the land surveyor, when registering the ownership of a plot of land to your neighbour, may allow the overlapping of contours and that is how his land plot will be registered. Simply put, a piece of your land under the cadastre will belong to your neighbour, that is, he registers his ownership of a part of your land. Such a registration action can be cancelled only in court. Suppose that such an error occurred accidentally with no intention of malice, and your neighbour does not want your land, then the solution will be quite simple. If there is an intention to seize the area, using the gaps in the cadastre — many years of exhausting wiggery and heated disputes with neighbours are guaranteed.
The same situation is with property rights — rent, emphyteusis, superficies, servitude. The rights registered before the establishment of the register of real rights to real estate, for the most part, are not automatically included in the register of real rights. Registrars simply do not have this information. Lack of data in the register of real estate rights is pennies from heaven for raiders and other professional, as well as legally competent "invaders". Taking advantage of the lack of this data, they can submit to the register any information needed. Very often, the registrar, acting legally and conscientiously, unintentionally becomes a raider tool. Imagine the consequences, if such a conspiracy did happen...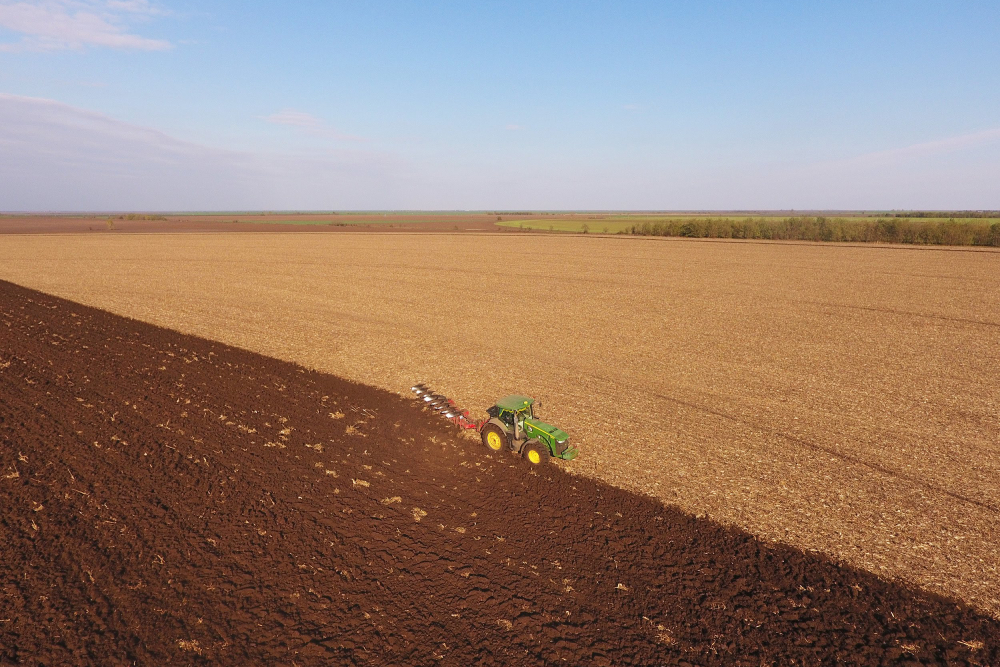 My professional advice to you: regardless of whether the moratorium on the free circulation of agricultural land is abolished or not, every landowner and every land user should take this matter seriously and make every effort to ensure that the information about their property and real rights was correctly entered into the register of real estate rights. One should not wait for a complete land inventory, which is so often demanded by politicians from the state. I have told you about terrible mistakes that can happen simply because of inadvertence, as no one is perfect.
So do it yourself or entrust it with a qualified person. Time, money and effort spent in the offices of state authorities will allow you to sleep soundly regardless of decisions made by politicians.
Don't expect a miracle from them, better act yourself! Since land is your property, you have to take care of it without counting on the actions of the state highest authorities.
Vladimir Nagorny, Head of the Land Policy and Property Relations Department at MHP