Argentine soy planting pushed by drought into mid-January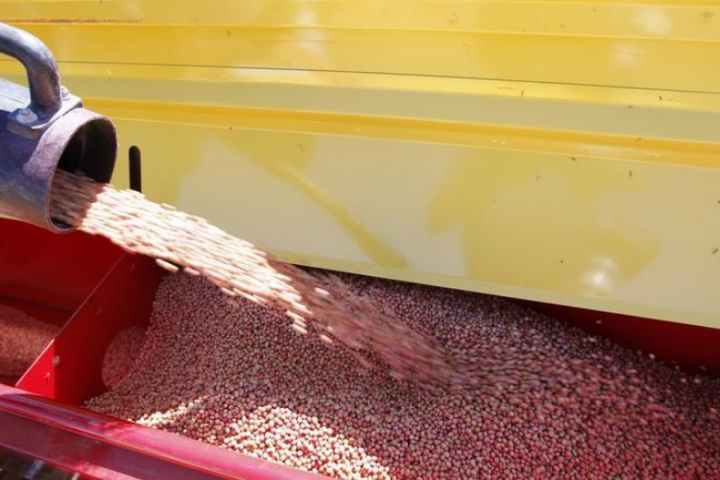 Soybeans are loaded into a sowing machine in the town of Estacion Islas in Buenos
Photo by: REUTERS/Enrique Marcarian
The drought afflicting Argentina's soy belt is expected to worsen this week, pushing farmers to risk planting later than usual and raising the risk of frosts later in the season, reports Reuters.
With an estimated 2.25 million hectares yet to be sown in the world's No. 3 exporter of soybeans and top supplier of soymeal livestock feed, Argentine growers are gambling by planting in dry soils that could be vulnerable to May frosts.
Argentine soy planting starts around mid-October, with late planting usually reaching only into the first week of January. The later the soy is sown, the higher the risk that early frosts will kill the crop before it is harvested in the Southern Hemisphere fall months of May and June.