China imported a maximum soybeans volume over 18 months
According to PRC customs statistics, the country imported 9.48 mln t of soybeans in August 2019, the highest level in almost 1.5 years, the APK-inform consultancy reports.
This indicator exceeds the volumes imported in July 2019 (8.64 mln t) and August 2018 (9.15 mln t).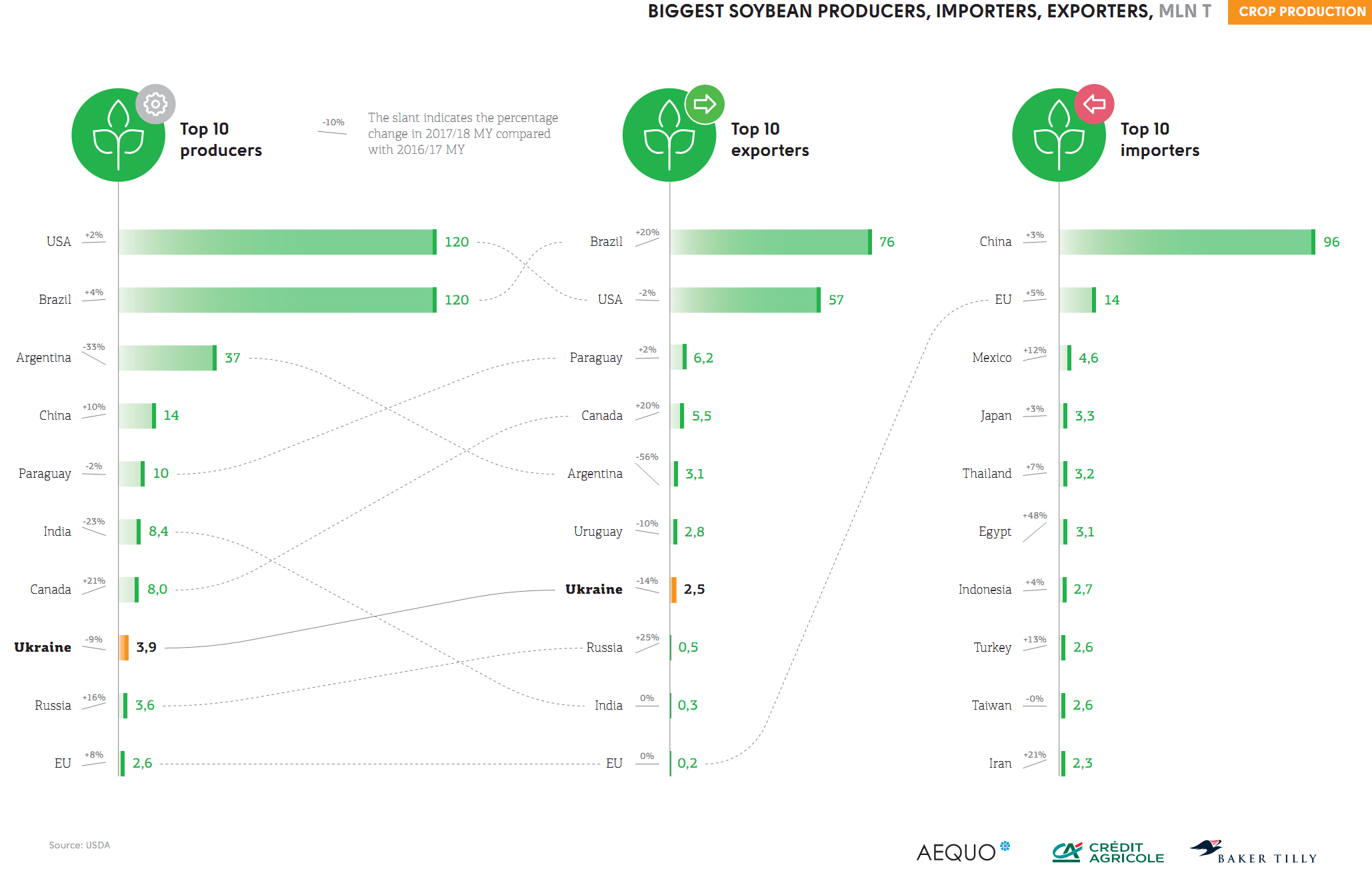 The increase in soybean purchases was partly due to soybean shipments from the United States contracted earlier but delivered in August.
China imported 56.31 mln t of soybeans in January-August 2019, 9.2% less from the comparative period of 2019.
Previously reported that in late August soybean prices registered a new decline in a still complicated context between China and the USA.