Bunge sale of refinery in Netherlands completed
Bunge announced the completion of the sale of its refinery, Bunge Loders Croklaan, located in Rotterdam, Netherlands, to Neste Corporation.
The company says it will lease back the facility from Neste in a phased transition through the end of 2024 so that it can continue to seamlessly supply its customers.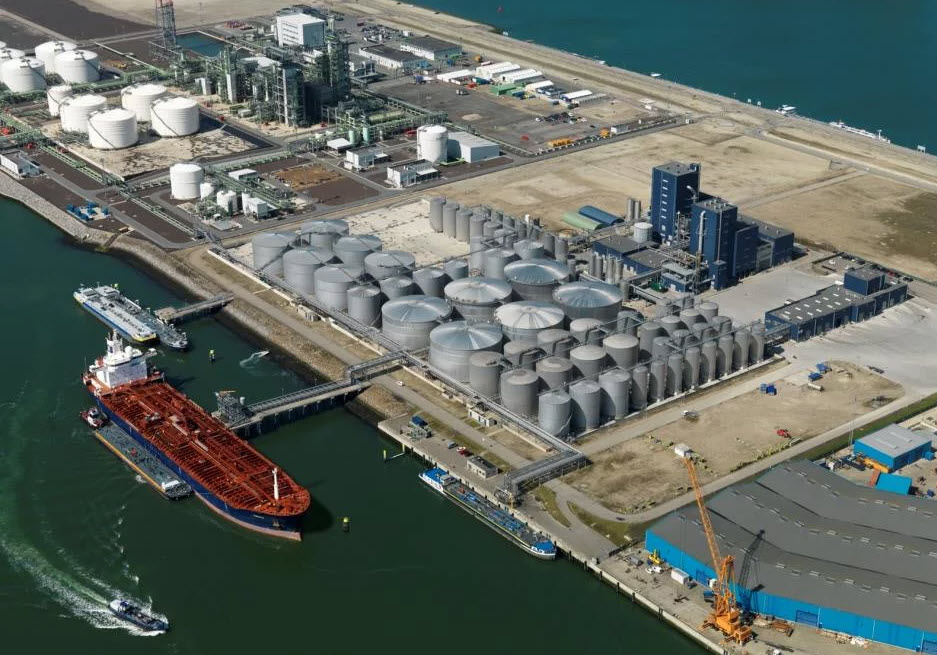 The facility was to be sold for EUR 258 mln in cash.
The sale was first announced by Bunge in November 2020.