AgroGeneration purchased new machinery
AgroGeneration agricultural holding purchased 5 new self-propelled sprayers as part of the upgrade program.
"The sprayers work in the fields in the evening so as not to harm the bees which are actively collecting nectar at this time. The wheat looks great after fertilization and is about to move from the earing and flowering phase to the ripening," AgroGeneration comments on Facebook.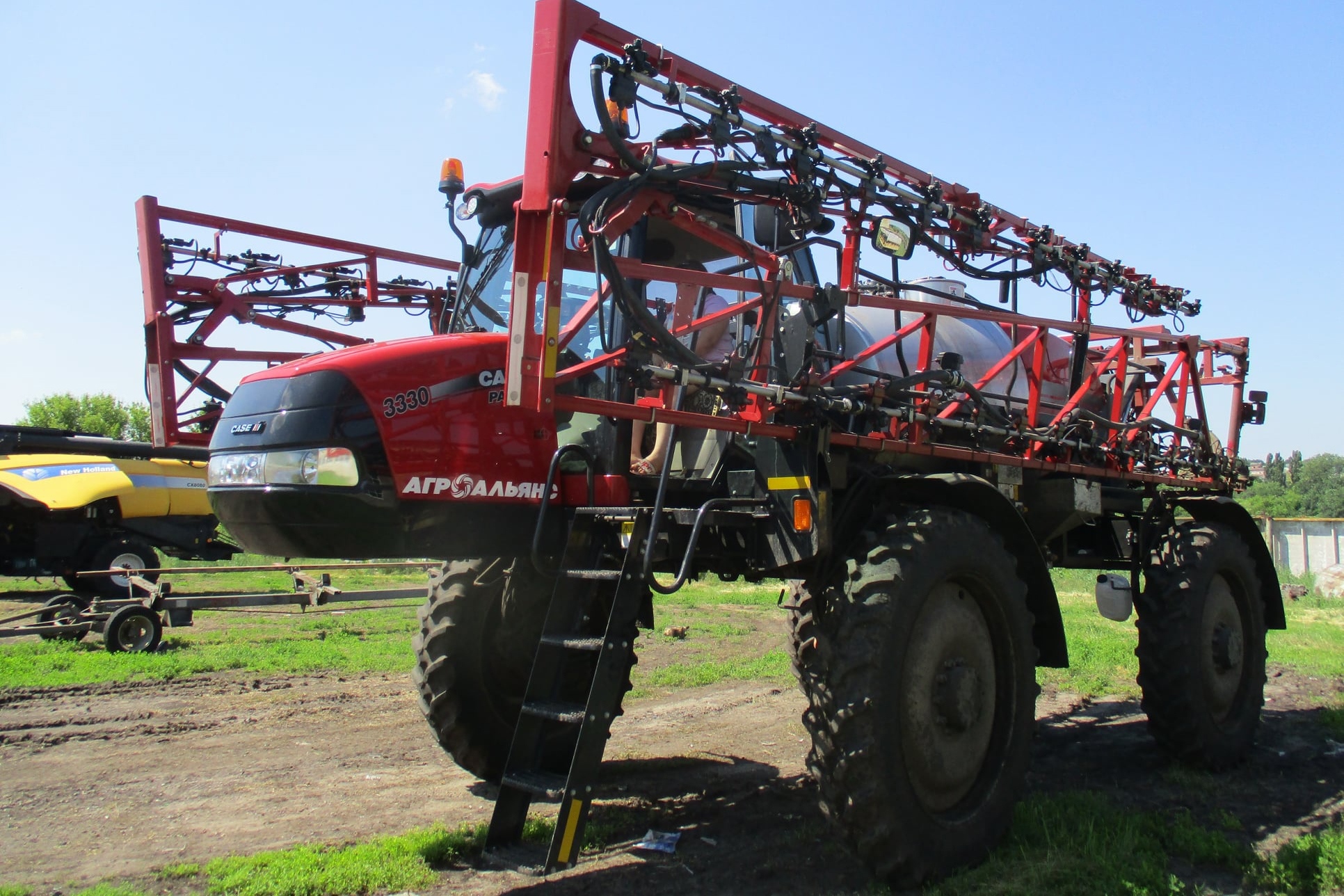 The company adds that one of the five new sprayers purchased by AgroGeneration this year is already operating successfully in the fields of Agrofirma Ukraina Nova.
Previously reported that Ristone Holdings is set to invest USD 800,000 in tillage equipment.