Grain and the City: American Pie
He stopped, looking directly into the corn. He found himself thinking... that it must have been a fantastically good growing season for corn. It grew close together, almost ready to bear. You could plunge into those neat, shaded rows and spend a day trying to find your way out again.
Stephen King, "The Children of Corn"
Continuing the line of "women's magazine", I propose a pie recipe.
For starters we need flour
FAO raised its forecast for global grains production in 2018 to 2.601 billion tons (USDA at 2.565 billion tons). Despite this, the new forecast remains 2% lower than the record 2017. There is nothing terrible in it, records — they are just records.
World wheat production 2018 is projected at about 728 million tons (USDA — 758.74 million tons) which is 4.3% less than in the previous year. The year is clearly not as good for Russia, Australia, Europe and Argentina. Sowing works on winter wheat -2019 are conducted in the Northern Hemisphere. Given the spread between wheat and maize, as well as the huge reserves of soybeans when demand has fallen into it, all the chances that the farmers will go into the wheat are very good. The USDA is not so optimistic and predicts only 7301 million tons of production, which warms up the market.
According to forecasts, world production of feed grain will be 1.360 billion tons (USDA — 1.315 billion tons) which is 2.2% less than in 2017. Barley fell and all that stuff. Corn — according to King. In the countries of the Southern Hemisphere, sowing is in progress. It would be more logical to go to soybeans here — there is someone to sell it, while the US has withdrawn from China. True, given yesterday's phone conversation and the subsequent soybean race on the stock exchange, we were again convinced that the market is managed by #trumpstwitter.
FAO experts believe that due to the demand for feed (China) and the industrial use of corn (US E15) consumption of corn will increase. Few days before Karen Brown from Reuters also hinted that consumption would be somewhat ahead of supply, and stocks would decline. The question is at the expense of which of the cultures. And I would like to see the expansion of the harvest area under barley in Ukraine. In general, the FAO thought flight coincides with WASDE. But in the near future, corn producers will not see much money.
Now add oil
According to EIA, ethanol production from 10/26 increased by 35 thousand barrels per day to 1.059 million barrels. It was the largest weekly production, and accordingly — the consumption of corn since the end of August. Ethanol reserves decreased by 1.161 million barrels to 22.746 million. We'll see the grain processing report in the evening. But Trump famously removed the excess corn in the US market, which eliminated the need to pay money to corn farmers. But soy will have to pay: from 4.7 of the second wave, 3.6 will be spent on them. Although, some of them will allow closing their losses on Chicago, for which they published the above-mentioned tweet and pull the quote up.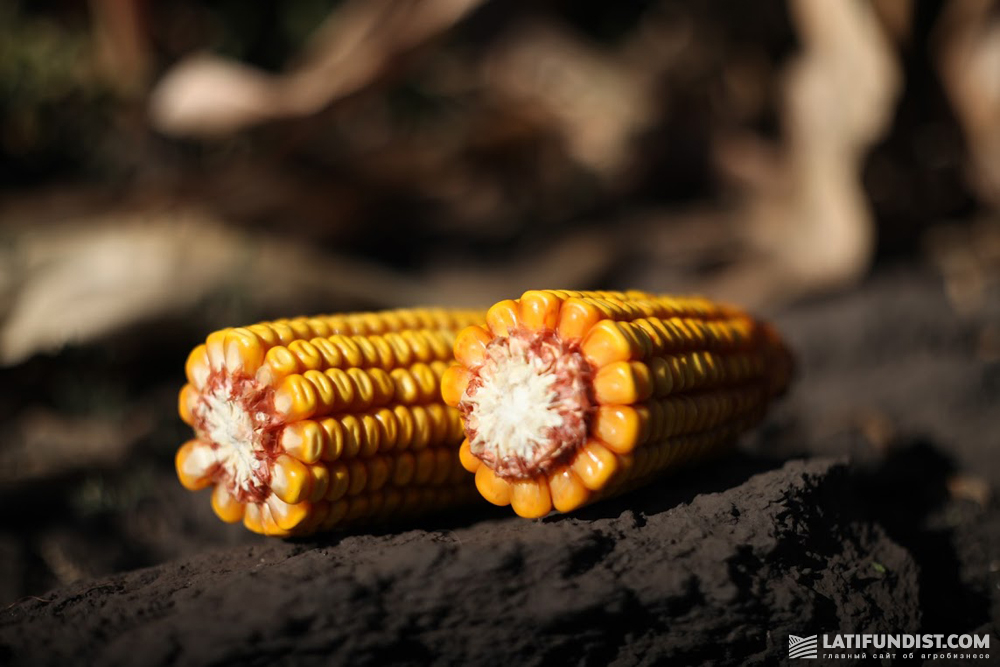 Oil prices fell to a 2-month low amid signals of rising US oil reserves. The above-mentioned report said that crude oil inventories in the US rose by 3.2 million barrels over the week. Is it already a week of growth?
China's purchases of Iranian oil in September 2018 fell by 34% YtY, to 2.13 million tons due to fears of sanctions. Strange policy: if you have a trade war, then why not tap on Trump's electorate, spitting on the threat of sanctions? Where more and worse? Or will it be too feminine? South Korea agreed with the United States to continue the exclusive import of oil from Iran. Why is China worse? Maybe it is worth raising this question at the December meeting?
Without eggs, the dough will not be so tasty
We missed World Egg Day on October 12th. I made a discovery for myself: according to FAO, more than half of the global indicator of egg consumption is in Asia. China produces a third, but it eats it.
Add a little sugar
Stoke-to-South 2017/18 is 14.9%. At 2018/19, a decline is projected due to a reduction in initial stocks and an expectation of a decrease in cane sugar production.
Add stuffing
A wave of elections is rolling around the world. Brazil is already with a new president. I will leave without comment, but in general, this may have a positive impact on the country's economy. but the same is not true of upcoming elections in the United States. There, according to experts, the situation speaks of uncertainty in the ranks of voters. So far, the Bloomberg dollar index is growing, albeit on expectations that the Federal Reserve will continue to raise interest rates. But elections can interrupt this two-year rally, especially if the Democrats do not take the Senate. As well as the telegraph and mail (sarcasm).
It is a pity that October is over. He was one of the most beautiful. The leaves fell colourful, the S&P 500 flew down. Romance is the same!
The main event today will be the publication of the Apple quarterly report. Investors are interested in earnings per share, revenue, and sales of iPhones.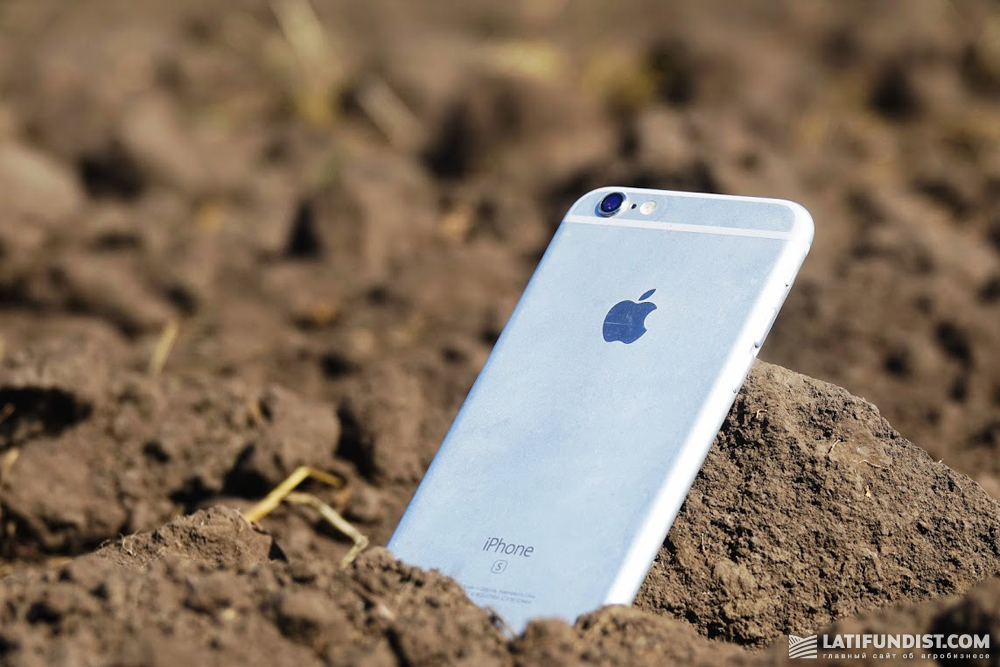 In the old manner, we will use a metal baking mold
ArcelorMittal analysts are optimistic: global economic growth stimulates demand, and US duties are pushing metal prices up. War makes some people rich.
As a decoration of our cake, I will add that Beijing today promised to support private companies by reducing taxes and financial assistance.
Bake over low heat until tender. Enjoy your meal!