Sandeep Bajoria: 50 Thou. T of Sunflower Oil May Be Shipped From Ukraine to India by End of August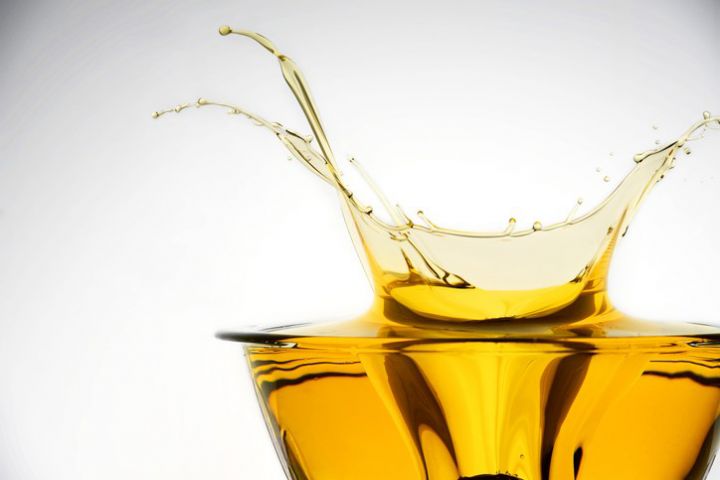 Last season, Ukraine exported 1.89 million tons of sunflower oil to India. Ukraine accounted for about 74% of the total volume imported by the country. Since February 2022, for all the well-known reasons, deliveries have stopped. But recently the news circulated in the media that India may resume sunflower oil imports from Ukraine after a 5-month break following the unblocking of the ports of Big Odesa. We asked the Indian broker and trader, Sunvin Group CEO Sandeep Bajoria which countries have replaced Ukrainian supplies since February 24, how the demand for vegetable oils in this country will change in the coming years, what happens to the prices for crude sunflower oil and if China preserved its impact on the pricing like it had in the past years.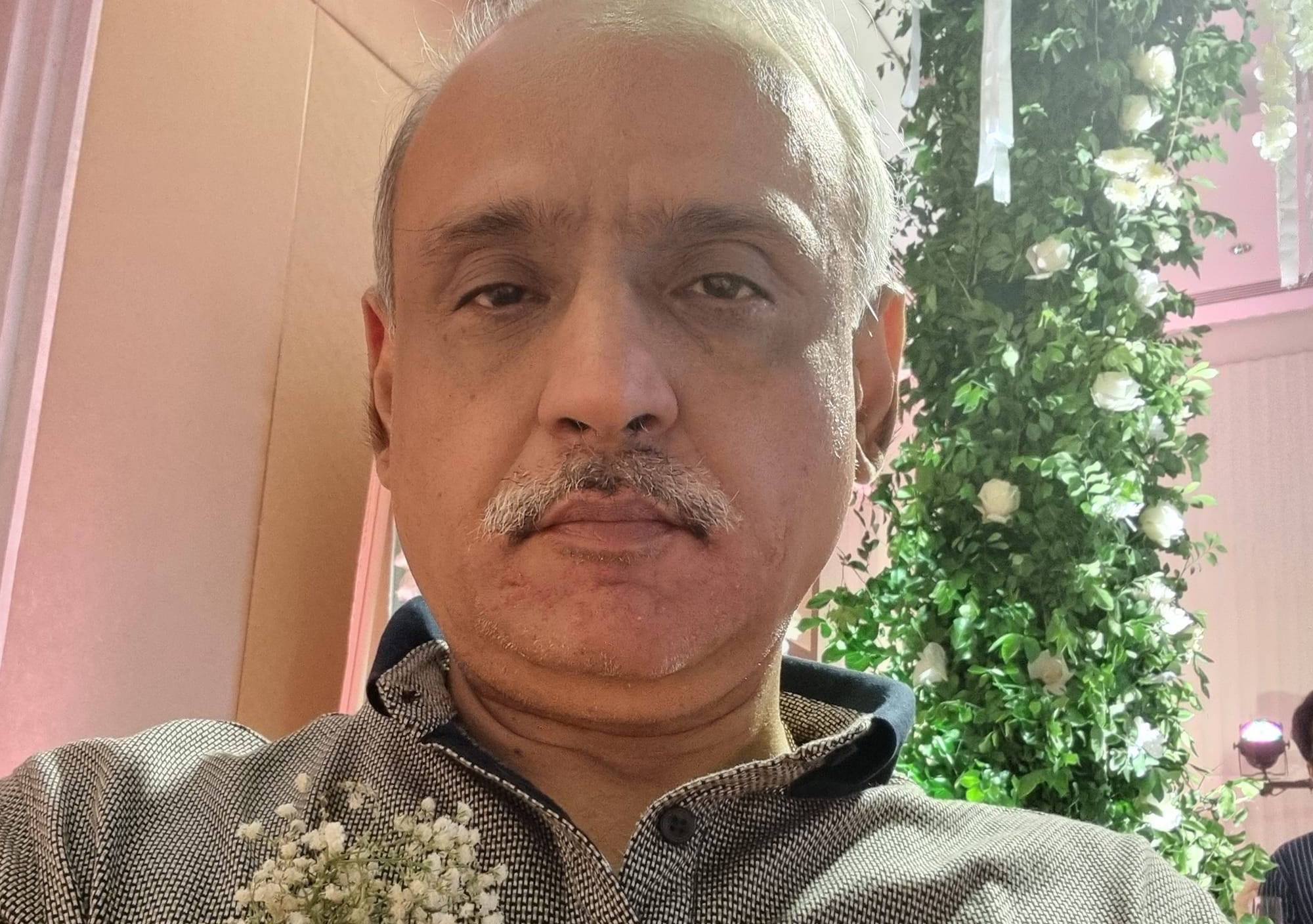 Latifundist.com: Two weeks ago the media quoted you as saying that Ukrainian sunflower oil could be shipped to India as early as August. Have you already received any offers and what volumes are we talking about?
Sandeep Bajoria: We have started receiving offers of Ukraine-origin sunoil but it may be shipped from Ukraine or nearby countries. We have already traded one vessel of about 20,000 MT and are likely to get about 50,000 MT of Ukraine-origin sunoil for August shipment.
Latifundist.com: Given that even a high premium does not "encourage" shipowners to call at Ukrainian sea ports, it is a challenge to find vessels?
Sandeep Bajoria: Vessels are difficult to find and freight are very high as well as insurance issues, but our sellers are trying their best.
Latifundist.com: It's common knowledge that Ukraine was a major player in the Indian market of sunflower oil. While last year Argentina and Russia each accounted for only 12% of supplies, Ukraine supplied 74%. How has the situation changed this year in view of the blocked ports, which countries have replaced our products?
Sandeep Bajoria: The season from the end of February onwards till now, India has reduced its consumption to 100,000 to 125,000 MT per month from 160,000 to 185,000 MT. This reduced the quantity coming from Argentina, Russia, Romania, Bulgaria, Turkey, etc.
Latifundist.com: Will Argentina be able to boost sunflower and sunflower oil production in the new season?
Sandeep Bajoria: Argentina is increasing its acreage of sunflower and the production will be higher to 4 million tons from 3.3 to 3.5 million tons earlier.
Latifundist.com: How have crude vegetable oil supply prices changed since February 24, after Ukraine dropped out of the market?
Sandeep Bajoria: Sunoil prices jumped from 1400 USD PMT in February 2022 to USD 2350 by April/May due to war and now reduced to USD 1525 per MT for Aug/Sep shipment. This happened as some demand destruction due to higher prices and switching to alternate oils like soya, rapeseed, palm, etc. Also, all vegoils prices declined considerably like soya oil from USD 2050 PMT to USD 1350 PMT and crude palm oil from USD 2050 to USD 1050.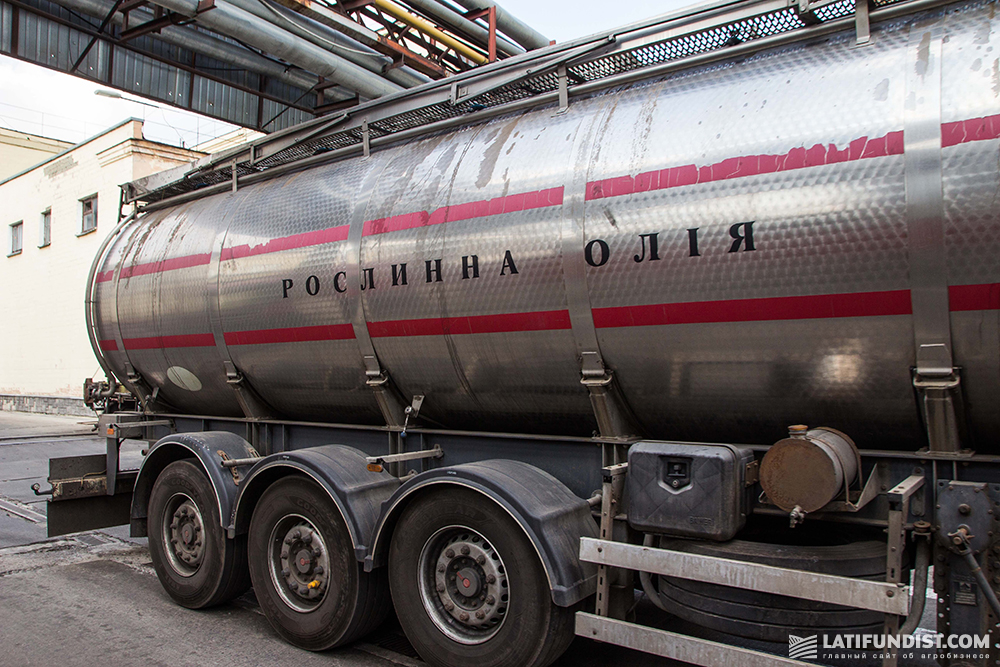 Latifundist.com: In past years, China bought a lot of sunflower oil and meal. Such activity couldn't but affect price formation in the market. Is China driving prices this year?
Sandeep Bajoria: Chinese imports also got affected in the same manner as Indian. In India, our government is trying to promote local oilseeds cultivation as well as palm plantation in a big way. However, this will take a minimum of 3 to 5 years to show significant results.
Latifundist.com: Then what is the ratio of vegetable oil production to imports into India?
Sandeep Bajoria: Our consumption of vegoils is 23.5 million tons annually. Imports are 13.5 million & domestic production is about 10 million tons in the crop year 2021-22.
Latifundist.com: We know that India had a high rate of vegetable oil consumption last year. From your point of view, will it remain the same in the next 2-3 years?
Sandeep Bajoria: Indian economy is growing at 7.6% annually which is the highest growth rate in the world and we expect consumption to increase by 5% every year.
Latifundist.com Well, that's a growth. Thanks for sharing your views with us.