Ag commodity prices in Ukraine regressed about 10%
The level of prices for agricultural products traded by the enterprises of Ukraine in Jan-Feb 2020 decreased by 9.4% YoY.
The data of the State Statistics Service of Ukraine demonstrated a decline in prices for crop products of 9.9%. Livestock products prices reduced by 5.5%.
In February 2020, the value of crop products sold by Ukrainian agricultural companies decreased by 7.6% from the comparative period in 2019.
Prices for livestock products posted a less significant drop, falling by 5.4% compared to February last year.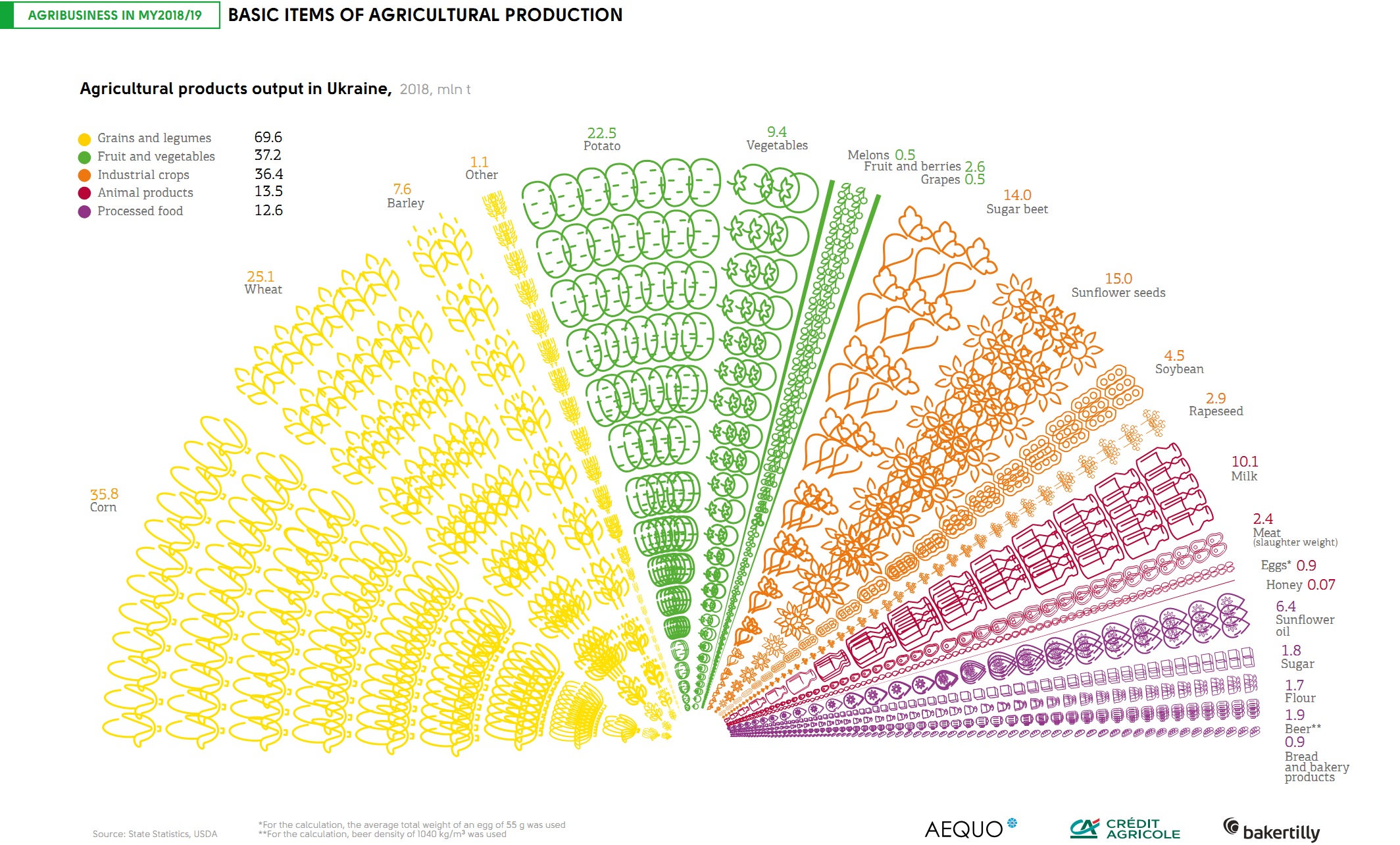 Previously reported that export quotations for feed barley FOB Black Sea are declining amid low and irregular external demand, as well as under pressure from new crop grain prices.