COFCO commissioned first phase of grain elevator in Chernihiv region
The company COFCO Agri Ukraine commissioned a new grain elevator in Chernihiv region. The first phase of the facility was put into operation in Talalaivka village, Elevatorist.com reports with reference to E-construction.gov.ua.
The total capacity of grain storage with the second phase completed will make up 32 thou. t: 8 silos of 4 thou. t each. 6 storage tanks and 4 operational silos have been built.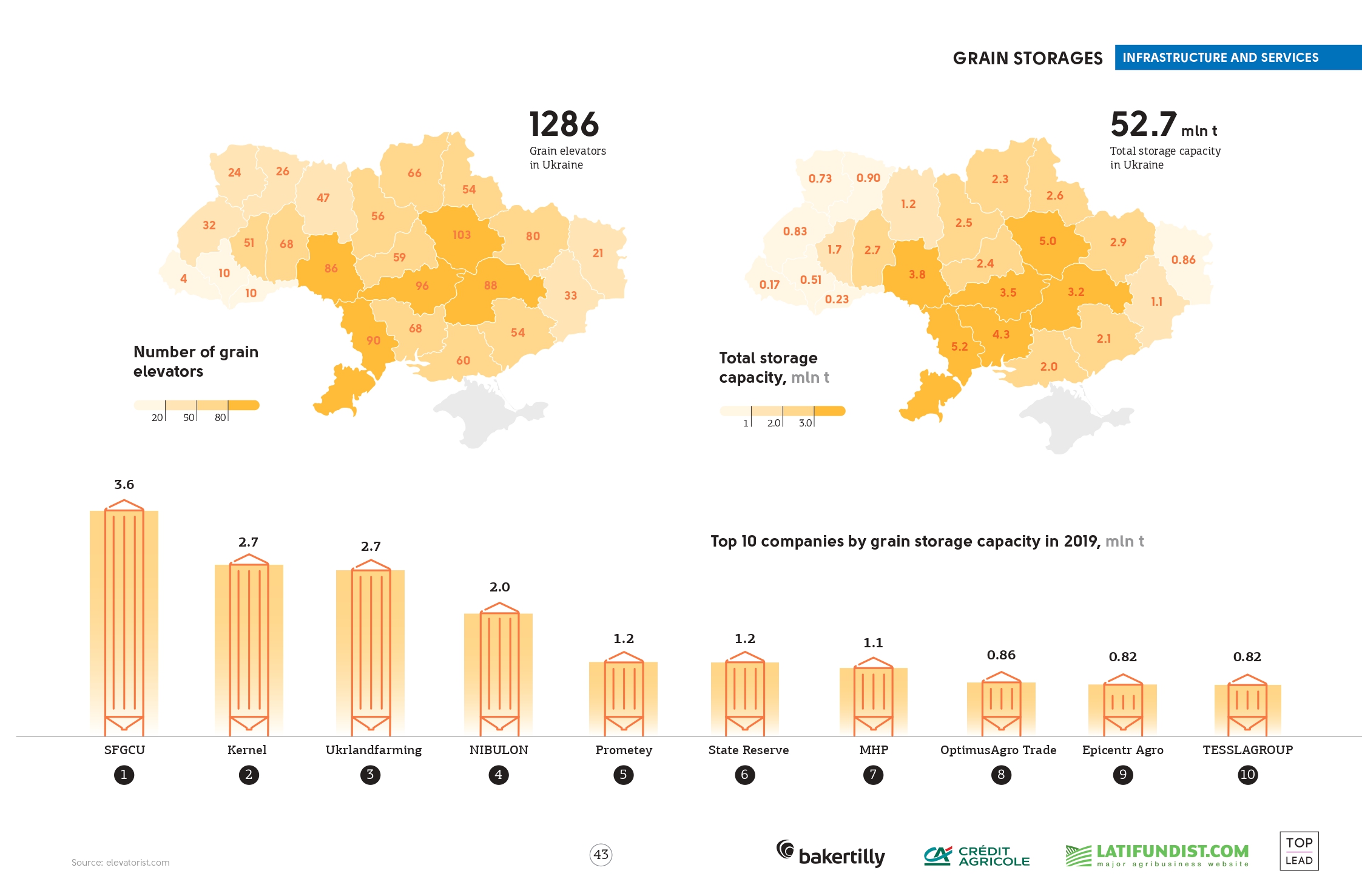 As reported, on the territory of Talalaivka elevator, an autoloading point and two autoreceiving points equipped with truck scales and a sampler were built. There are also two loading points for railroad hopper cars with scales.
Two railway sidings are under construction, with the possibility of simultaneous placement of at least 18 hopper cars on each track. The facility provides grain cleaning and drying services.
Earlier it was reported that in October 2020 COFCO was refunded UAH 373.4 mln of VAT.