Millet export supply from Ukraine intensified by 2.1x so far 2020/21
Millet export shipment from Ukraine in September-February 2020/21 was 107.3 thou. t, 2.1x above the prior-year period (50.9 thou. t) and 32% higher than the total volume exported in 2019/20 (81.5 thou. t), the APK-Inform consultancy reports.
Shipments in the period October-February were at the maximum monthly levels on record.
In the first seven months of the season, millet shipment from Ukraine was made to 59 countries, whereas in the prior-year period of 2019/20 to 54.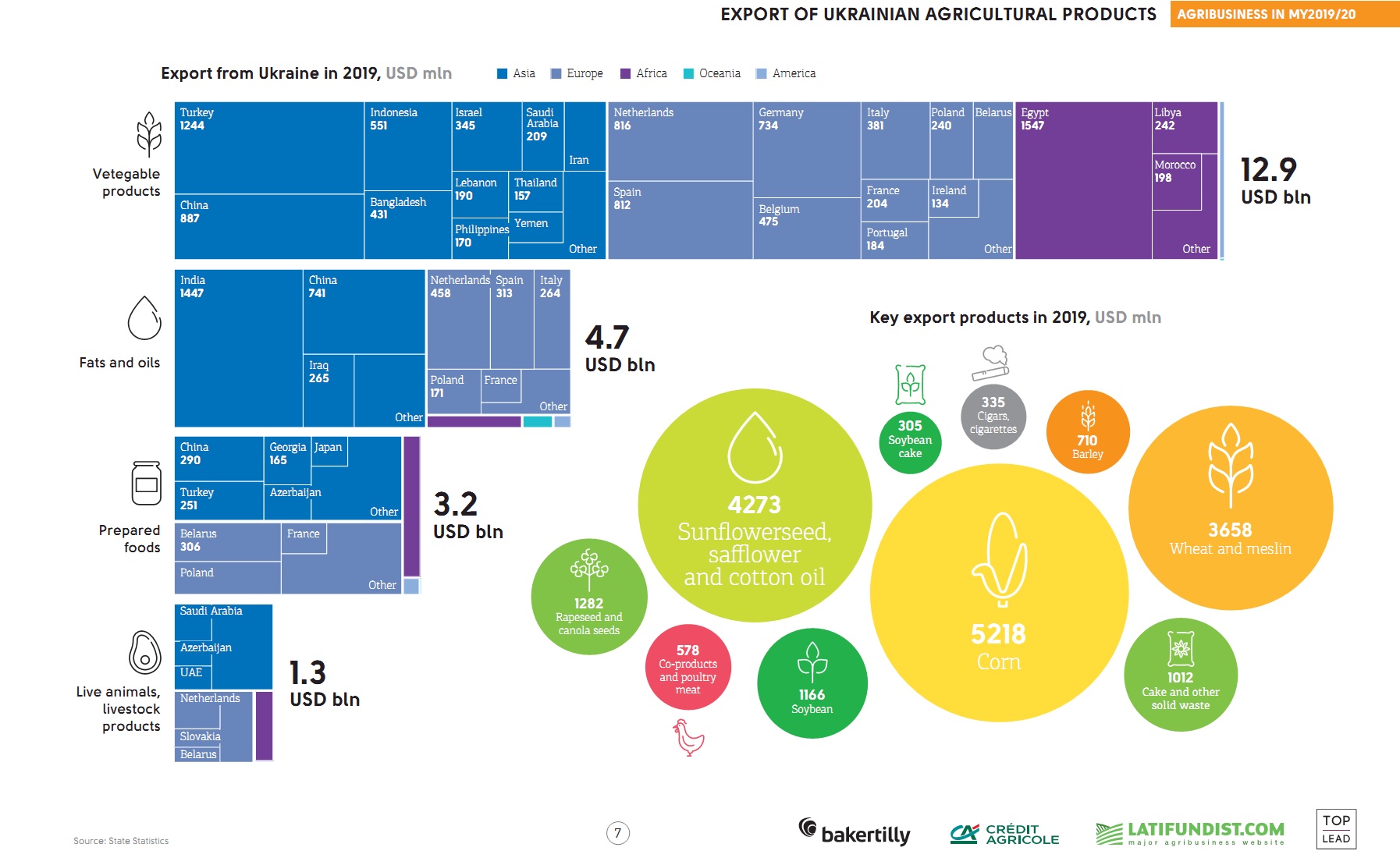 Key importing countries:
Indonesia: 26.8 thou. t, 25% of the total supply, 11.5x higher YoY (2.3 thou. t)
South Africa

(RSA)

: 5.7 thou. t, 2x higher YoY
Poland: 5.5 thou. t, 10% less YoY
Millet production in Ukraine in 2020/21 is estimated by APK-Inform analysts at 246.2 thou. t, 45% above the 2019/20 season, the export potential at 140 thou. t, 70% up YoY.
Staple grains export shipment from Ukraine has reached 34.84 mln t since the start of the 2020/21 season.
Learn more: