Ukrainian dairy products admitted to fifth market so far 2021
Ukrainian milk and dairy producers have been authorized for exports to the market of Libya, the head of SSUFSCP Vladyslava Magaletska informs on Facebook.
"Again we start the week with good news. This time the Libyan market has been opened for Ukrainian milk and dairy products. This is the fifth market for our dairy producers and exporters that the SSUFSCP has opened this year," notes Vladyslava Magaletska.
She reminds that since January 2021 Ukrainian exporters of milk and dairy products have been allowed to export their products to the following countries:
Japan
Argentina
South Korea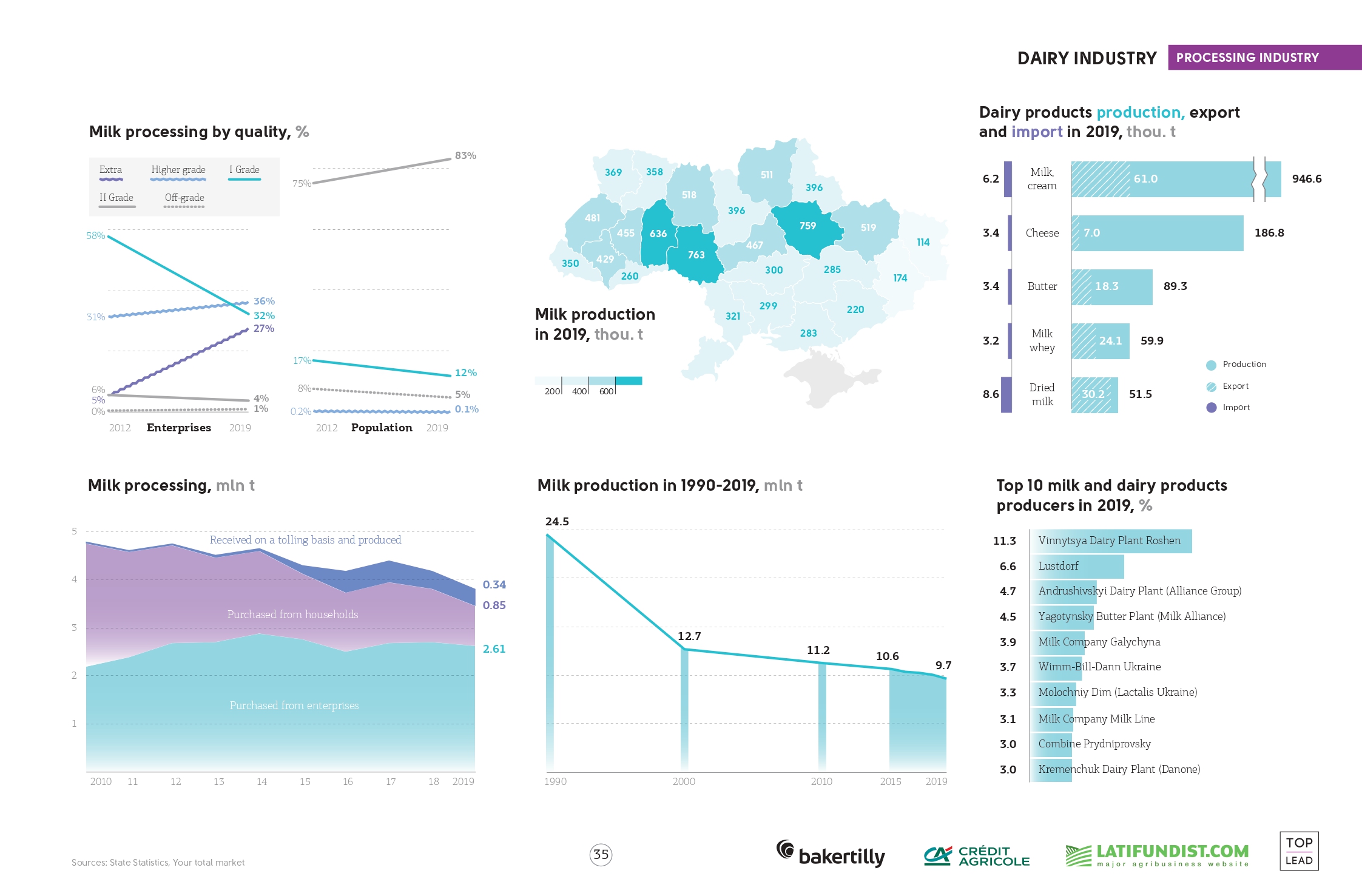 Milk production in the period January-February 2021 dropped by 4.8% YoY to 1.56 mln t. As reported, the industrial sector produced 434,400 t of milk, 0.9% less YoY.