Grain and the City: Hidden Dragon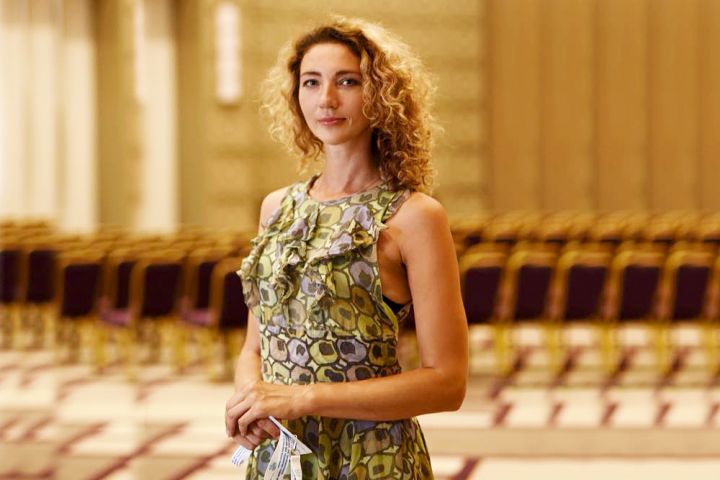 Elena Neroba

, Head of Data & Analytics at Marcopolo Commodities
While you are still in the euphoria after the G20, or in a hurry to buy the oil that has already started to grow on expectations in the Vienna meeting, or just looking for New Year presents, I will show you a few macros.
Since recently, I have got some passion for oil. Not that it was comparable to my passion for sarcasm or shoes, but it was involved in my pride and love for delicious food. Brent was desperately trying to get out on the news of Qatar's withdrawal and the statements of OPEC members that it was determined to cut production. The API didn't wait long and published the results of a poll that diverged from market expectations (in parenthesis, the results of the Bloomberg survey and SPGlobalPlatts):
crude oil reserves: + 5.36 million (-1.961 million and -39 million);
Cushing stocks: +1.44 million (+1.2 million and ?);
gasoline reserves: +3.61 million (+0.912 million and + 36 million);
distillate reserves: +4.32 million (+0.962 million and + 2 million).
Let's see if this data will be supported by the Ministry of Energy. As for Saudi Arabia, the ghost of Jamal Khashoggi may become more important than S&D. Another factor in my favour was the rumours that Russia would not cut production in the volumes that the participants wanted the cartels, while the format of OPEC+ will remain the same for the time being. Reduction in production by 1-1.4 million b/d is minus 300-400k b/d for the Russian Federation, and oil dollars are very necessary for the electorate to buy everything for Russian salad and caviar sandwiches for viewing the Putin's New Year speech.
Otherwise, the New Year will not come as in the cartoon about 12 months. The expectations of real analysts are still at the level of 75+, which, although, are lower than the previous forecast but still expensive for me. In total, as of today: I have lost 2 kg, yet there are still 6 kg left.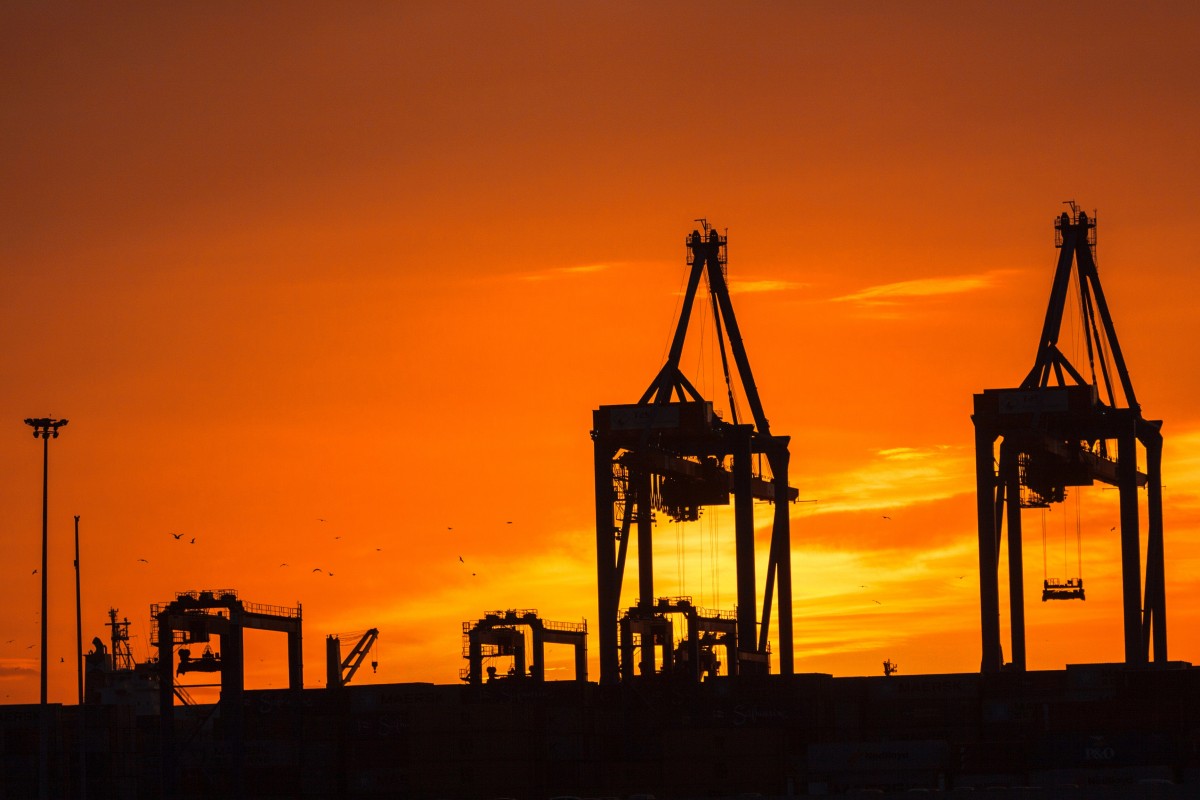 Gold runs the risk of finishing 2018 with the downtrend, but all sorts of aluminium with zinc are bullish. Eurodollar yet looks up, but not as active. The Old World needs to solve the internal problems of an economic and social nature. I would venture to suggest that the level of 1.14 will break through before Christmas. Let's wait for the report on the American labour market and the reaction to Draghi. And Trump is still a populist.
I understand hysteria and greening on monitors after Saturday in general, but I'm a well-known nonconformist. Well, I do not believe that the Chinese took it and snuffed out. This is not included in their coordinate system. My disbelief is shared by some on the stock exchange, and the indices collapsed yesterday. "And I told you." Spread between short and long US bonds is slipping. Not good, that's all not good. Does not smell like Chanel.
Soft commodities markets are waiting for the start of deliveries of US Soy and corn to China and nervously invent plan B. The next wave of tenders showed the unwillingness of importers to pay more. The report of the Brazilian Ministry of Trade not only helps me learn Portuguese but also clearly gives an understanding that Brazil is actively taking advantage of the current situation: external sales of soybeans in November 5,071.6k versus 2,142.7k in November 2017, for example. Or 3,996.8k corn versus 3,519.9k November by November.
And if you look a little further, which I usually do not practice, then I want to once again say "hello" to Ukrzaliznytsia. Because the South of Brazil is actively covered by the railway, which will significantly reduce the cost of Brazilian corn on the world market.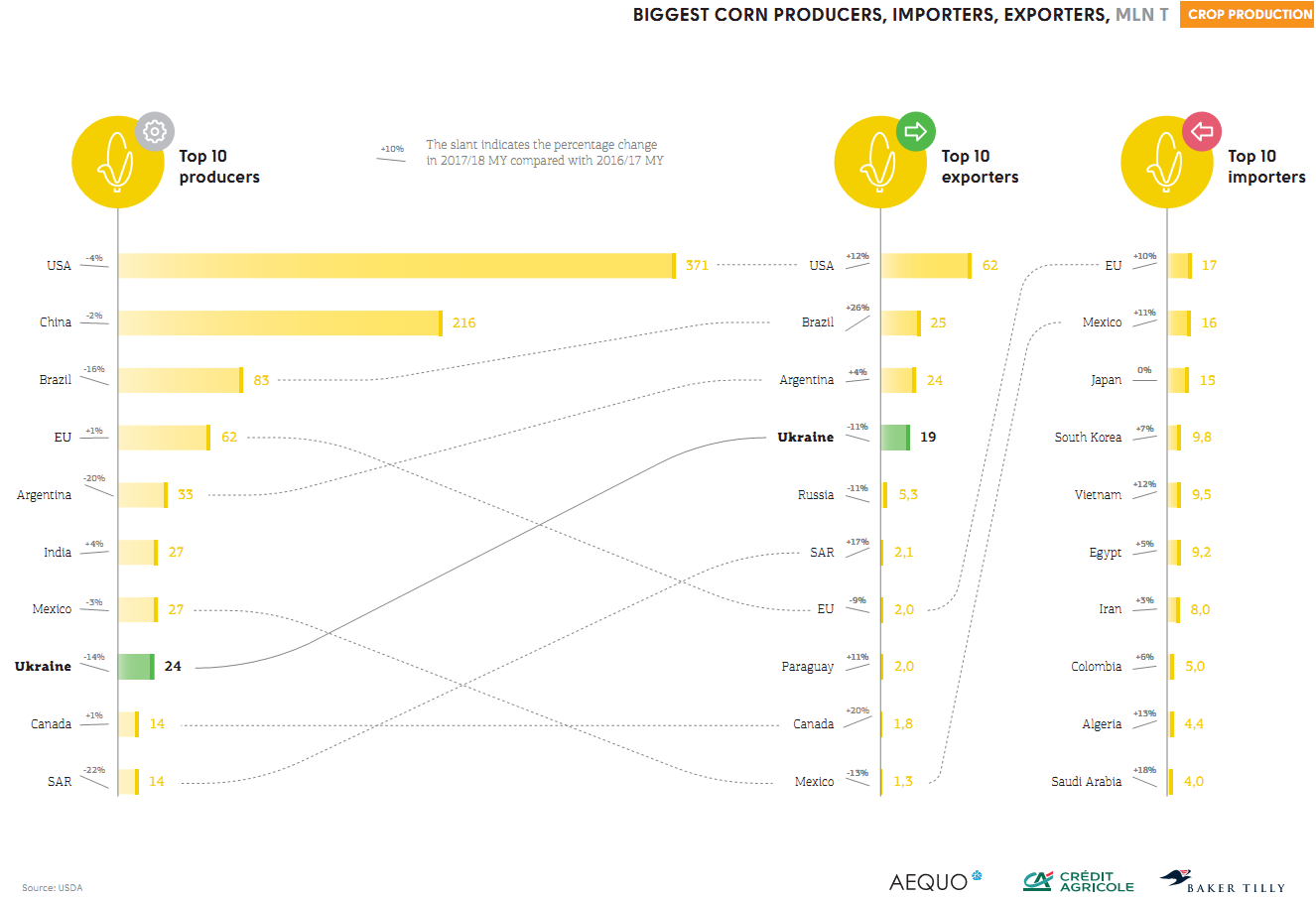 At the same time, the trend with an increase yield and production in Ukraine makes a narrow logistic neck not just a pain point, but a huge one. And soon a new soy and safrinha will come. Lots of soy. Lots of them. It is already even about 130 million tons gossip, but I only learn Portuguese, I could have confused. Earlier there were rumours that soybeans are already sold out in January and the pace of purchases from the United States will continue. But in the view of raising the forecasts of local production, Americans will have to look for where to sell anyway.
In Argentina, about 6 million hectares were under wheat. Rosario has not been updating the harvest data for a week already, but the situation has improved with the latest precipitation maps. But frost and moisture still reduced yields, and the quality is not so good. North soybean is lagging behind, and the condition of the first shoots is not the best. However, it will not put pressure on world prices due to overproduction of soybeans and huge stocks in the United States.
Corn feels great. A pity. In Australia, the wheat harvest is the lowest in the last 10 years. Indonesia may keep on requiring to "fry" the Ukrainian wheat, but when it needs food, it will change its mind. Wheat and barley news from European Сoceral also came out with a lower forecast. And with corn again, "sorry." Ukraine did not have time to collect its record corn harvest. According to preliminary estimates, there are 1.5-2 million tons in the fields, which will be mixed into the spring export shipments.
Collectively, this confirms the idea of reducing the world ending stocks for grain, which will undoubtedly lead to a price rally. With oilseeds, the situation is not so straightforward. Palm oil pressure may weaken, as growing demand will increase stock, and consumers will switch to soybeans, which are plenty not only in the United States but also in Brazil.
As for Ukrainian sunflower oil, this will hardly give a large simultaneous effect, and we still cannot count on a substantial increase in the price of oil. It is possible to save the crushing margin only due to cheap seeds, which is objectively possible due to two factors: a rich crop and the nervousness of the producers due to the situation with martial law, logistics, and much corn stored at the elevators.
Well, talking about sad things, Washington threatened to withdraw from the nuclear agreement, if within 60 days Russia does not return to the fulfilment of its obligations. NATO allies supported the US statement. Russia is violating the provision of a treaty banning the production and testing of land-based missiles. The option of moving to the Antarctic expedition seems not so bad to me. And yes, RIP J. Bush Sr. Your ideas live ;)