Corn Harvest 2019: What of the Quality?
Corn harvesting campaign in Ukraine is underway. More than 25% of the new crop has already been harvested, making it possible to draw first conclusions on the quality at the moment. Speaking of which, the quality of corn in the 2019 season is rather good.
Although, before harvesting, there were concerns about significant contamination of corn with fusarium. The development of the Fusarium fungus brings the risk of mycotoxins emergence higher, and special attention should be paid to the proper storage of corn.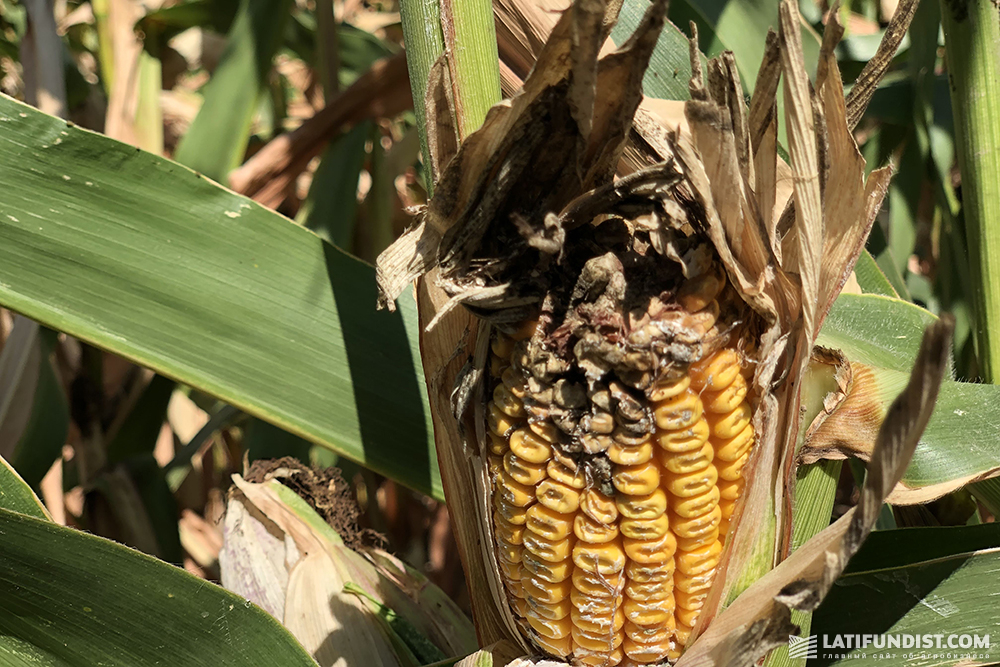 Fusarium fungi are extremely hazardous as they produce the following mycotoxins: deoxynivalenol (DON), zearalenone (ZEA), fumonisin B2 (FB2), fumonisin B1 (FB1), T-2 toxin (T-2), HT-2 toxin (HT-2).
As a result of field tests and the first harvested samples, we can see that the average mycotoxin content does not exceed the EU maximum permissible values for forage corn and is at the level of the previous season 2018/19. In any case, the formation of export consignments demands thorough and accurate control of mycotoxins, as Fusarium fungi can continue their development and production of mycotoxins in case of improper storage in warehouses or ports.
The control of received from fields shipments or enterprises can be done with the help of an express analysis, which makes it possible to identify mycotoxins, as well as to ensure the maintenance of appropriate conditions for grain storage through continuous quality control. Depending on the manufacturer, the analysers can detect 4-6 different metabolites produced by fungi.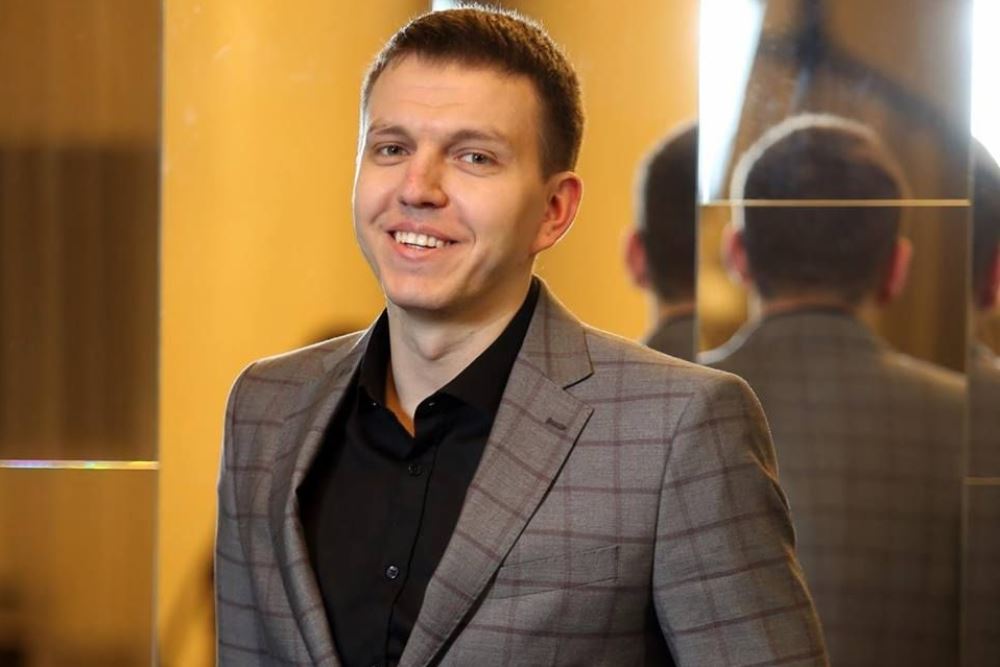 Natural weight is currently slightly lower than last year, broken or cracked kernels damaged by drying remain at the same level as last season (2% and 0.3%, respectively). This is facilitated by the favourable weather for harvesting, including no rainfalls which makes it possible to do without additional drying.
The amount of ambrosia (Ambrosia artemisiifolia L.) in the corn crop in 2019 is approximately the same as in the previous season.
Vadym Turianchyk, Adviser to the President of the UGA on Fodder and Food Safety, author of the blog