New Harvest 2020: First Grain Quality Results
As of today, 15% of the estimated grain crop has been harvested.
And at the moment it is already possible to draw certain conclusions about the quality of early grains in the new 20/21 marketing season based on the first consignment results provided by the UGA(the Ukrainian Grain Association) member surveying companies.
Wheat
Spring wheat varieties dominate this year mainly due to abnormal weather conditions. In some samples of wheat consignments, as well as barley from the southern regions, there is currently a slightly lower natural weight compared to last year. This is largely conditioned by the fact that the drought hit at the time of ear formation, which resulted in an increase in the number of thin grains and, as a result, a decrease in natural weight.
However, this situation may improve as a result of wheat deliveries from other regions of Ukraine.
Given the rainfall preceding the harvesting, an increased number of mildew-damaged and smutty grain cannot be ruled out.
Other indicators such as gluten, protein, flour strength and falling number are currently at the same level as last year. This adds to the optimism, even with all the weather-related disasters.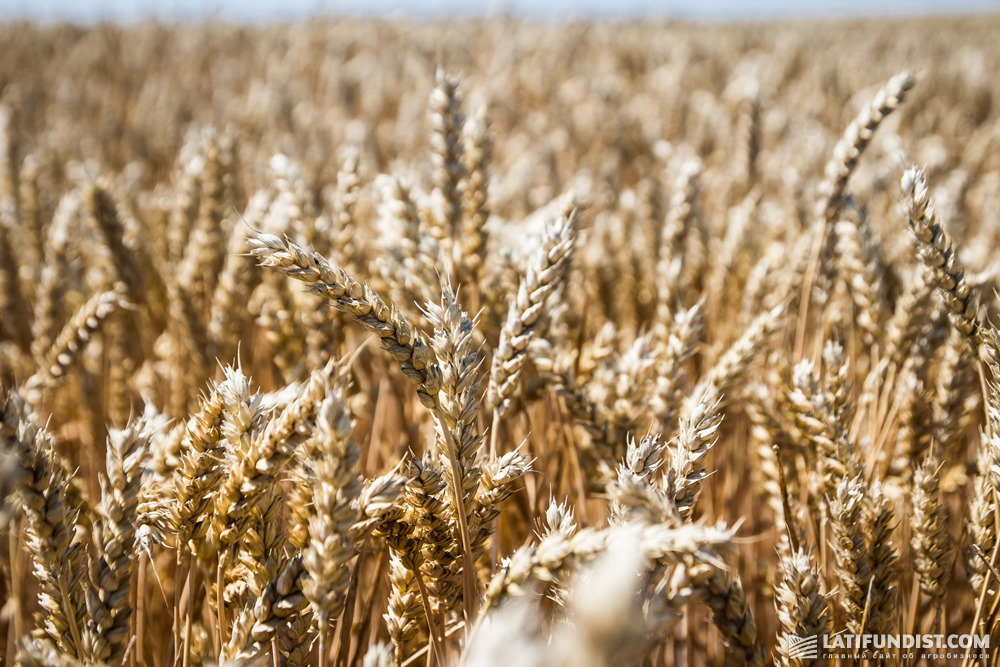 Although, it should be observed that the quality of protein is rather low in some consignments, while its content remains high.
On the whole, since the level of rainfall was different in the regions of Ukraine, owing to severe drought and heavy rainfalls, the quality of wheat will be heterogeneous and the problems may vary from region to region.
Barley
The percentage of mouldy grain is slightly higher from last season. This is caused by weather conditions (rain) during the pre-harvest period. If the ear is already ripe, dry weather is necessary, otherwise, there is a risk of developing mould fungi and other diseases.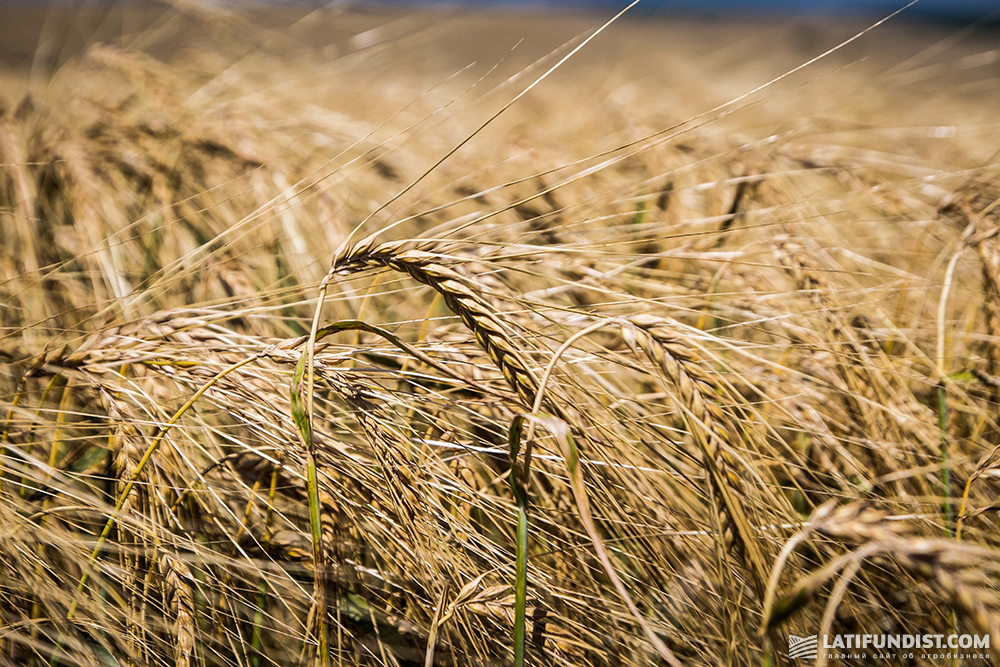 This season, there are also consignments containing a large volume of grain contaminated with fungal spores of Alternaria and Cladosporium species. With these spores, there is no risk for the development of mycotoxins regulated by EU requirements or feed standards such as GMP+.
When assessing barley grains visually, there is a risk, as is the case with wheat. After all, grey grain, as if it is spores-contaminated, can not be considered healthy, with its specific colour and smell causing problems when exported.
Rapeseed
In the season's start, we see slightly poorer results both in oil content and in dry matter. This is a typical situation at the beginning of the season, and according to preliminary estimates, I think the quality of rapeseed of the new harvest will be about the same as last year.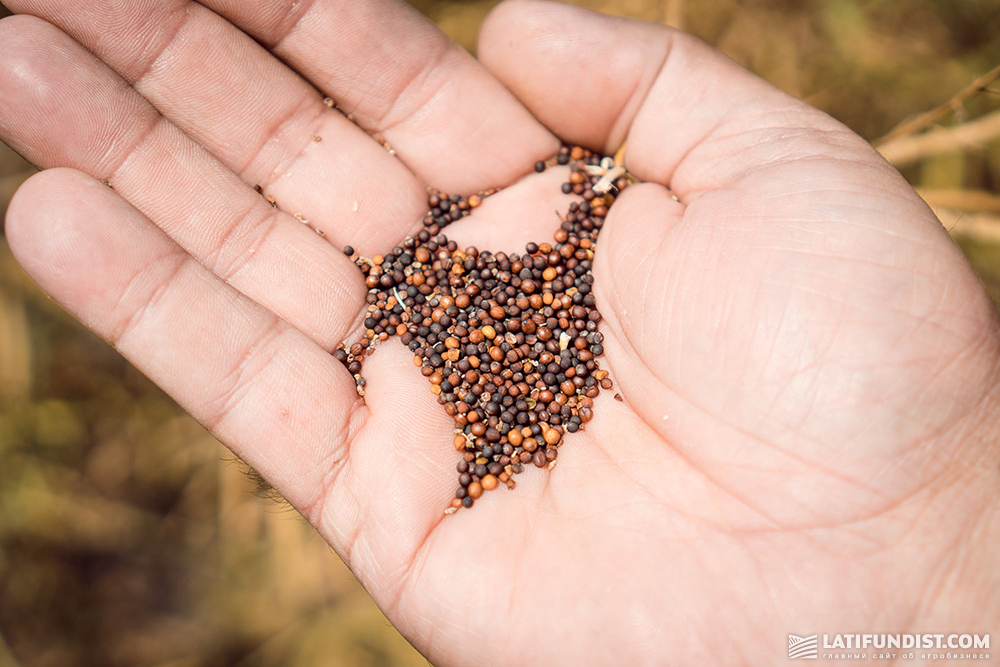 P.S. And grain safety indicators, especially for pesticides (including chlorpyrifos) in domestic use and export, should be monitored. Special attention should be paid to indicators that are controlled by importing countries.
Vadym Turianchyk, Adviser to the President of the UGA on Fodder and Food Safety, author of the blog