The December USDA Report: How Dare You to Steal the Night?
The U.S. Agrarian Ministry released another report yesterday. It seems like they've been in Hawaii for a month — practically nothing has changed.
Well, perhaps this is an attempt to show that the November numbers were actually correct. By some miracle, world corn end stocks will exceed the expected 295.5 mmt. At the same time, the production adjustments were made only for China — apx. +7 mmt will be stockpiled, since, as we all know, there are none to consume them. The year of the pig is running out, and so are the pigs.
Corn on Chicago knows not what to do about it, thus it decided to do nothing. Traders, analysts, and other smart people hoped that the USDA would put lower crop and lower corn stocks compensated by the US and Argentina. Apparently, if it were the other way around, there would be some kind of reaction. Yet there is none. On the other hand, the physical market of the main Ukrainian competitors — the USA and Latin America — is dropping and making our life hard to live.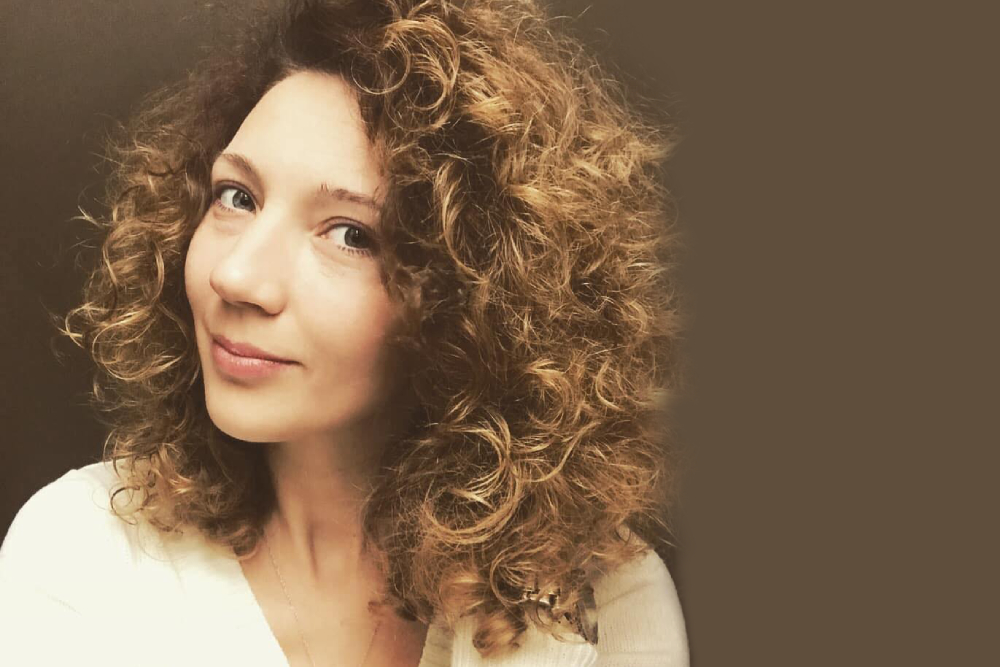 Wheat levels against the background of corn ones, of course, had changed. An interesting observation is that the Department increased the import forecast by 1 mmt and reduced exports by almost 1 mmt. Communicating vessels failed. End stocks will increase to 289.5 mmt. Here it is, the rat impact. And, yes — it was necessary to note the obvious: Australia will burn out up to 16.1 mmt from 17.2 mmt, Argentina was finally adjusted from 20 mmt to 19 mmt, although local accountants have long been showing 18.5 mmt of production. Canada will cut the production to 32.35 mmt.
The "majorexporters" consisting of the EU with +0.5 mmt, the Russian Federation with +0.5 mmt and the proud China with +1.6 mmt will try to balance this unfortunate chaos, but this is clearly not enough. The rest of the equilibrium will be recovered grain by grain. The physical market is obviously not much interested in that, Egypt once again supported prices, while Russia and France still have something to trade: Russia's export intensity lags behind last year by 12-16 pp., and the cheap euro has opened unprecedented horizons for European grain.
Soybean production, same as corn, will grow thanks to China, which will store this newly formed soybean next to corn. Strangely enough, WASDE did not support its own. The stock exchange is stuck. However, in an attempt to wait for the Brazilian soybean, China said that it would cancel import duties for separate companies. The same is for pork.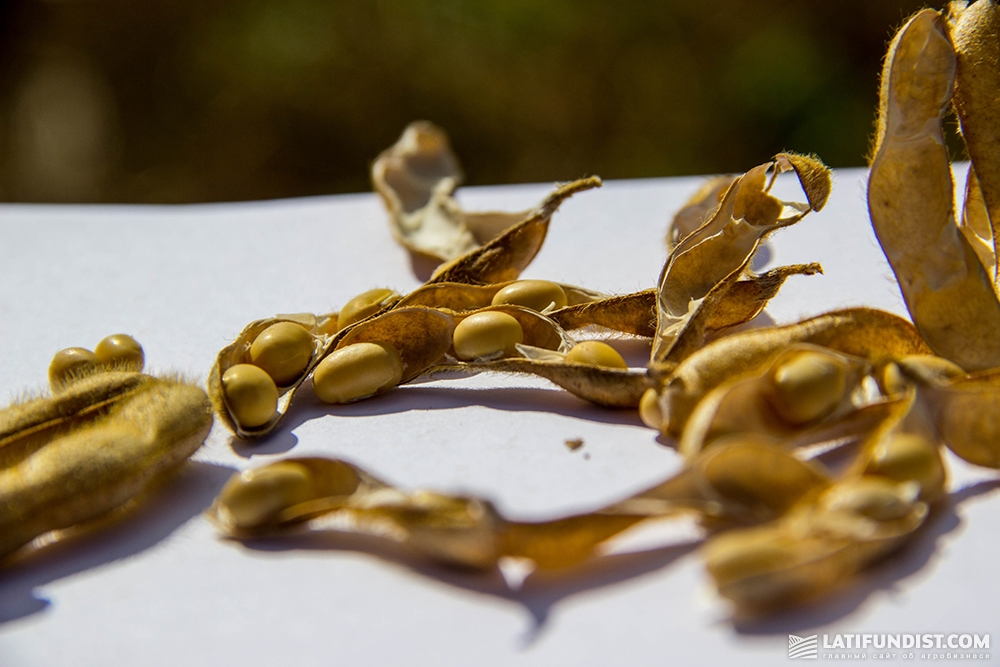 The names of these companies are to be guessed as they didn't pay for advertising. In fact, Trump's threats to introduce some more duties on December 15 now seem to be hot air. There is still nothing to be fed with soybean in China. Brazil and Argentina are satisfying the needs of the Celestial Empire, which they are delighted to. Only the new Argentinean Government may upset them a bit, but this would not the first time.
To cut the long story short, last night could have been more fun.