Bizon-Tech became a distributor of Massey Ferguson machinery
One of the market leaders in the supply of seeds, plant protection products and fertilizers — Bizon-Tech, a member of the BKW group of companies, has launched a new business direction — distribution and servicing of agricultural machinery.
The company entered the market with a new direction — as the official distributor of the Massey Ferguson brand of AGCO Corporation in the Western region.
"We literally added capacity, becoming the official distributor of the Massey Ferguson machinery. Now we are closer to our goal of being the leading and universal supplier of material and technical resources and services for farmers," Vadim Kovernik, the owner of the companies, told Latifundist.com.
Starting from May 14, agrarians of Lviv and Ternopil regions can get the high-quality service support, purchase new machinery and original spare parts for Massey Ferguson brands.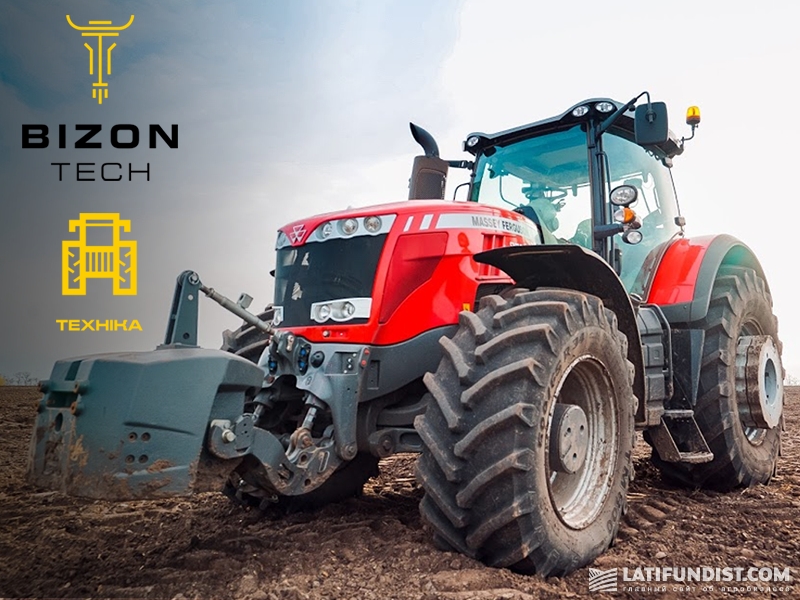 The company notes that the team of specialists, who have an extensive experience working with Massey Ferguson machinery, have had all the necessary training.
"We wanted to form the whole necessary structure for the new season 2018. Therefore, in this region, a service center and a spare parts warehouse will be available for farmers. In the market, the company has a reputation of a prompt and flexible organization. For our team, this is a great challenge, which we intend to live up to," Vitaliy Denisenko, Head of Machinery business direction, stressed.

For your information, please refer to the regional representatives or look up on Bizon-Tech official website.
Note
Bizon-Tech is a member of BKW group of companies. Apart from Bizon-Tech, BKW includes LANDFORT (agroholding), Ambar Export BKW (trader), Ocean Invest (PPPs).
Massey Ferguson is an American-owned major global manufacturer of agricultural equipment and a subsidiary of AGCO Corporation.
At present, Massey Ferguson machinery remains the most widely distributed all over the world. There are about 5.2 million functioning tractors of this brand.