Arnika recognized as a socially responsible investor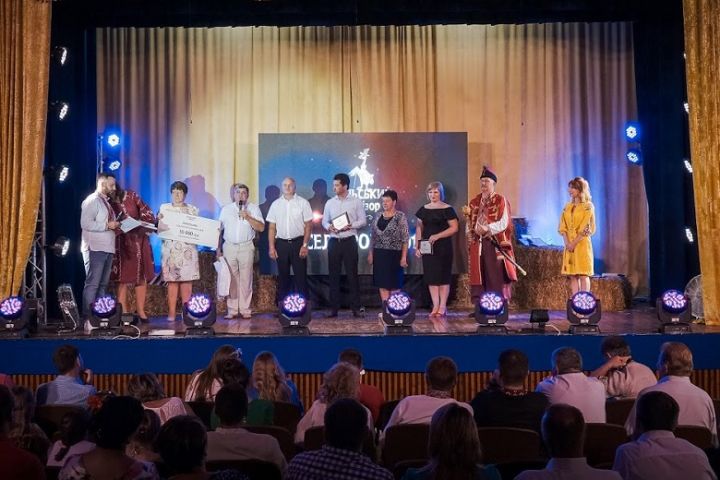 Omelnyk won the title of Village of the Year 2018 and the main prize — "The Goose" and UAH 100 thousand
Photo by: Latifundist.com
Silskiy Revizor awarded the title "Socially responsible investor" to Agrofirm named after T. Shevchenko, which is a structural division of the agro-industrial group Arnika.
The Village of the Year 2018 awarding ceremony took place on June 16 in the village of Denechovka in Kyiv region.
Silskiy Revizor team could assess the social work of the enterprise during the inspection in the village of Omelnyk in Poltava region. Following the voting, Omelnyk won the title of Village of the Year 2018 and the main prize — "The Goose" and UAH 100 thousand.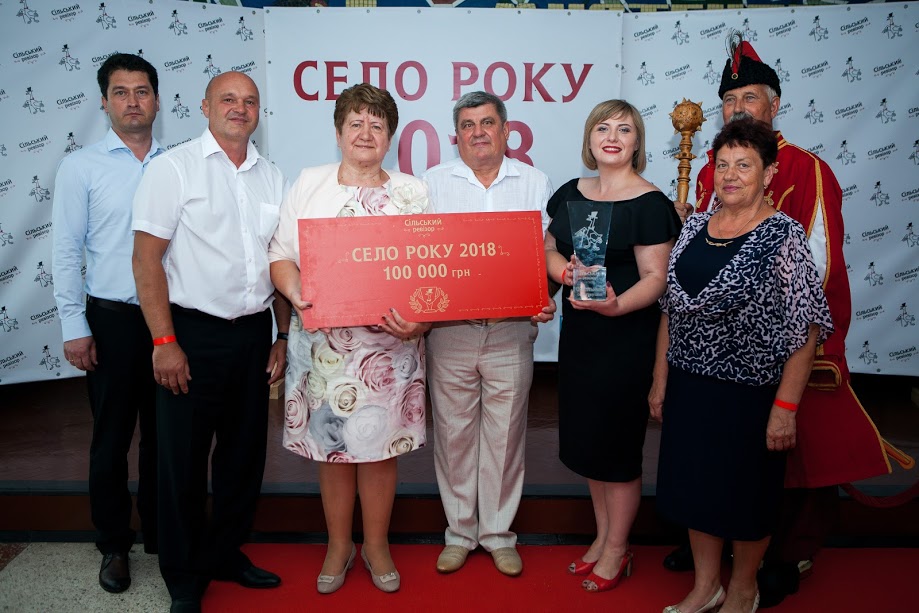 "The village is a small part of the world. Therefore, we believe that investing in the Ukrainian village, in its development and improvement, both our Ukraine and the whole world are changing. And the best reward for us is the victory of Omelnyk, which shows that our cooperation with the community, the work of our team yields results," comments Vita Kovryzhko, head of the Information Policy and Social Communications Department of Arnika agro-industrial group.
During the visit to Omelnyk, the inspectors called the village the Ukrainian Silicon Valley. At UAH 1 of its own budget, the community was able to raise up to UAH 6 of investment. Tourists from the US, Europe, Japan, China and Canada came there, and now the foreign delegations are delighted with the modern organic production of technical hemp.
The budget of Omelnyk in 2016 amounted to UAH 11.3 million. Taxes paid by agricultural producers formed a part of these funds.
The social control team visited the fields of Agrofirm named after T. Shevchenko, checked on the crops of technical hemp and learned the features of organic production.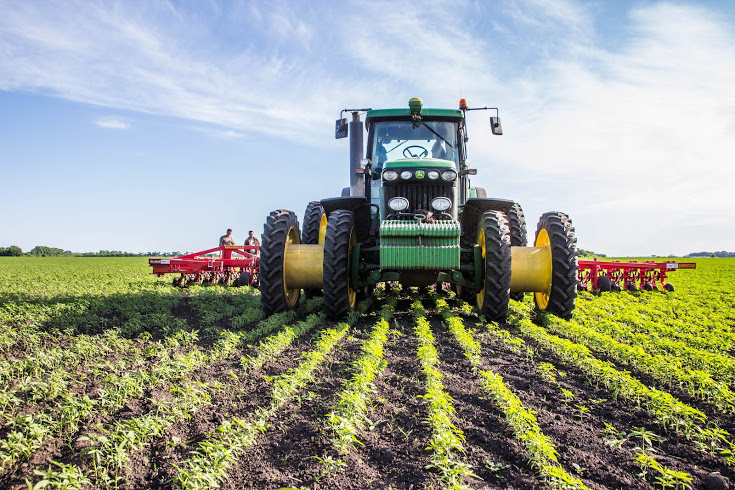 According to Vita Kovryzhko, the agroholding conducts active social work in all villages that are under its wing. Repairs of memorial places, kindergartens, assistance to the population and active participation in all spheres of rural life are an integral part of the company's activities. In addition, the agroholding provides villages with jobs and good working conditions.
"When the agro-industrial group headed for organic, our founder told us about the three working conditions that should be created. First, we moved from intoxicating workers with herbicides. Secondly, our agronomists and machine operators received a state-of-the-art machinery for working with organic crops, these aggregates are still a rarity in Ukraine. Thirdly, the tractor drivers should not be paid less than UAH 20 thousand," said the director of Agrofirm named after T. Shevchenko Vladimir Shkirko during the inspection.
Note: Silskiy Revizor is a social project about the Ukrainian villages. The project aims at raising the rural infrastructure problem at the national level. We are eager to show Ukrainians that the Ukrainian village lives, develops and can be a comfortable place to live. On the example of successful villages, we tell that the cooperation of local authorities, businesses and active residents is the guarantee of the well-being of society.