Louis Dreyfus voiced intentions to invest more in Ukraine
Louis Dreyfus Company plans to significantly increase the investment in Ukraine in the coming years, the Presidential Administration reports.
At the meeting, Chairperson of the Supervisory Board of Louis Dreyfus Holding B.V. Margarita Louis-Dreyfus noted that over the last 4 years, there had been positive changes in Ukraine and the company felt it in its work.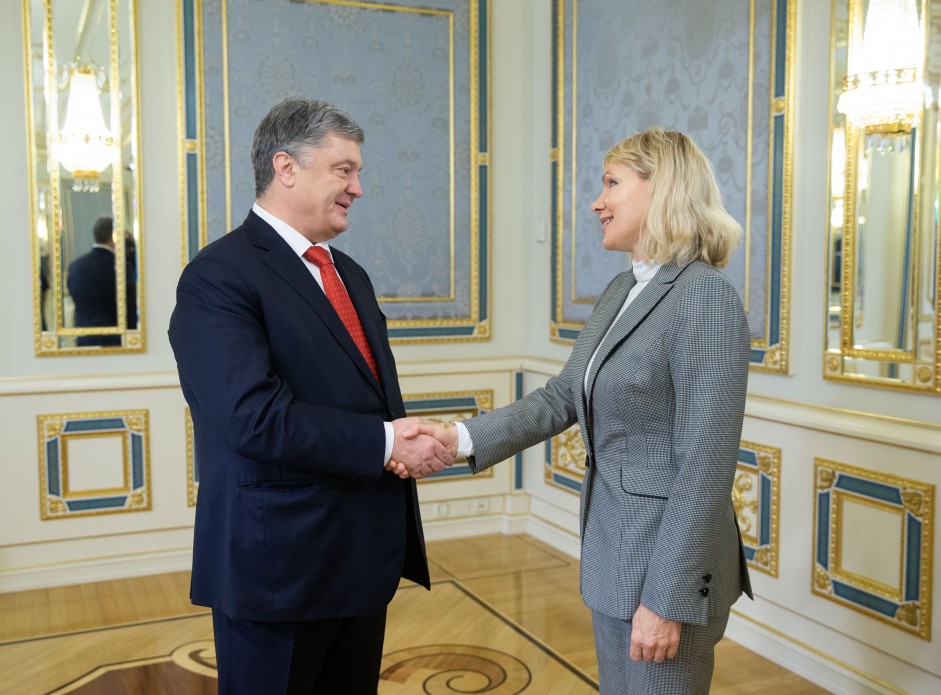 President Petro Poroshenko informed of the progress of reforms in Ukraine aimed at improving the investment climate.
The President noted the company's activities in Ukraine for more than 20 years: "You believe, invest and promote Ukraine in the world". The Head of State expressed hope that the company will increase investment in the country.
Earlier the company reported net income of USD 100 million for the six-month period ended June 30, 2018, versus USD 160 million for the same period the previous year.