Valery Sokolenko appointed Executive Director of Astarta-Kyiv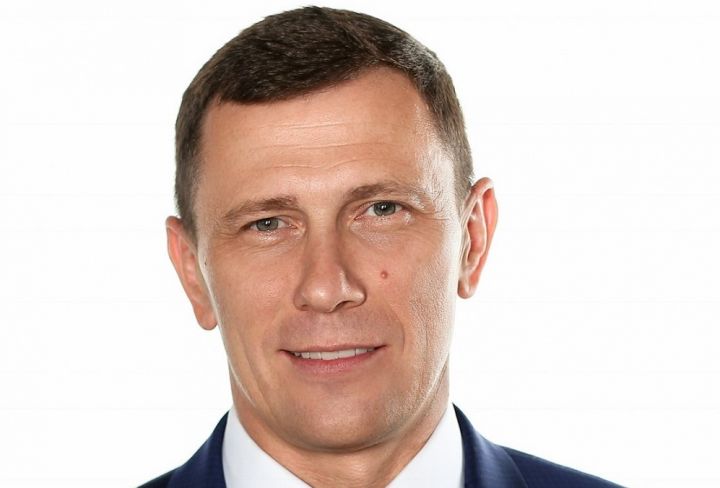 Valery Sokolenko, Executive Director of the agro-industrial holding Astarta-Kyiv
Photo by: «Астарта-Киев» / Astarta-Kyiv
Valery Sokolenko is appointed Executive Director of the agro-industrial holding Astarta-Kyiv effective April 12th, 2019.
"This appointment stands in line with the changes in the organizational structure of the Company and is aimed at the increase of the efficiency in all its production processes. At his new position, Valery Sokolenko will manage operational division of the Company, including segments of sugar production, agriculture, soybean processing, silo business, supply and logistics. Functional management for each of these segments remains the same," Astarta-Kyiv said in a statement.
Valery Sokolenko joined Astarta-Kyiv in 2008 as a Deputy Director for Sugar Production of one of the company's enterprises.
As previously reported, Viktor Ryzhuk was appointed the Director General of Khmilnitske LLC, a subsidiary of Astarta-Kyiv.