Ocean Invest rebranded its product line
A subsidiary of the BKW Group, Ocean Invest, specializing on post-patent plant protection products, has rebranded and, since June 2019, has begun operating under the renewed brand.
"Every day over the past five years, we have provided agriproducers with effective plant protection products, helping to achieve a high level of profitability in crop production. Over time, we understood the importance of moving forward, strengthening the team, expanding the product line and looking for new solutions. One needs to perfect and develop. That is, it is necessary to ride the way. Thus, the renewed Ocean Invest brand is moving towards the fields of our customers in the wake of changes," noted Irina Kasyanenko, the Director of Ocean Invest.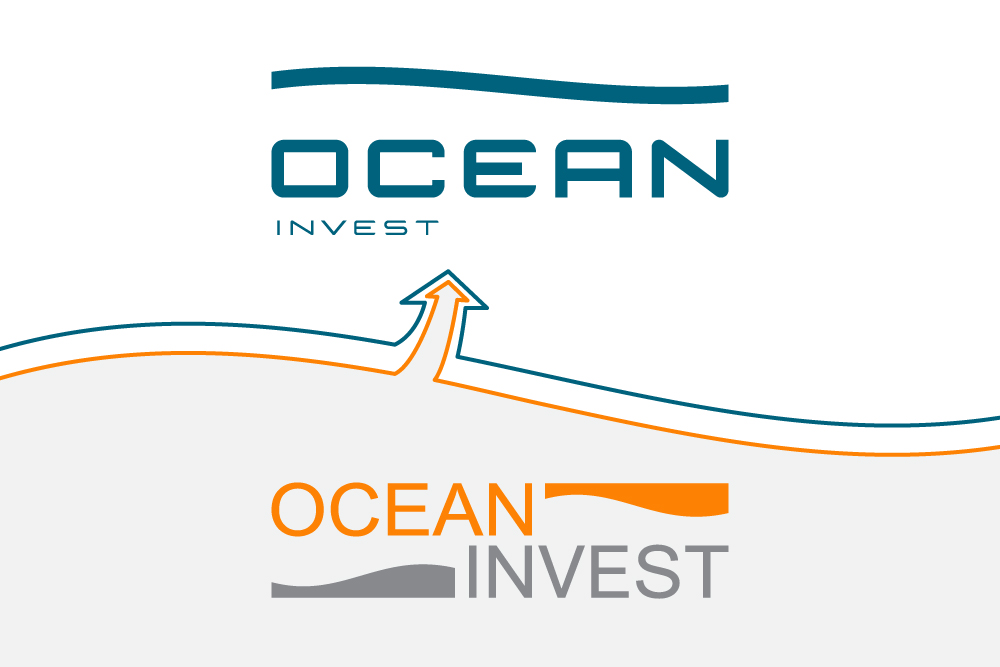 The new slogan of the company: "Ocean Invest on a wave of plant protection".
Reference: Ukrainian farmers have been using Ocean Invest products for 5 years. The company is represented on the market by 30 products, the production of which is located at the two largest chemical plants in China. Ocean Invest products can be purchased from the exclusive distributor Bizon-Tech.