Kernel paid USD 21 mln for Creative processing plant
Kernel processing facility, Prydniprovsk Oil Crushing Plant, acquired oilseed crushing plant of Ellada, Creative Group subsidiary, for USD 21 mln.
Ellada's plant has the crushing capacity of 274 thou. t of sunflower seeds p.a.
According to Kernel officials, the deal will support the company's economic activities on processing sunflower seeds, production of vegetable oil and derived products.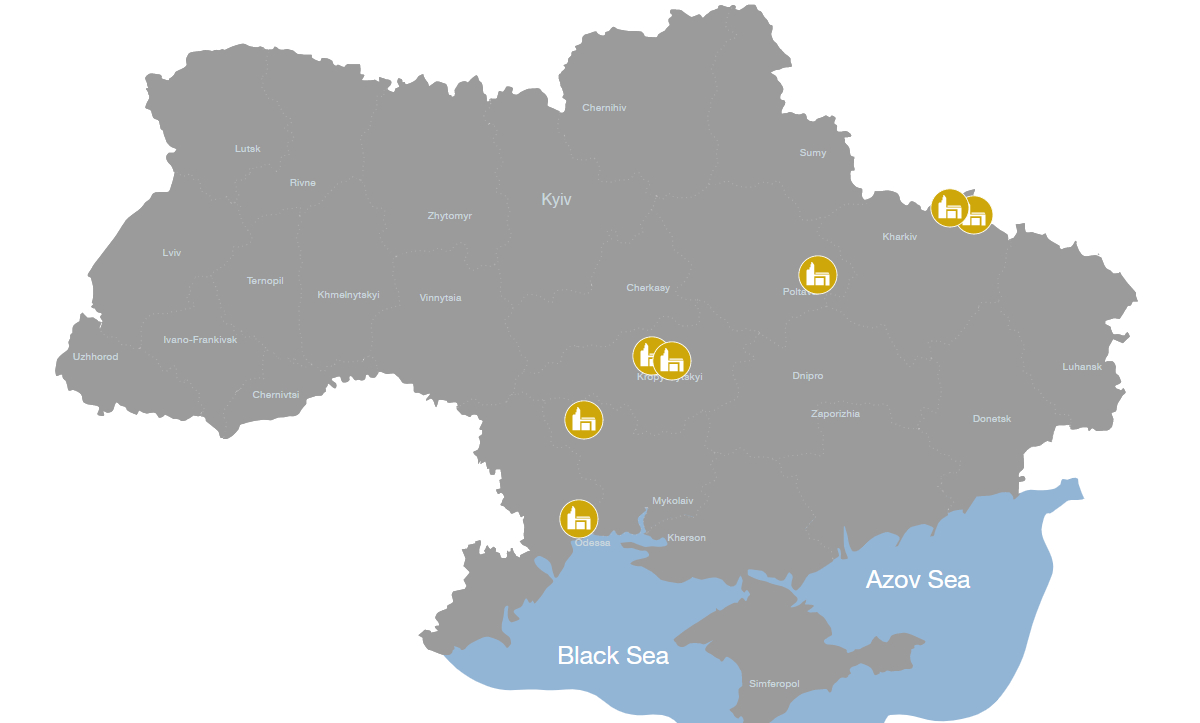 As a reminder, in late November, one of the Ukrainian banks and the Kernel company concluded the first non-deliverable forward (NDF) in the history of Ukraine.