Export prices for Ukrainian sunflower oil regressing — traders
Rapid growth in export quotations for Ukrainian sunflower oil observed since November 2019 until the New Year holidays was followed by a decline, Refinitiv Agriculture writes.
Export quotations for crude sunflower oil from Ukraine declined following the weaker palm oil prices. According to the Ukrainian exporters, external demand for supplies in February-March is low.
"There is no active demand for oil for the next few months," note the Ukrainian traders.
According to analysts, in November-December 2019 export quotations for crude sunflower oil from Ukraine FOB Chernomorsk grew by almost 20% to the maximum level in the current season USD 815 per ton and since the beginning of 2020, quotations have already lost 2.5%.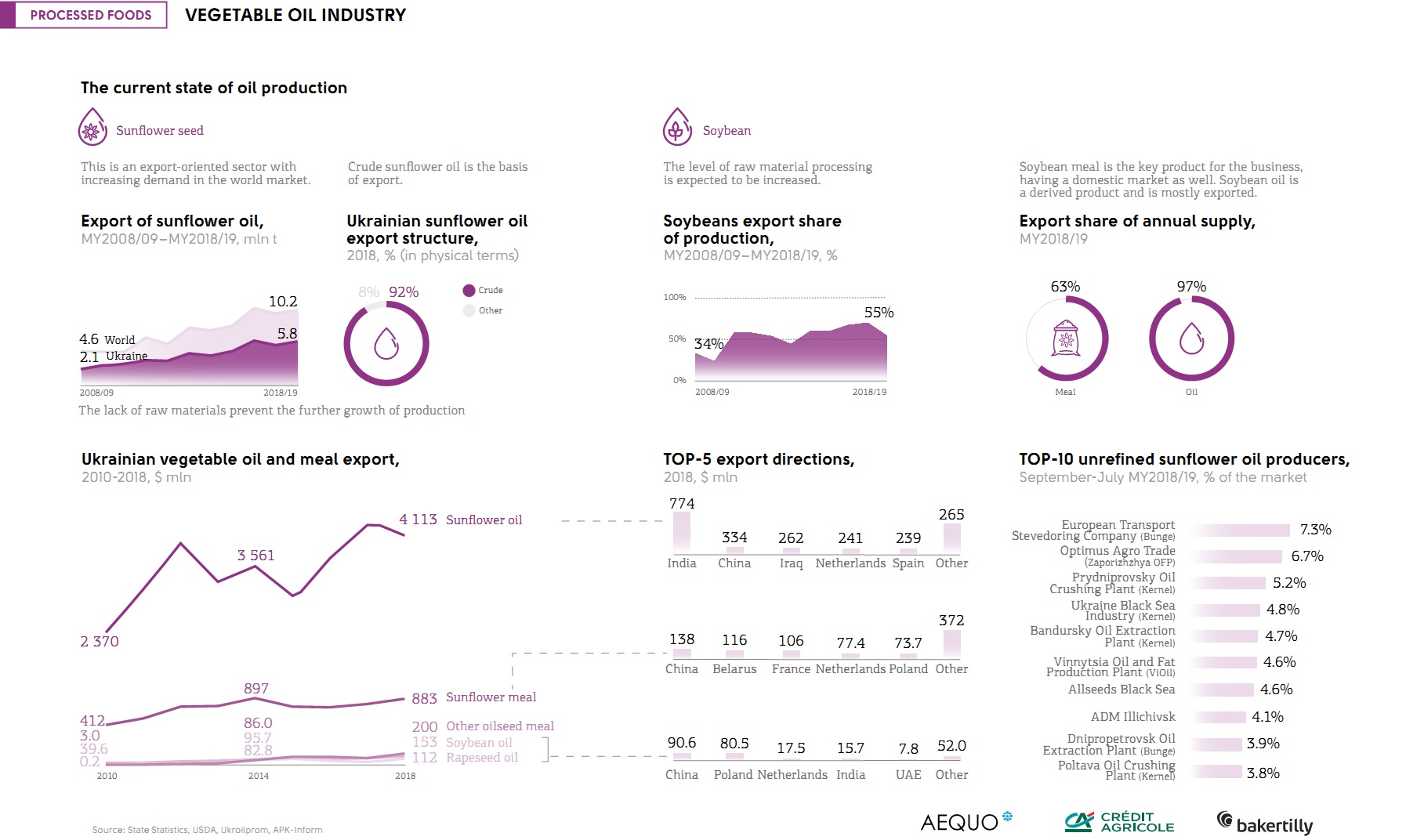 Since early January 2020, prices for sunflower in Ukraine have been growing.