EU encourages land market opening in Ukraine
The European Union favours land market opening in Ukraine, yet it shares concerns about the protection of small farmers' rights. This was announced by Matti Maasikas, Ambassador of the European Union to Ukraine, Hromadske.ua reports.
"We are not blind and deaf to the fears that exist in Ukrainian society. The EU supports the goal of this reform because it will unlock a great potential for your economy. According to World Bank estimates, it is about 1 or 1.5% of the country's GDP. But we need instruments to protect small farmers. This is essential. And the concern is logical and justified," Matti Maasikas said.
He also noted that in this context, the judicial reform is crucial, and its successful implementation will allow avoiding abuses after the land market launch.
"Will they adhere to restrictions? Will separate influential people under false names using shell companies try to buy up a lot of land? That's what depends on a functioning justice system. So all this has to be done simultaneously (land and judicial reform – ed.)," stressed the diplomat.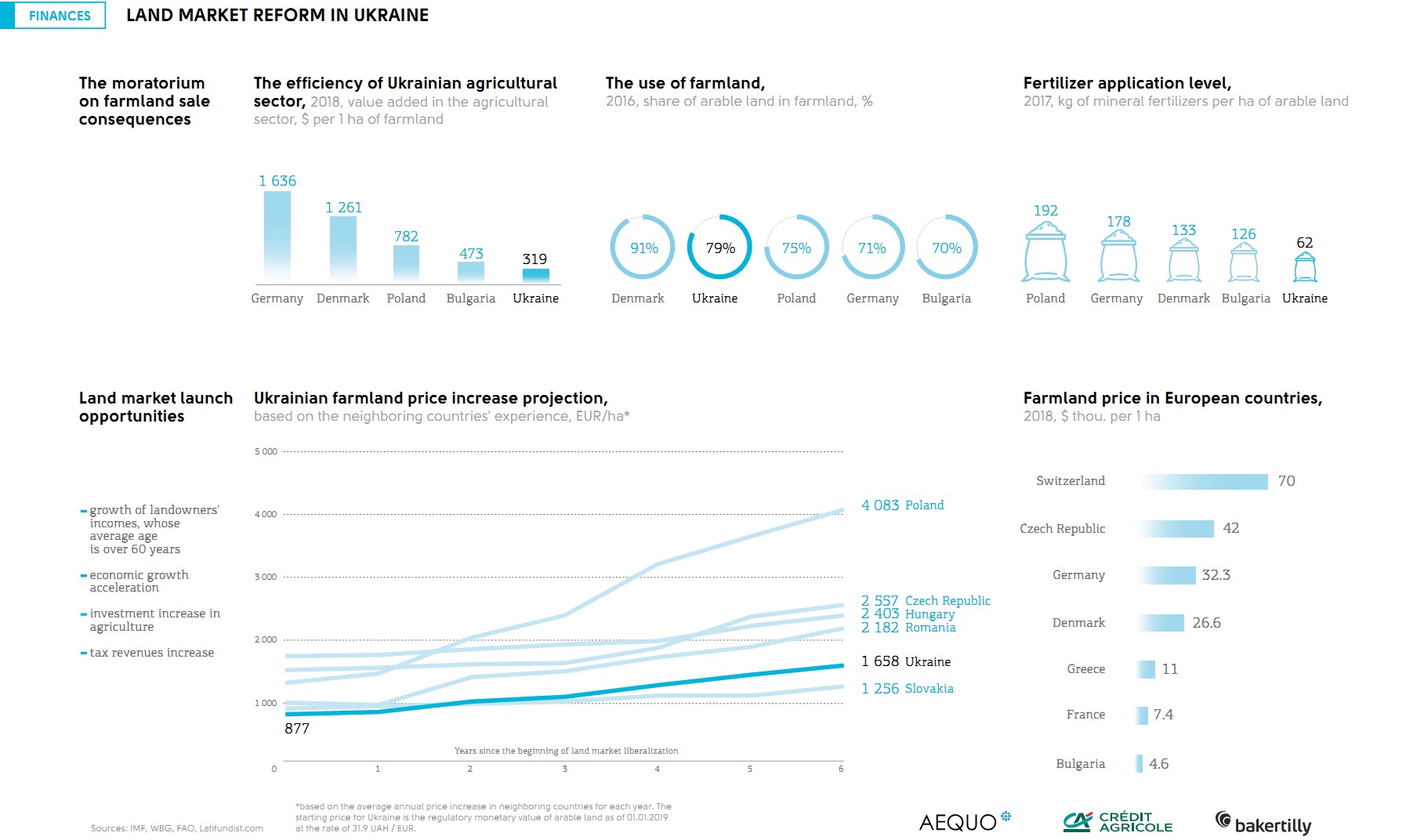 Deputy Chairman of the National Bank of Ukraine (NBU) Dmytro Solohub believes that the opening of the land market will be a positive factor for the banking system, as demand for credit resources will grow.