Five regions demonstrated highest capital investment growth in 2019
Capital investment in Ukraine exceeded UAH 584 bln in 2019, UAH 58 bln or 11% more from 2018. Pursuant to the data of the State Statistics Service of Ukraine, capital investments in the processing industry in 2019 increased by 35% to UAH 31 bln.
On average, 68% of capital investments were made involving enterprises' own resources.
From a regional perspective, the largest increase in capital investment in the reporting period was observed in Volyn (74.2%), Kherson (66.1%), Mykolaiv (40.1%), Poltava (39.7%) and Kyiv (33.4%) regions.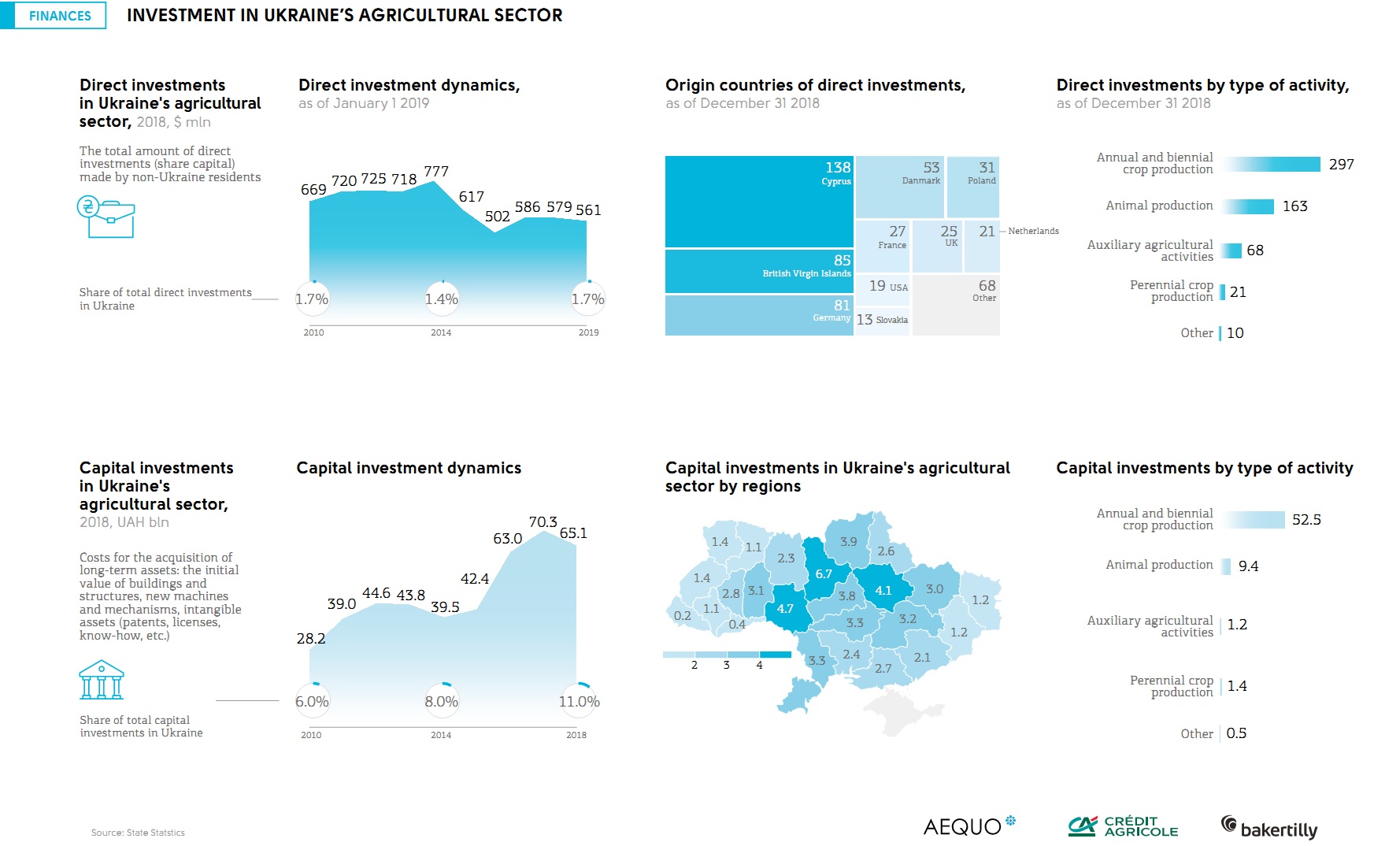 According to statistical data, capital investments last year decreased in Khmelnytsky (5.8%), Rivne (5.4%), Odesa (1.7%) and Chernihiv (1.6%) regions.
Previously reported that Ukraine is gradually increasing the volume of products with value added including organic products, vegetables and fruit derived products, dairy products, honey, etc.