Grain Memorandum requires no revision — Deputy Minister Vysotsky
There are no prerequisites for revision of the Memorandum of Understanding signed by grain market participants at the moment. This was announced by Taras Vysotsky, Deputy Minister for Development of Economy, Trade and Agriculture of Ukraine.
"Since the start of 2019/20, 31.8 mln t of grains have already been exported to foreign markets. This indicator is 7.9 mln t higher from the volume exported in the relevant period of 2018/19. We continue with agreements provided by the Memorandum. We have no grounds for renegotiation," stated the Deputy Minister.
He reminded that under the Memorandum the volume of wheat exports may reach 20 mln t, specifically, milling — 12 mln t, feed — 8 mln t.
"Given the balance of production and projected exports, Ukraine's domestic demand for wheat is fully met," concluded Taras Vysotsky.
Since the start of 2019/20 (July 2019 – June 2020), Ukraine has supplied 39.48 mln t of staple grains to foreign markets. As of Feb. 24, agricultural commodities shipment increased by 7.65 mln t YoY.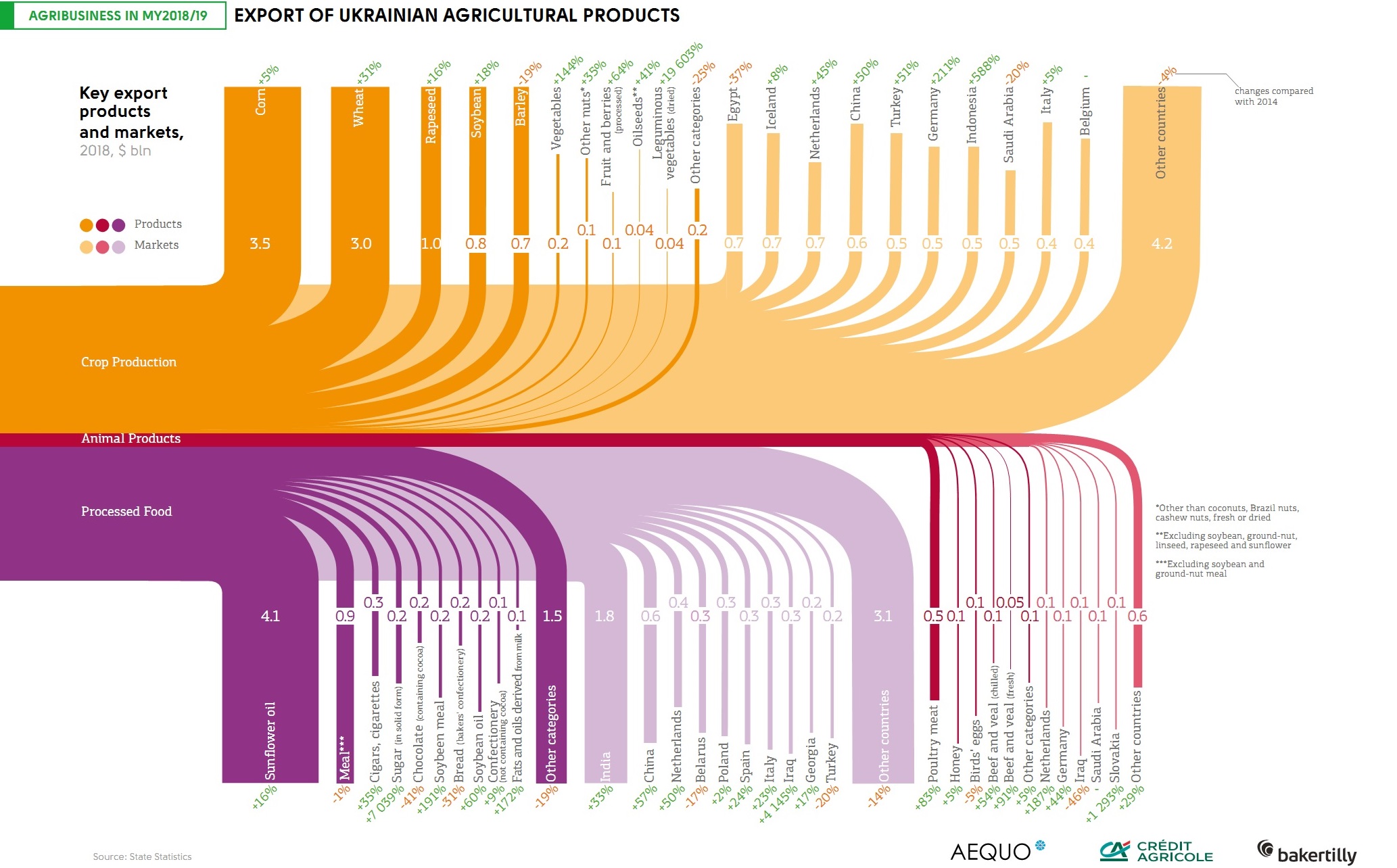 Learn more: