RISOIL terminal in Chernomorsk transshipped 1 mln t of vegoil
RISOIL S.A. terminal in the port of Chernomorsk (Odesa region), Risoil South, provided for the transshipment of a million tons of vegetable oil over 6 years.
In the reporting period, the total capacity of the terminal's tank farm reached 57,000 m³, the acceptance rate is 1.5 thou. mt per rail tank and 1.25 thou. mt per tank truck per day.
"The range of oils handled has expanded from 2 to 7: crude sunflower, extraction oil, worm-press oil, high oleic +82, high oleic +85; crude technical rapeseed oil, crude food (canola oil) and hydrated soybean oil," the company says in a statement.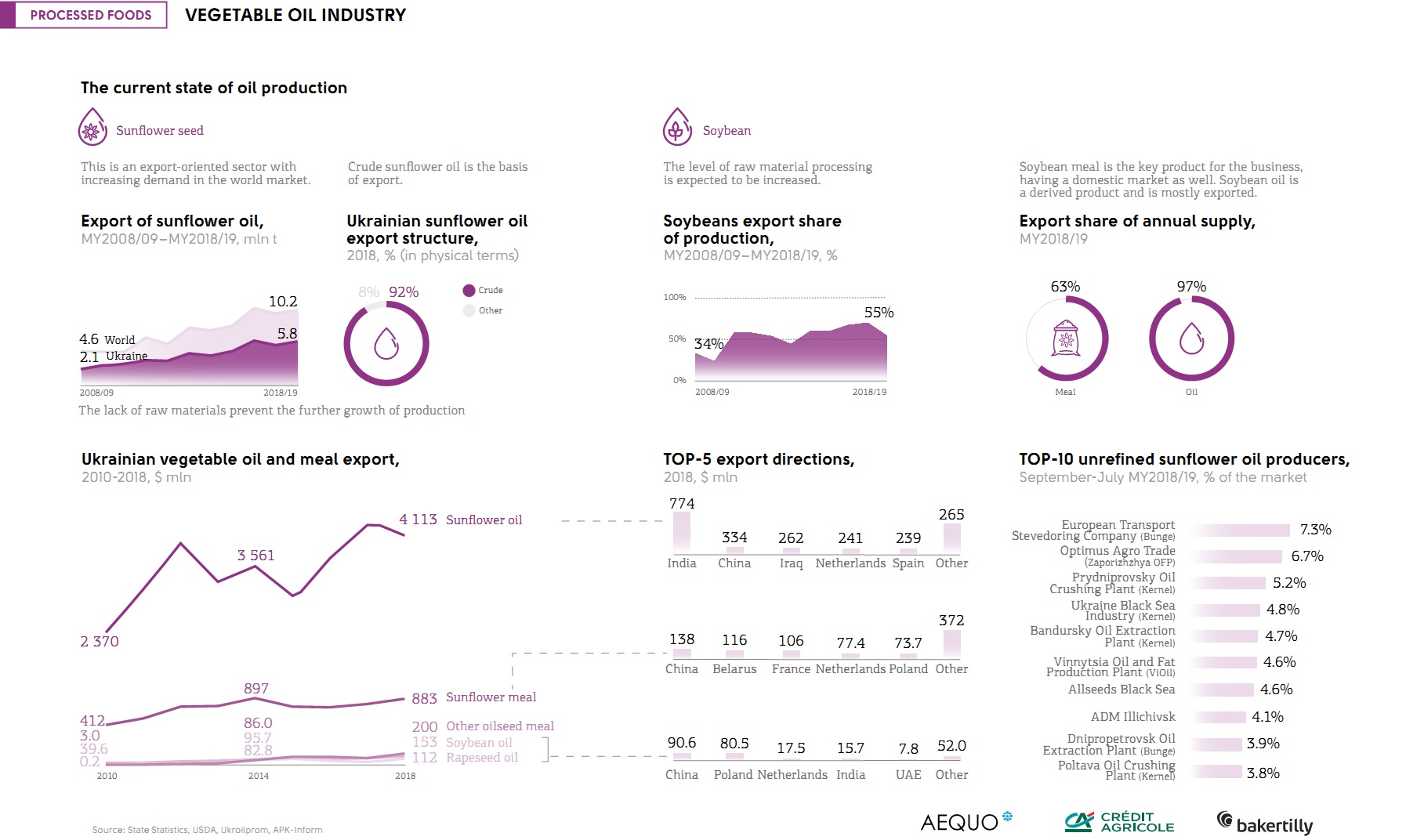 As reported, simultaneous acceptance and loading of up to four types of oils at the terminal, simultaneous loading of two tankers at separate berths (18-22), joint loading of a tanker from two terminals, Risoil South and Allseeds Black Sea, are possible.
In total, the volume of containerized oil shipment at Risoil South has been increased to 20 units per day.
Previously reported that RISOIL S.A. was commissioning a new silo park.
Note: Risoil South terminal was put into operation in 2013.