Maritime ports in Ukraine intensified cargo handling with grain shipment upsized
In the first two months of 2020, port operators in Ukrainian salt-water ports provided for the handling of more than 27 mln t of cargo, 17% or almost 4 mln t more from the corresponding period last year, the Ukrainian Sea Ports Authority (USPA) informs.
"During the first two months of 2020, grain cargoes dominate freight turnover in terms of transshipment volumes with over 9 mln t. By comparison with the beginning of 2019, the increase in grain cargo transshipment volumes is almost 9.5%. More than 97% of this volume is the export of Ukrainian agricultural products," the USPA noted.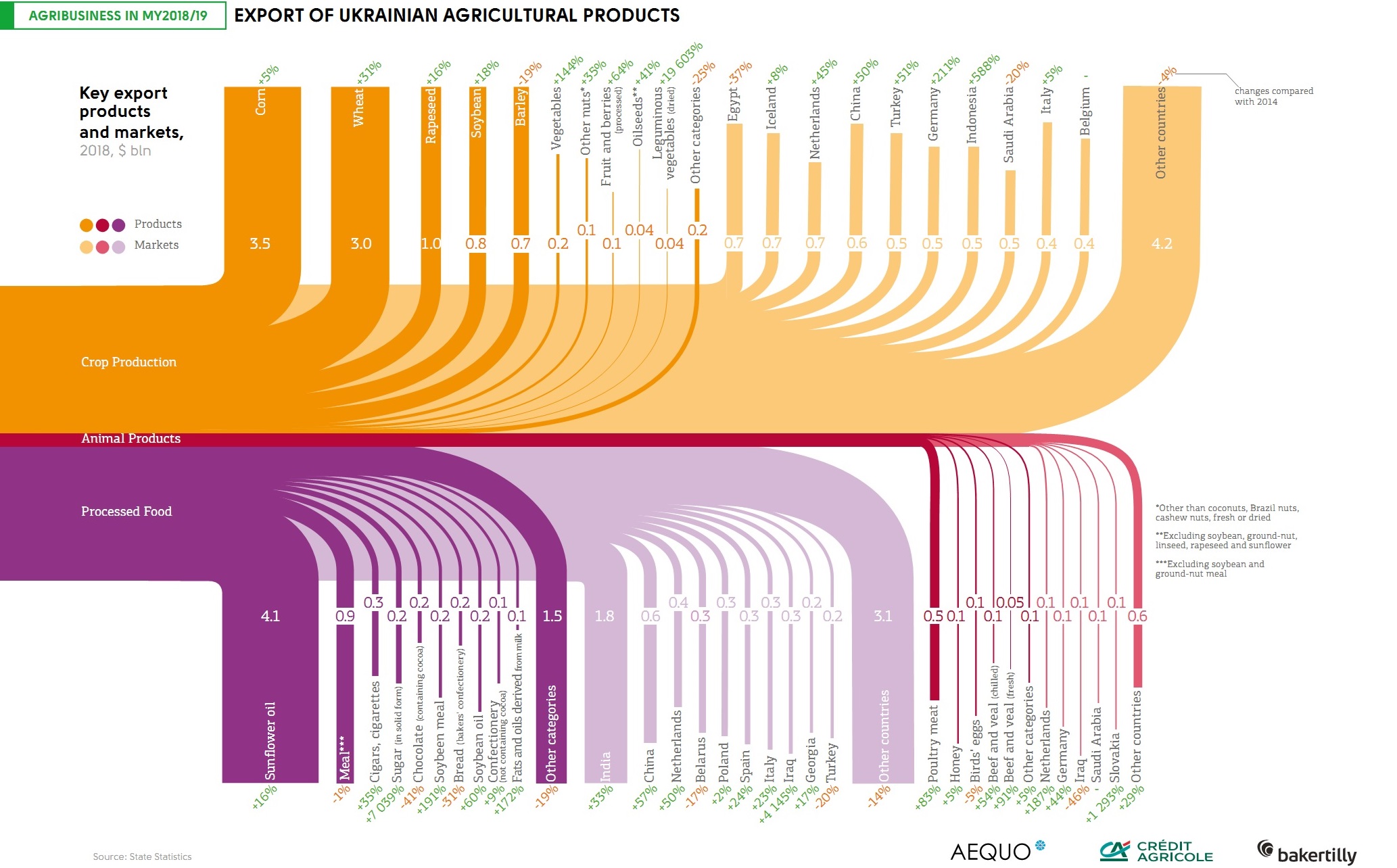 Pursuant to the report, in January-February 2020, 1833 vessels were handled in Ukrainian seaports which is 107 vessels or 6.2% more from the same period of 2019.
As a reminder, in the week of Feb. 29 – Mar. 6, staple grains shipment in Ukrainian seaports amounted to 1.28 mln t, 31% higher from the previous week's volumes (977 thou. t, as provided by the data updated).
Learn more: