Jan-Feb pork shipment reached USD 1.7 mln
In the period of January-February 2020, pork export from Ukraine stood at 364 t.
Under the data of the State Customs Service of Ukraine (SCSU), in monetary terms export of meat in the reporting period is valued at USD 1.07 mln.
The major importers of pork in Jan-Feb are as followed:
the U.A.E. — USD 834 thou. (78.24%);
Hong Kong — USD 116 thou. (10.88%);
Angola — USD 80 thou. (7.5%);
others — USD 36 thou. (3.38%).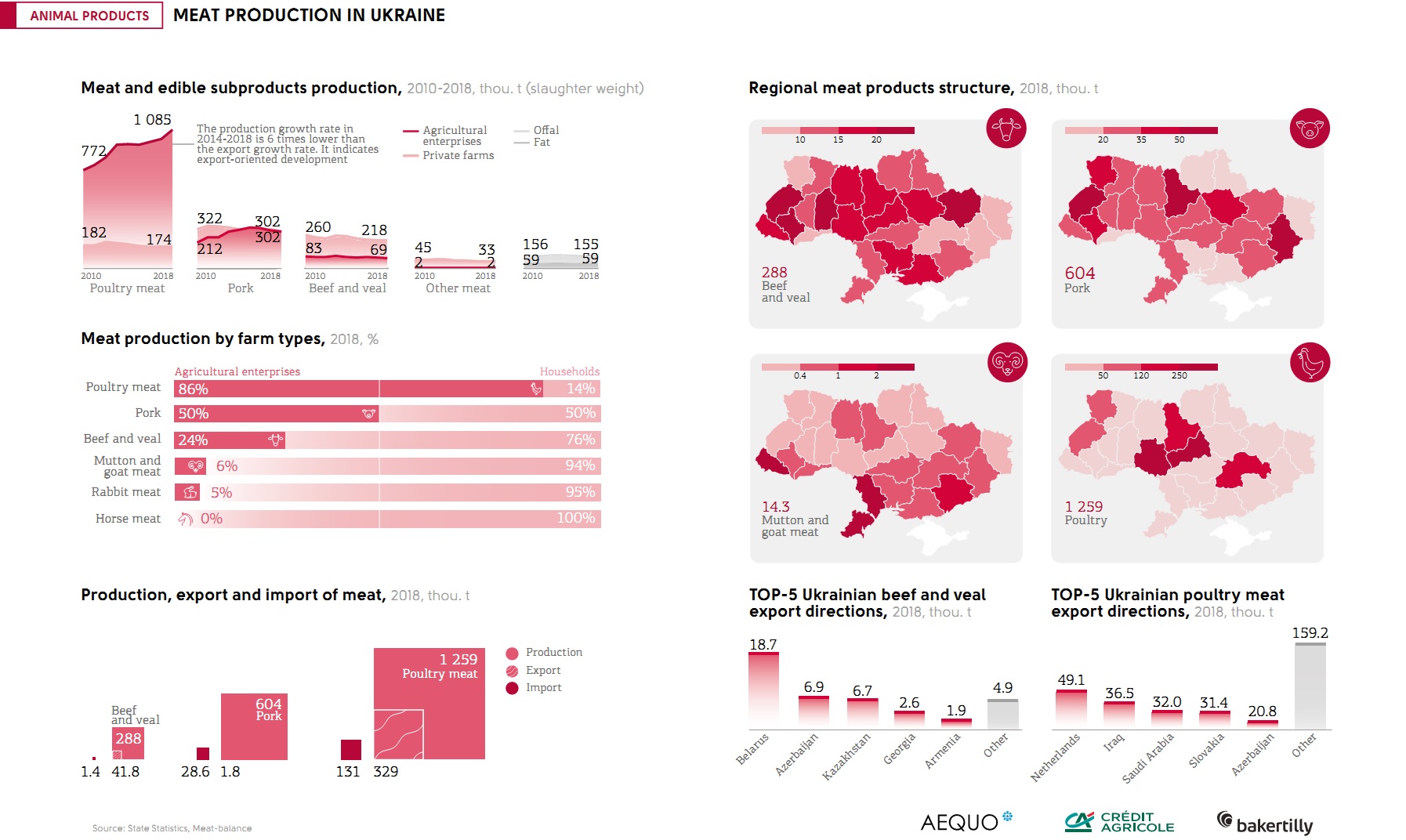 As a reminder, in January-November 2019, pork imports to Ukraine stood at 21.94 thou. t for the amount of USD 41.85 mln.