Dnieper grain transportation forecast improved, despite crop production cut
In the year 2020, agricultural commodities river transportation is expected to intensify by 20%. This was announced by the Minister of Infrastructure of Ukraine Vladyslav Kryklii, Ports of Ukraine report.
"Grain remains the main driver of river transportation development, although there are forecasts of reduced yields. This trend is clearly visible: grain traders, having invested in river infrastructure, then move on to investing in their own fleet," the report reads.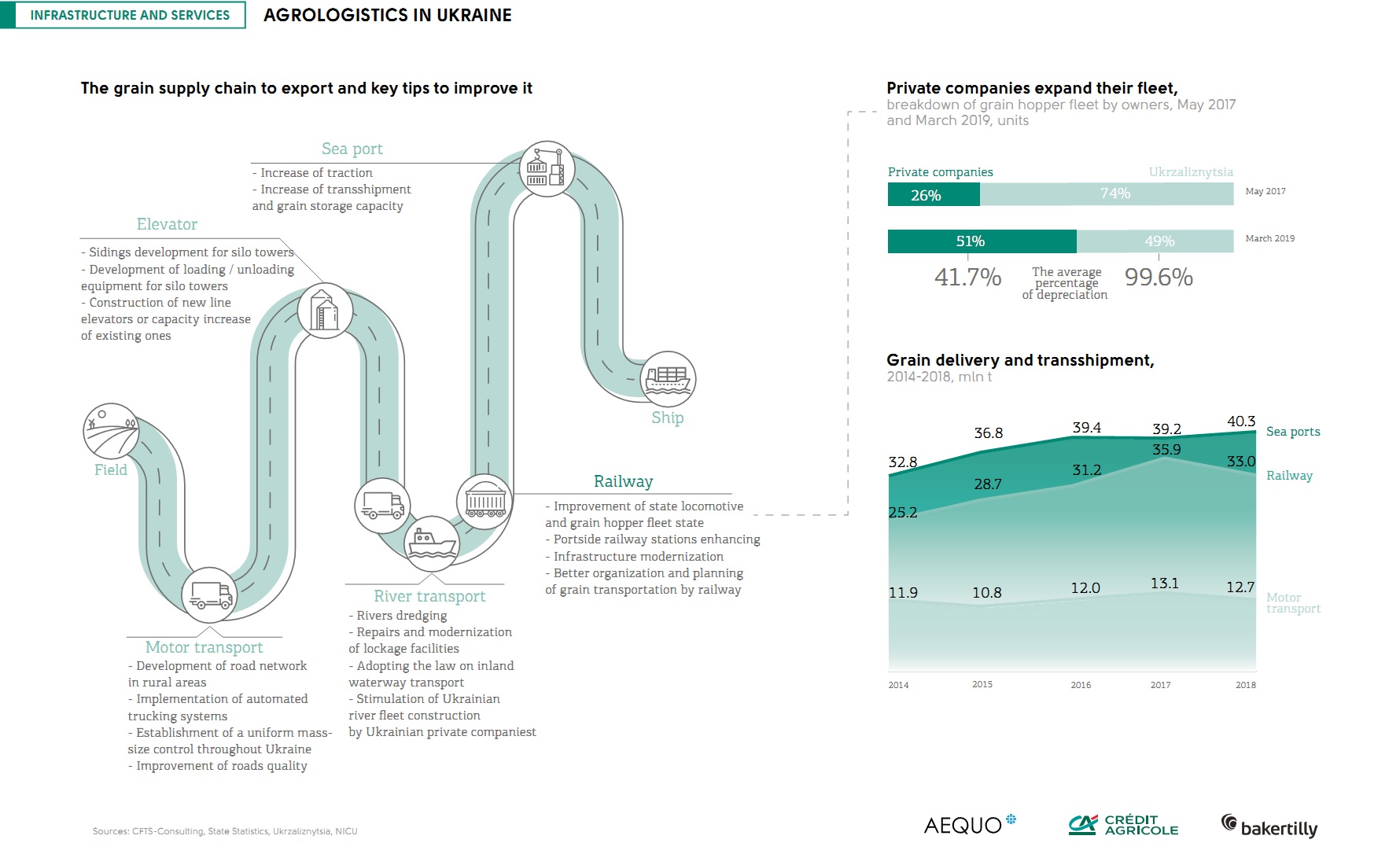 This increase will be supported by the agricultural enterprises with higher yields located in proximity to the Dnieper.
It is noted that Ukraine is steadily growing corn production volumes. Thus, in 2010, Ukraine produced more than 10 mln t of corn, whereas last season this indicator reached 30 mln t.
"Grain cargoes produced closer to the river will be transported by river transport to seaports and to raids. There is a huge potential in river barges and river elevators," the message says.
Previously reported that Svitlovodsk River Terminal of AgroVista group of companies made the fist grain shipment in 2020.