Jan-Feb flour production down 10%
Ukraine's wheat and wheat-rye flour production in Jan-Feb reduced by 7.4% from last year's comparative period and amounted to 245.58 thou. t.
Provided by the data of the State Statistics Service of Ukraine, February 2020 flour production totalled 121.46 thou. t, 12,2% less from February 2019.
Bread and bakery short storage products output dropped 11.5% YoY and amounted to 127.62 thou. t.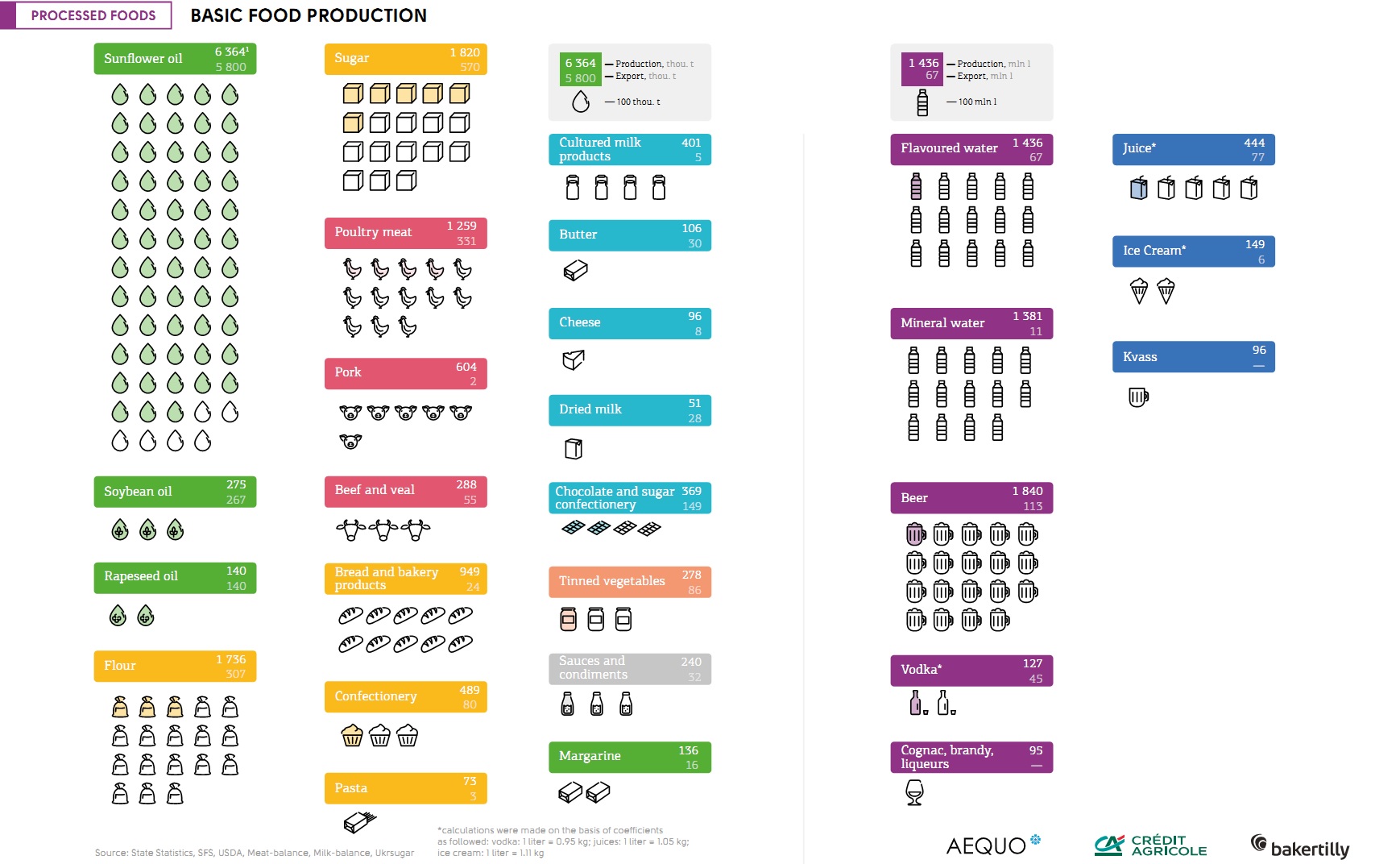 Since the start of 2019/20, flour export shipment from Ukraine has reached 267.8 thou. t, 71 thou. t (36%) more from the prior year's comparative indicator, 196.8 thou. t.