Black sea wheat prices revise upward — Agritel
Black Sea wheat prices are progressing significantly in FOB, CPT or EXW-farm basis due to the rally observed both on Euronext and in Chicago, Agritel reports.
"Now, Black Sea origins are showing increased competitiveness with European origins, estimated at 10 $/t FOB basis and are well positioned on the international market," the report reads.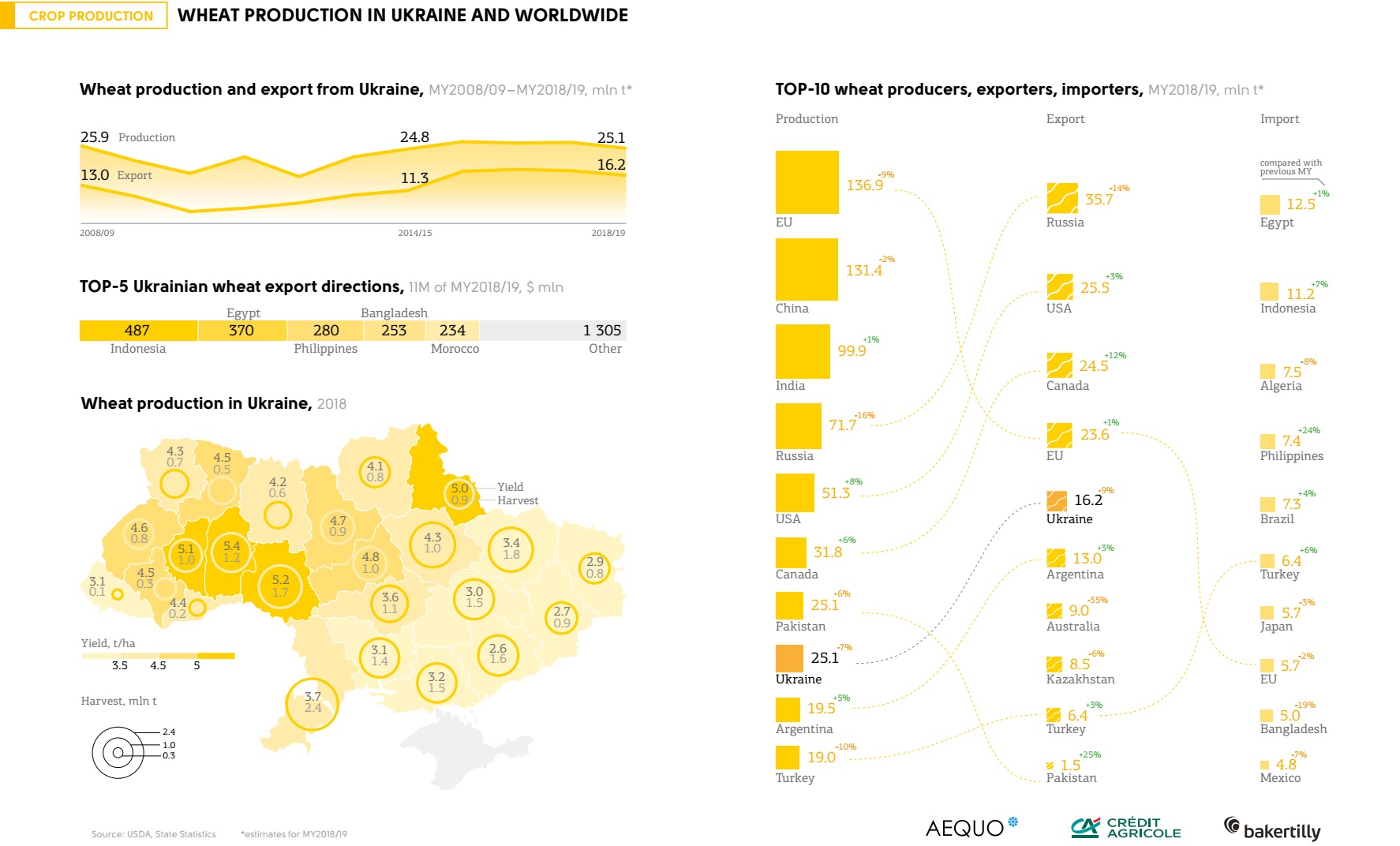 It is noted that exporters will revise their prices up.
In the week of Mar. 14-20, staple grains shipment in Ukrainian seaports amounted to 1.18 mln t, 26% higher from the previous week's volumes (933 mln t, as provided by the figures updated).
Learn more: