Food wheat demand in ports remains quite high — traders
Upward price trends have continued in the food wheat market, with a slight decline in price growth since Tuesday, Mar. 31. Food wheat offers remain low, G.R. Agro reports.
Since Tuesday, the prices of processing enterprises have increased by 50-70 UAH/t on average and are in the range of 5600-6300 UAH/t including the cost of grain delivery to the enterprise.
"The demand for food wheat in ports remains fairly high, which contributes to the increase in both foreign currency and hryvnia prices on CPT terms. Since Tuesday, the currency prices of demand for grain rose by 4-6 USD/t and are set in the range of 197-203 USD/t (deepwater ports)," the company says.
Despite the rise in currency prices and a low offer, hryvnia prices increased by 50-100 UAH/t on average, depending on the port, and are now within the range of 6400-6550 UAH/t.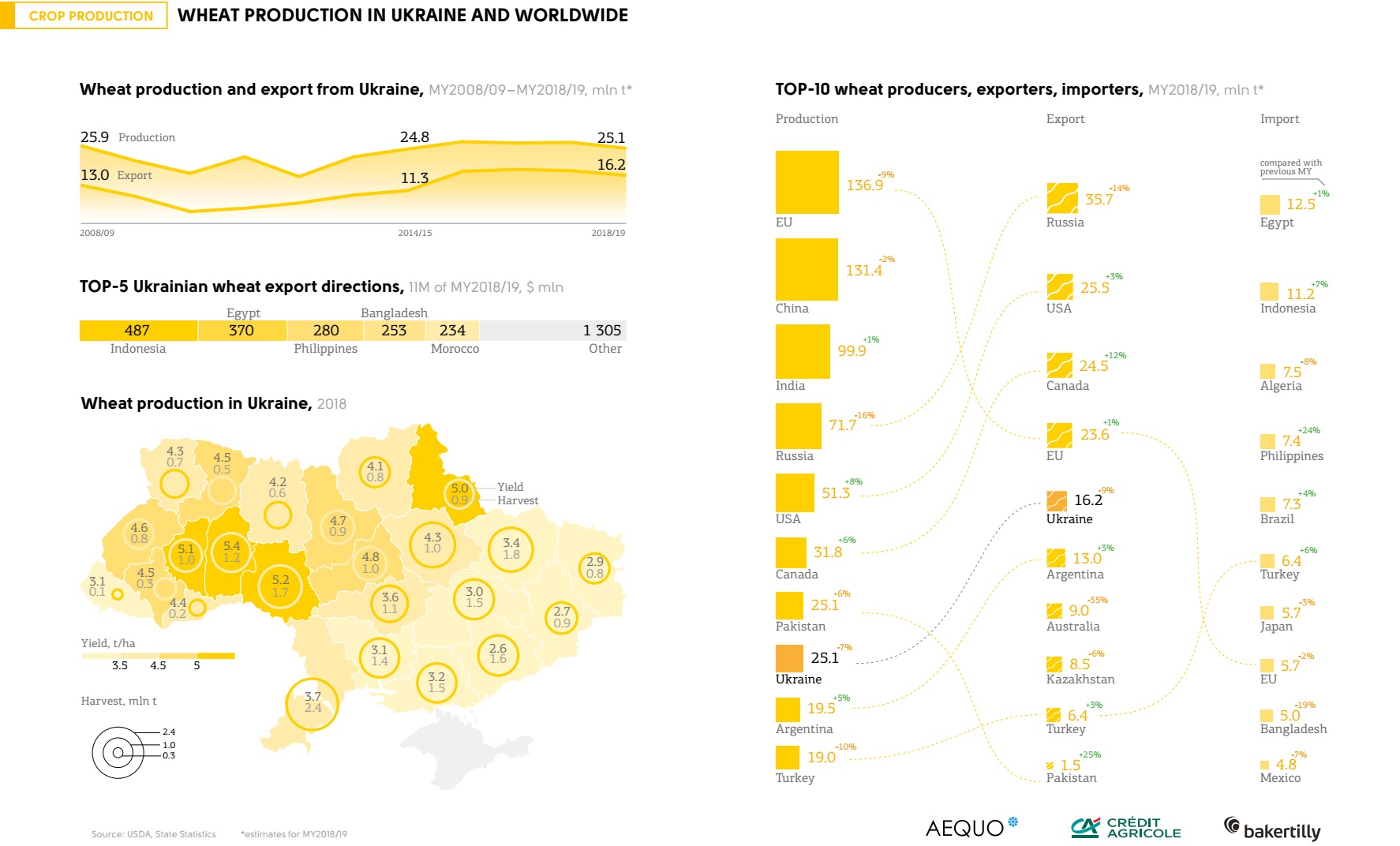 Refinitiv Agriculture previously informed that export quotations for Black Sea wheat demonstrated a sizable increase last week, adding from 14 to 20 USD/t FOB in deepwater ports of the region, depending on the grain class.
Learn more: