IMF expects Ukraine to finalize legislation on land market among other issues
The International Monetary Fund (IMF) expects Ukraine to implement three conditions regarding the banking sector, state budget and land market, Financial Club reports.
"We approve the adoption by the Ukrainian Parliament in the first reading of the legislation aimed at strengthening the foundations of bank restructuring and look forward to its final adoption," said the IMF Resident Representative in Ukraine Gosta Ljungman.
The second condition, according to the report, is Ukraine's revision of the state budget for 2020. Specifically, the IMF expects changes to the budget for 2020, which will help the government to respond to the challenges caused by Covid-19. This means increasing the budget deficit to almost UAH 0.3 tn, half of which should be financed by the IMF.
As stated by Gosta Ljungman, the third condition regards the land market in the country.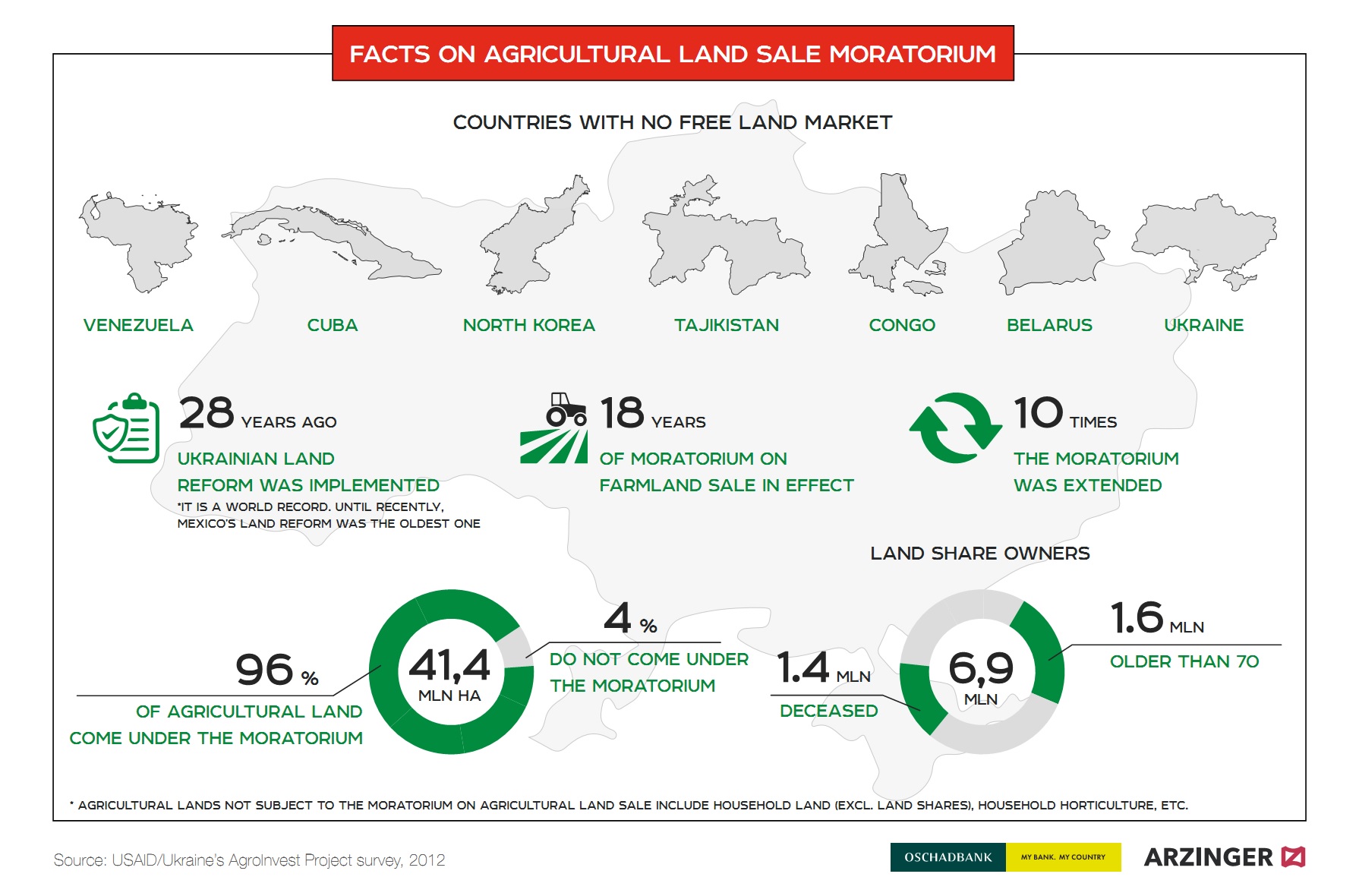 "We encourage the authorities to continue working with the World Bank to ensure an effective, transparent and competitive land market," said the IMF Resident Representative in Ukraine.
As a reminder, the Verkhovna Rada of Ukraine (Parliament) adopted the Draft Law No. 2178-10 "On Amendments to Certain Legislative Acts of Ukraine Regarding the Turnover of Agricultural Land" in the second reading. The relevant decision was supported by 259 MPs.