Sea port wheat exports halved wk/wk
In the week of Mar. 28 – Apr. 3, staple grains shipment in Ukrainian seaports amounted to 1.02 mln t, 21% higher wk/wk (845 thou. t, as provided by the figures updated), the APK-Inform consultancy reports.
Corn exports increased by 54% to 796 thou. t from previous week's 518 thou. t. Barley shipment surged by 77% and amounted to 88 thou. t, whereas wheat supply halved in the reporting period and amounted to 138 thou. t.
The top three importers of grain in the past week are as followed:
Iran — 164 thou. t;

South Korea — 98 thou. t;

Egypt — 88 thou. t.
The leading position in terms of the handled volume of staple grains since the start of 2019/20 is held by the port of Mykolaiv (14.36 mln t). The port of Chernomorsk provided for the transshipment of 10.59 mln t, and Pivdenny (former Yuzhny) — 8.40 mln t.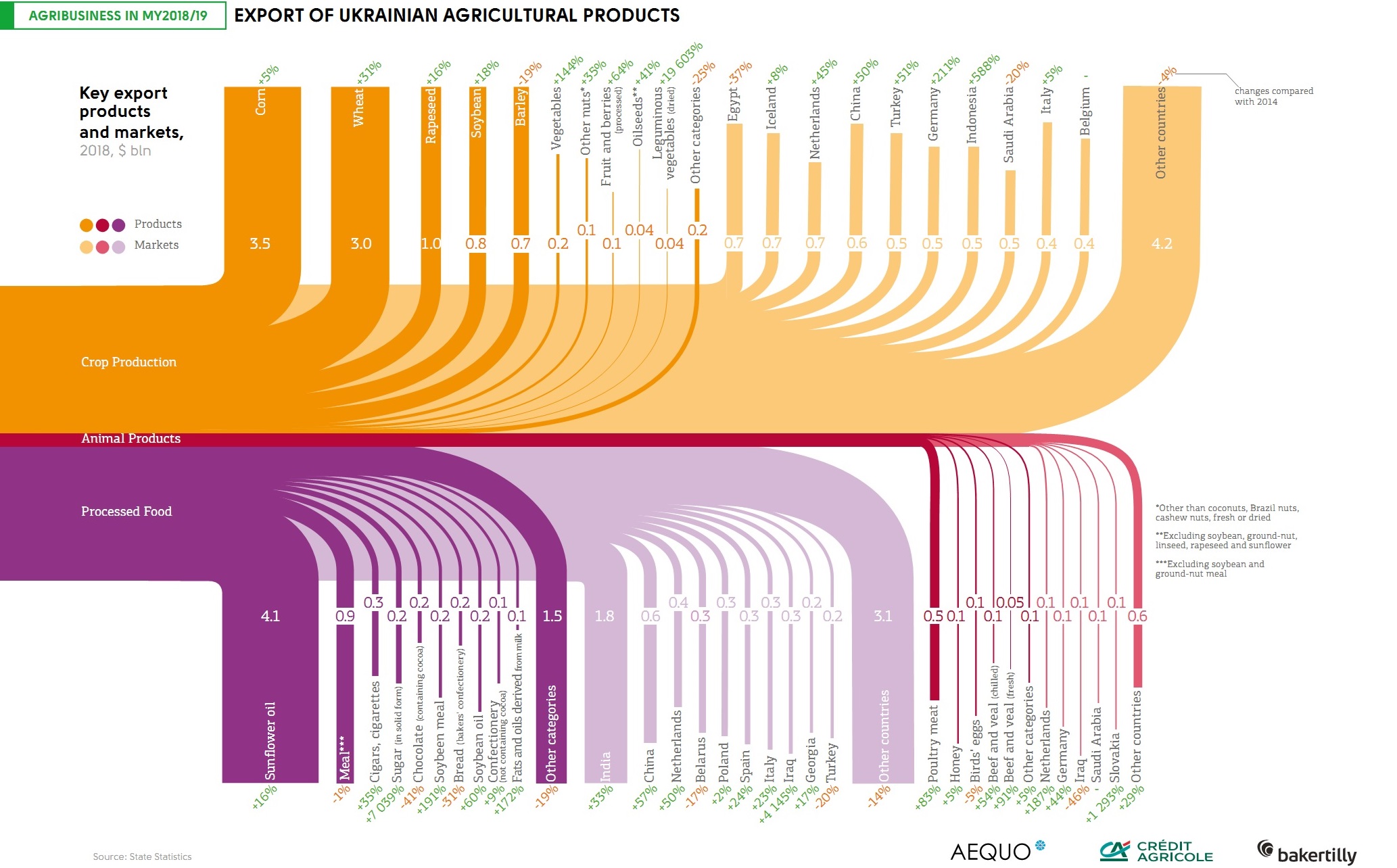 Since the start of 2019/20 (July 2019 – June 2020), Ukraine has supplied 46.45 mln t of staple grains to foreign markets.
Learn more: