Grain transportation by the Dnieper went up by 15% in Q1 2020
Grain transportation on the Dnieper in Q1 2020 increased by 13.2% to 440 thou. t from the corresponding period last year, the Association Rivers of Ukraine (ARU) reports.
The total freight traffic on the Dnieper in January-March 2020 reached 1.1 mln t. Compared to the same period of 2019, this indicator has improved by 50.6%.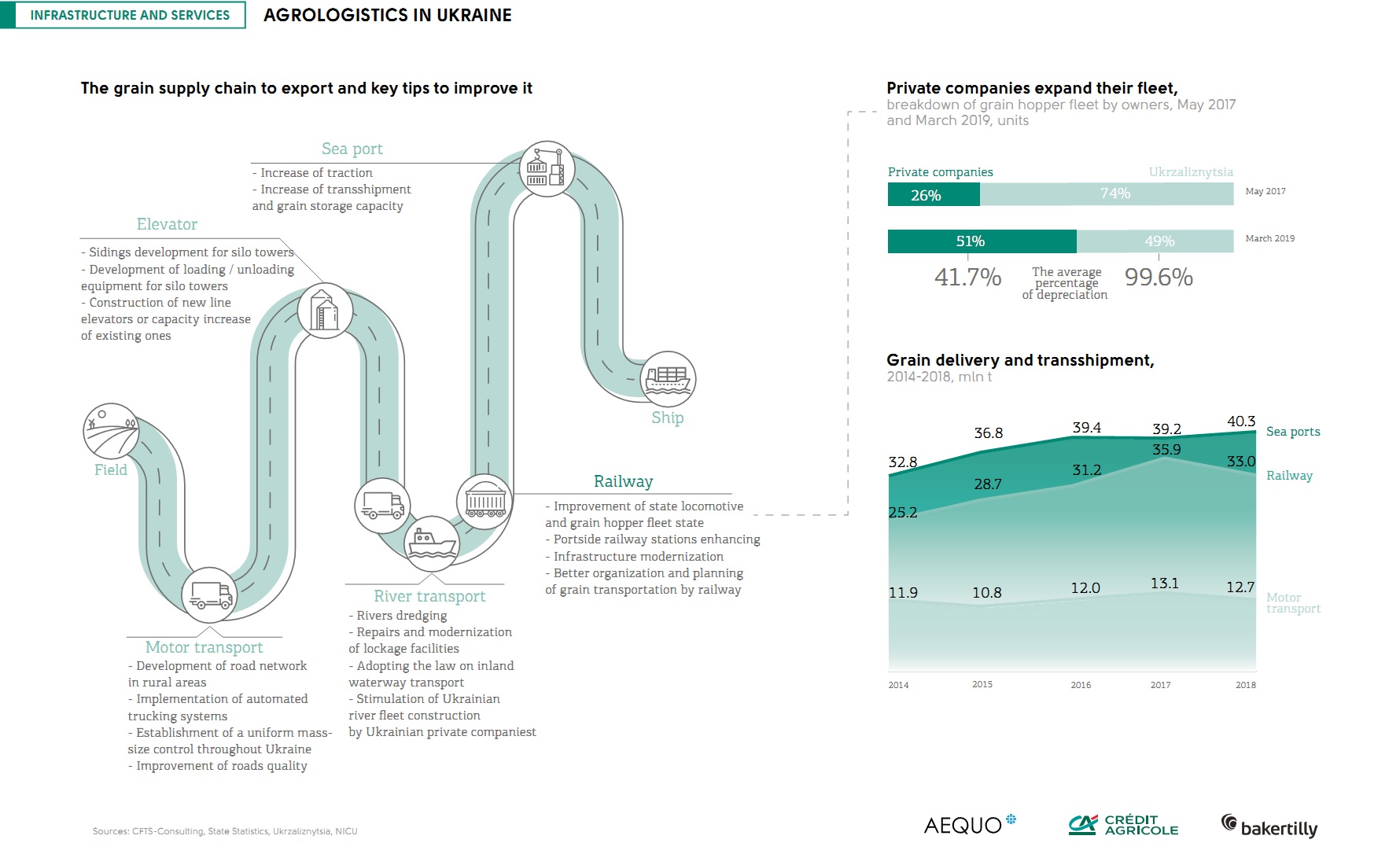 In the week of Mar. 28 – Apr. 3, staple grains shipment in Ukrainian seaports amounted to 1.02 mln t, 21% higher wk/wk.