DEG granted Astarta-Kyiv the first tranche of USD 10 mln
On Apr. 8, Deutsche Investitions- und Entwicklungsgesellschaft (DEG), a member of German KfW Group, issued a USD 10 mln tranche to Astarta-Kyiv agri-industrial holding under the credit agreement totalling USD 20 mln.
This 7-year loan tranche is aimed to secure working capital financing, the company says.
"The financing provided by DEG will support Astarta's long-term financial stability as well as successful completion of all seasonal works and business processes despite the current economic situation, caused by Covid-19 pandemic in Ukraine and worldwide," the message reads.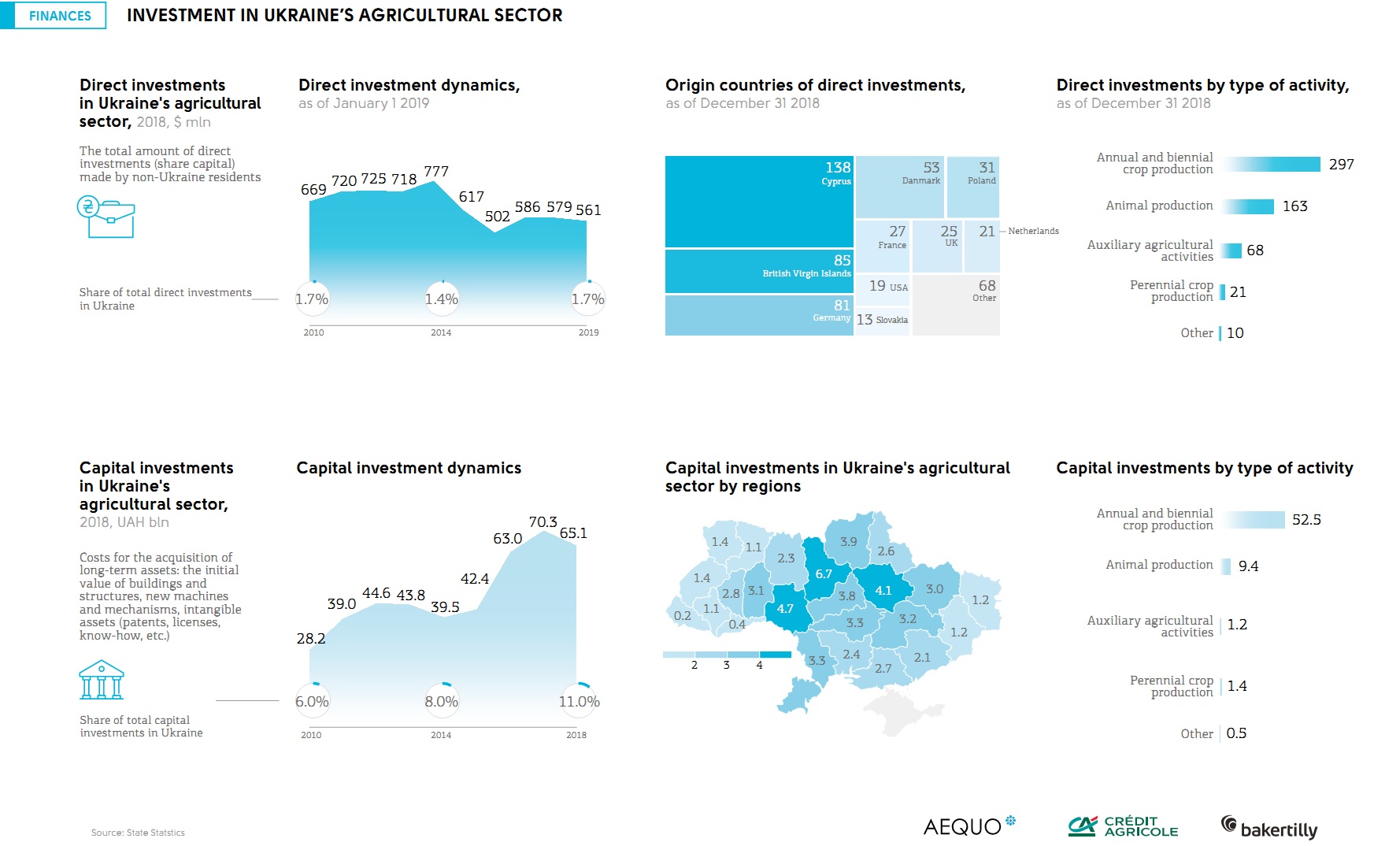 Earlier it was reported that by the end of Q1 2020, Astarta-Kyiv allocated UAH 15 mln to fight against the spread of coronavirus Covid-19.