EU approved 750 thou. t import quota for Ukrainian corn
The official data published last week indicates that the European Union approved licenses to import of 750 thou. t of corn within the duty-free quota for grain of Ukrainian origin, Refinitiv Agriculture reports.
The total volume includes 2 consignments: 480 and 270 thou. t of two tranches of Ukrainian corn quota.
As reported, these volumes have become the largest to date in the current year under the year's tariff-rate quotas (TRQ) for grains import to the EU.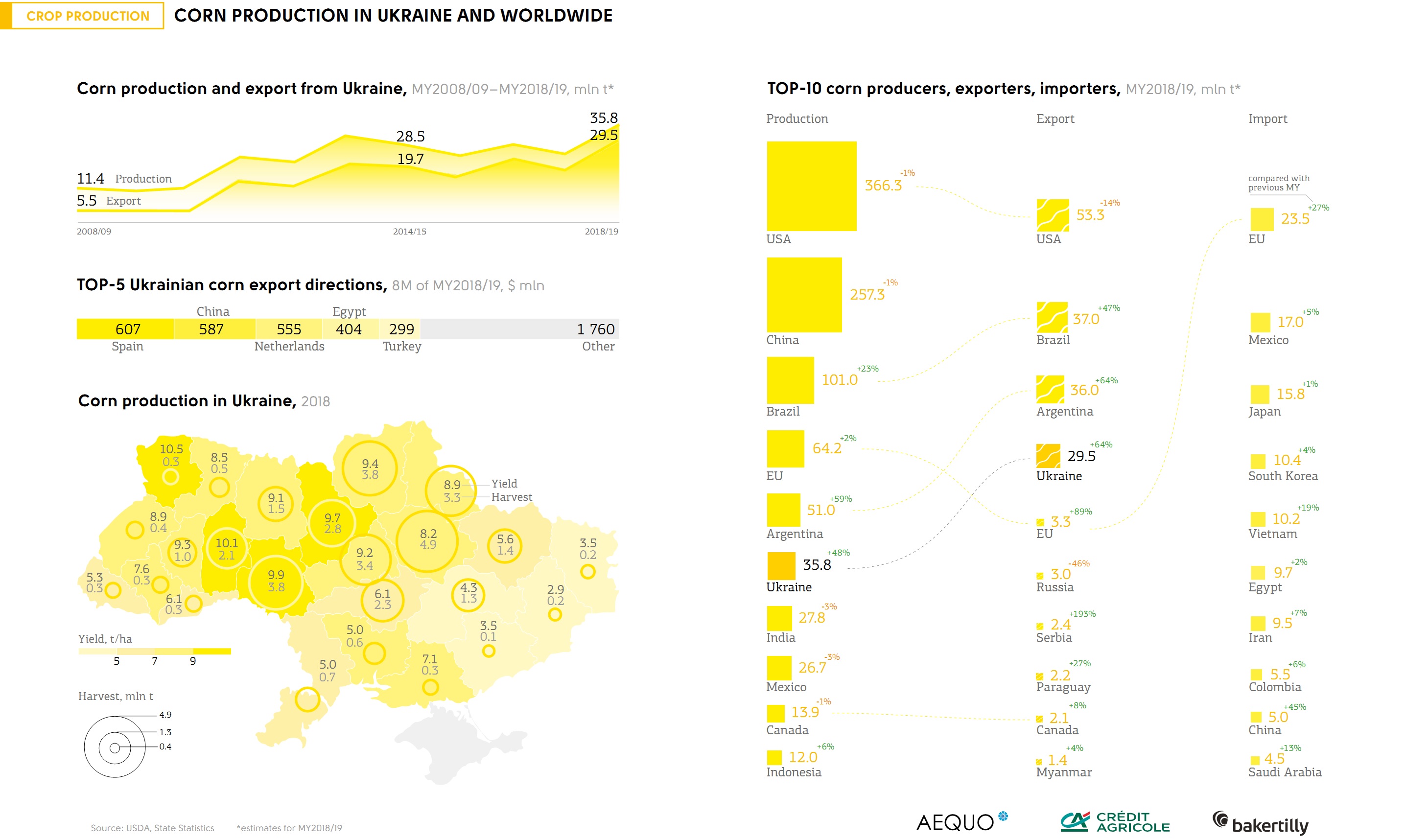 Export quotations for Ukrainian corn on the basis of FOB Odesa are pressed down amidst intense competition in the world market.