Vegetable Oil Price Index gained 7.6% reaching a five-month high — FAO
The FAO Vegetable Oil Price Index averaged 93.2 points in July, gaining 6.6 points (or 7.6%) since June and reaching a five-month high, an FAO report reads.
"The continued strength of the index primarily reflects firmer values for palm, soy and rapeseed oils. International palm oil quotations rose for a second consecutive month in July, largely underpinned by prospective production slowdowns in major producing countries due to localized floods following heavy rainfall," the report reads.
As reported, larger than expected global import demand and lingering concerns over migrant labour shortages in Malaysia lent additional support to palm oil prices.
International soyoil prices also increased markedly, mainly on account of tightening supplies in Brazil, one of the world's leading soyoil exporters. Rapeseed oil values were sustained by fresh demand from both the biodiesel and food sectors in the EU.
Previously reported despite the financial and economic crisis, quarantine brought about by the COVID-19 pandemic, the fat and oil industry in Ukraine is demonstrating production growth.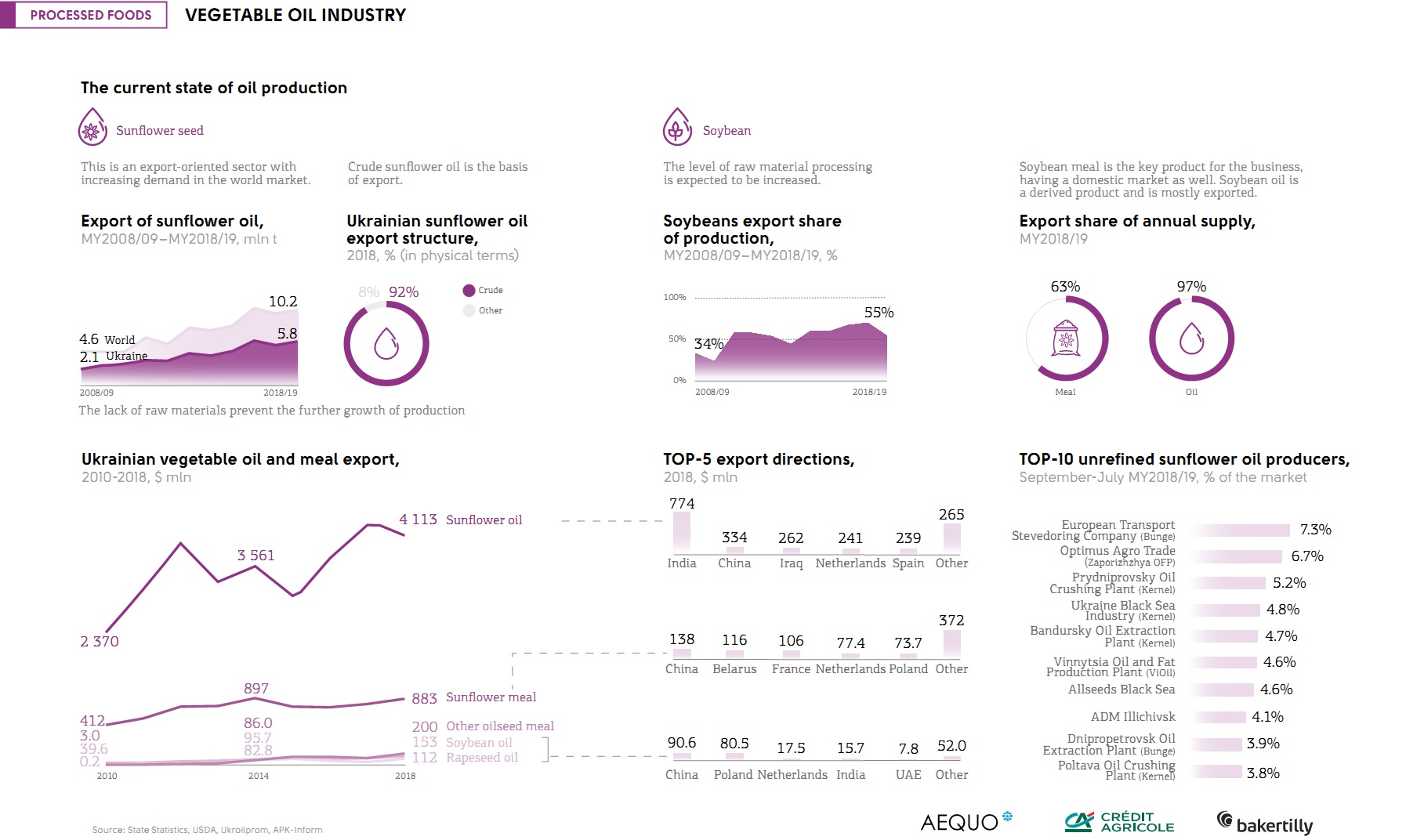 Related: