Constitutional Court to consider land turnover law
The Grand Chamber of the Constitutional Court of Ukraine (CCU) on Tuesday, September 29, will consider the constitutionality of the Land Turnover Law. The session will be held in the open part of the plenary hearing, the CCU announces.
The CCU will consider constitutional applications of MPs.
"The authors of the applications claim that land as the object of ownership of the Ukrainian people is the main national wealth under the special protection of the state, and this particularly refers to agricultural land," the CCU specified.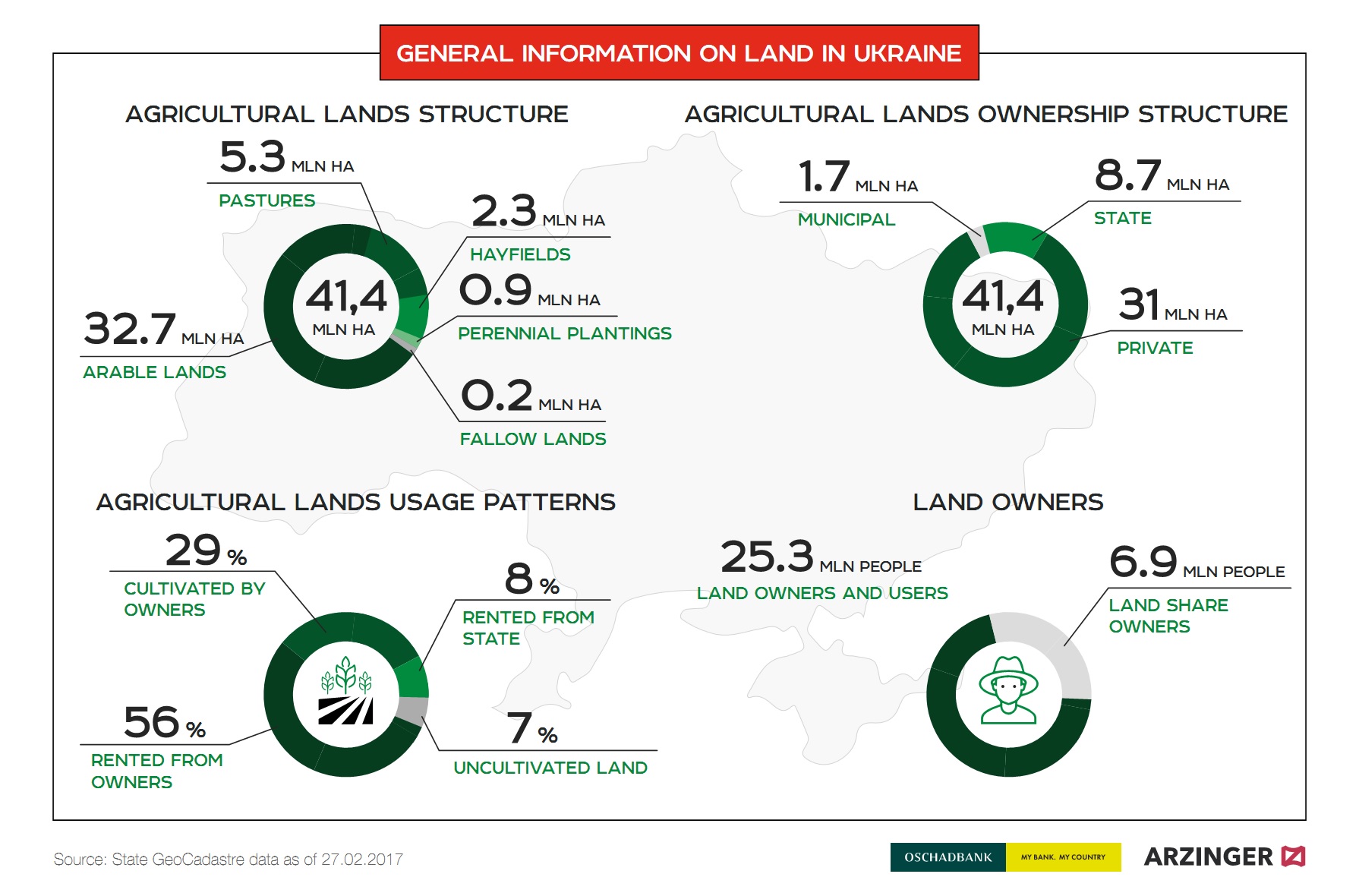 In the opinion of the MPs, the adoption of a law by the Verkhovna Rada (Parliament) violated the constitutional procedure of consideration and adoption, and the provisions of the document contradict the precepts of the Constitution of Ukraine.
"The members of the Parliament of Ukraine note that only the Ukrainian people have the right to decide on the disposal of such an object of property rights, as land, through an all-Ukrainian referendum," the message reads.
As a reminder, on March 31, 2020, the Verkhovna Rada of Ukraine adopted the Draft Law No. 2178-10 "On Amendments to Certain Legislative Acts of Ukraine Regarding the Turnover of Agricultural Land" in the second reading. Land market opening in Ukraine is scheduled for July 1, 2021.