CCU adjourned consideration of land turnover law
The Grand Chamber of the Constitutional Court of Ukraine (CCU) postponed the consideration of the joint application of 48 and 53 MPs on the constitutionality of the law liberalizing the land market in Ukraine since July 1, 2021, Ukrinform reports.
As reported, the judges decided to adjourn the session because one of the participants of the proceedings — the presidential representative in the Constitutional Court Fedor Wenislawski did not appear. He had sent a written motion to postpone the session because he was unable to attend. The court granted the motion.
The MPs claim that the adoption of a law by the Verkhovna Rada of Ukraine (Parliament) contravened the constitutional procedure of consideration and adoption, and the provisions of the document contradict the precepts of the Constitution of Ukraine.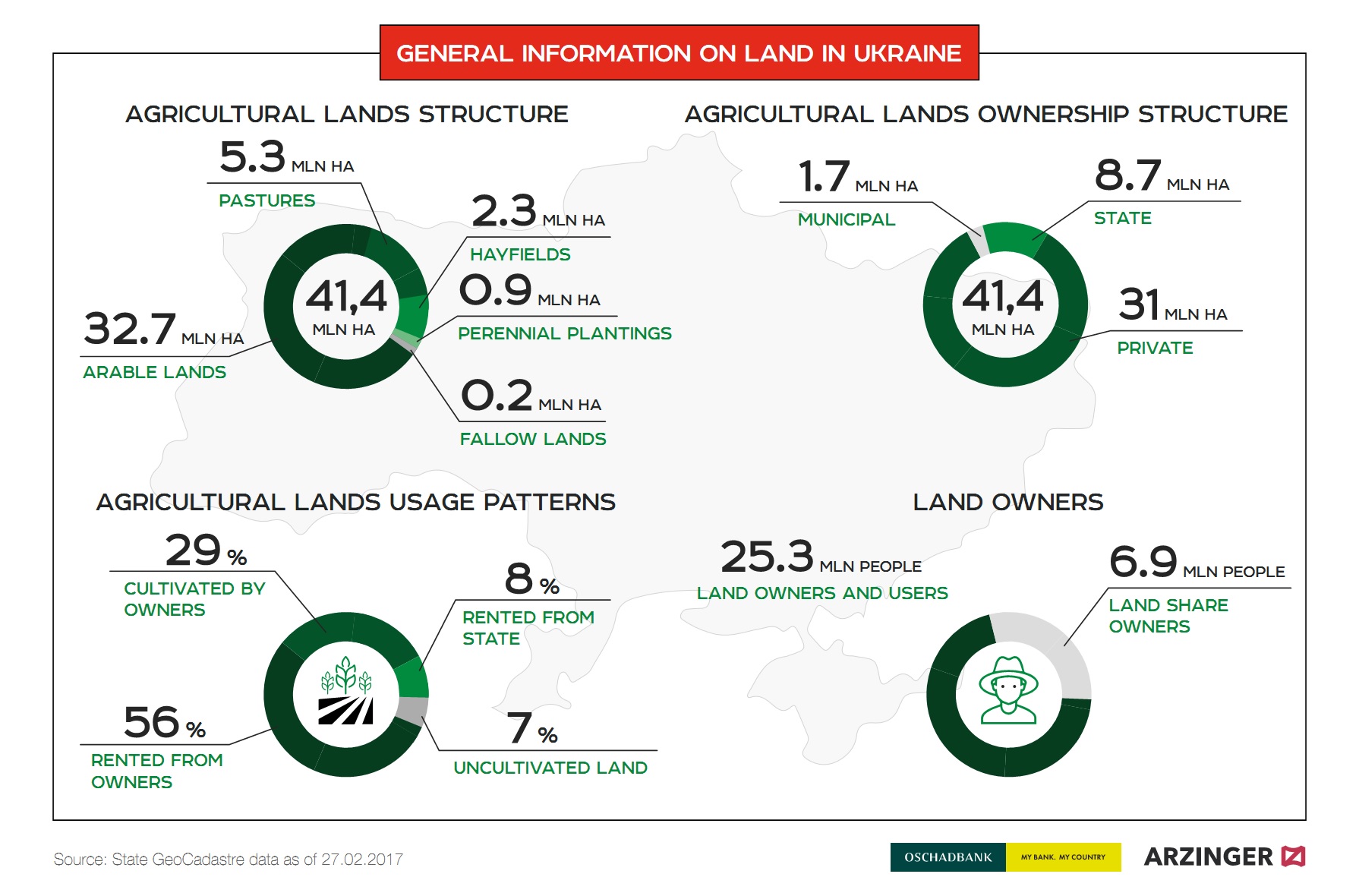 Igor Slidenko and Alexander Litvinov are the reporting judges in this case.
As a reminder, on March 31, 2020, the Verkhovna Rada of Ukraine adopted the Draft Law No. 2178-10 "On Amendments to Certain Legislative Acts of Ukraine Regarding the Turnover of Agricultural Land" in the second reading. Land market opening in Ukraine is scheduled for July 1, 2021.
President of Ukraine Volodymyr Zelenskyy signed the law on April 28, 2020.