Foreign currency revenue from chicken exports reduced in 3Q 2020
In the period January-September 2020, chicken meat and edible co-products export from Ukraine amounted to 323.73 thou. t, 7% higher YoY. The shipment in the reporting period is valued at USD 420 mln, 4.4% lower from Jan-Sep 2019, the State Customs Service of Ukraine data show.
Key markets for Ukrainian poultry products in the reporting period:
Saudi Arabia: 70.48 thou. t, USD 91.46 mln (21.77%)

Netherlands: 54.61 thou. t, USD 70.88 mln (16.87%)

U.A.E.: 34.4 thou. t, USD 44.66 mln (10.63%)

other countries: 162.2 thou. t, USD 213.04 mln (50.72%)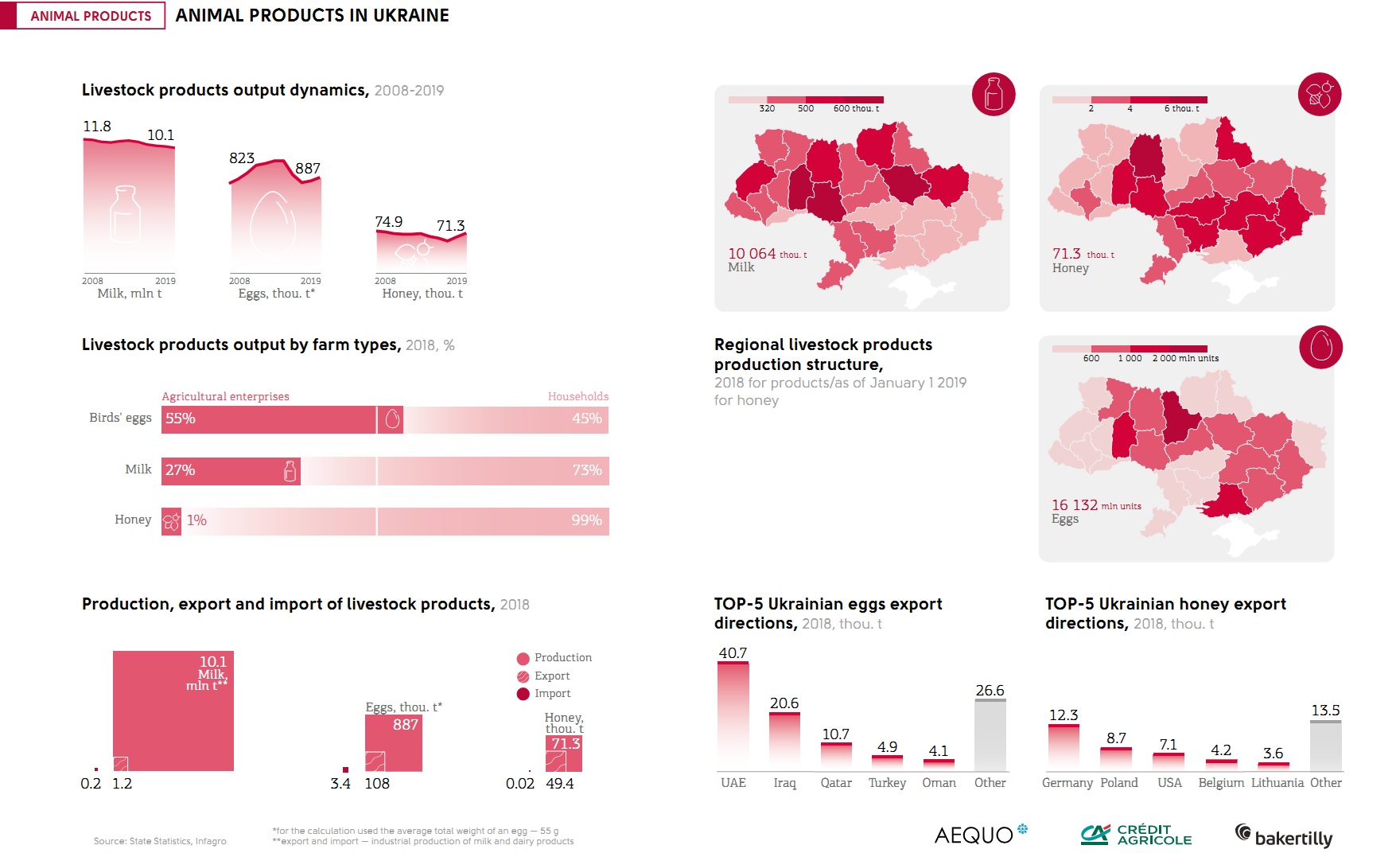 Chicken import to Ukraine totalled 78.46 thou. t for the amount of USD 32.62 mln.
USDA in its October report estimated chicken export from Ukraine at 420 thou. t, 3.4% more YoY (2019: 406 thou. t).
The State Service of Ukraine on Food Safety and Consumer Protection appealed to EU member states to take the appropriate decision to lift the restrictions imposed on Ukraine.