Ristone Holdings completed late crops harvesting
The agricultural holding Ristone Holdings finalized late crops harvesting campaign on its fields in late October. The company cultivates land in Dnipropetrovsk, Kharkiv and Zaporizhzhya regions, 67 thou. ha in total.
As reported by the company, the crops volumes harvested are:
sunflower: 65 thou. t
corn: 30 thou. t
sugar beet: 23 thou. t
"Currently, the land is being ploughed for spring sowing," the message reads.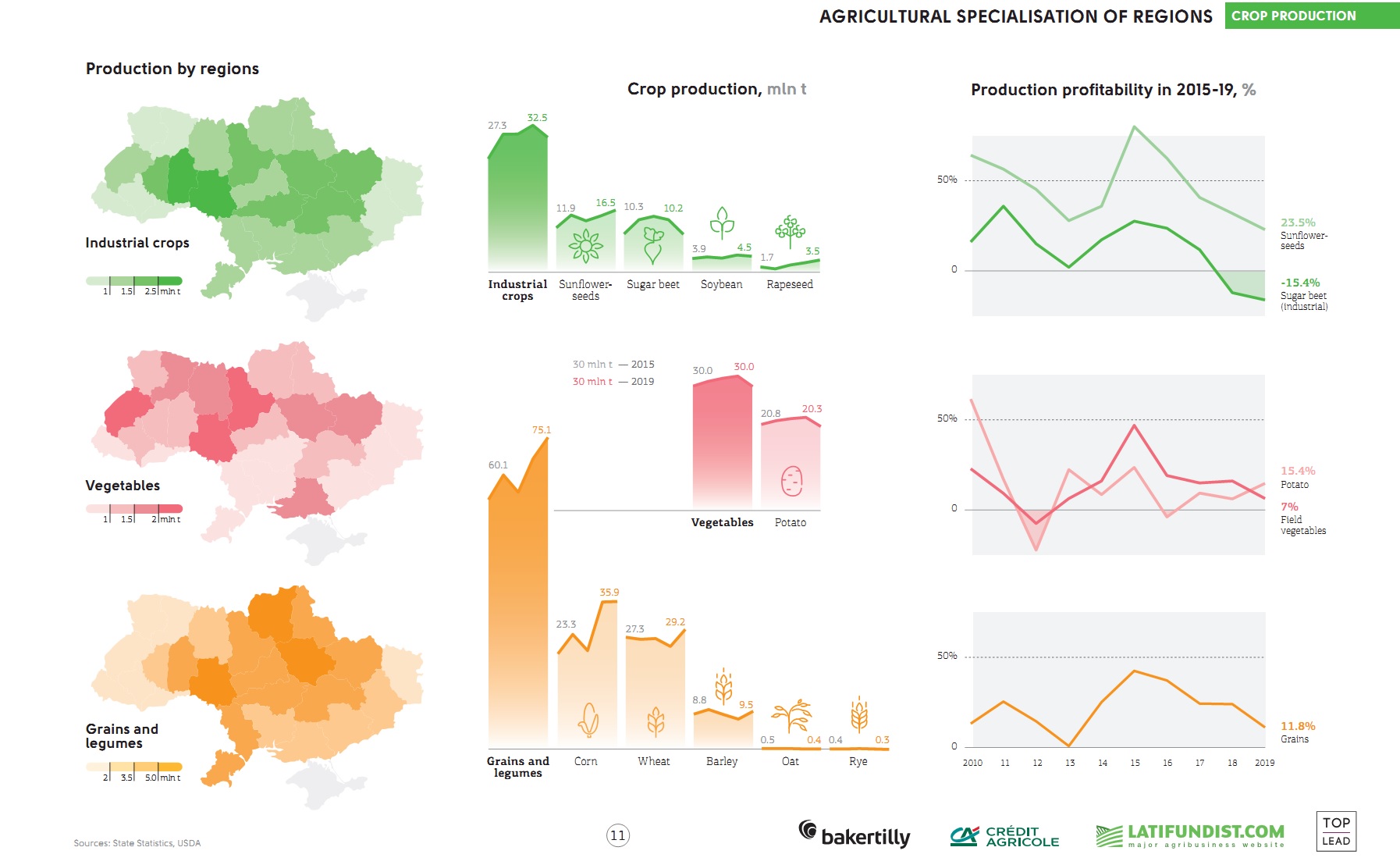 Follow the updates with the Harvest Online 2020 project.
Previously reported that the Food and Agriculture Organization (FAO) lowered its corn production forecasts in the European Union and Ukraine in its November report.
Learn more: